World Bee Day 2023: Theme, History, Significance, Quotes and more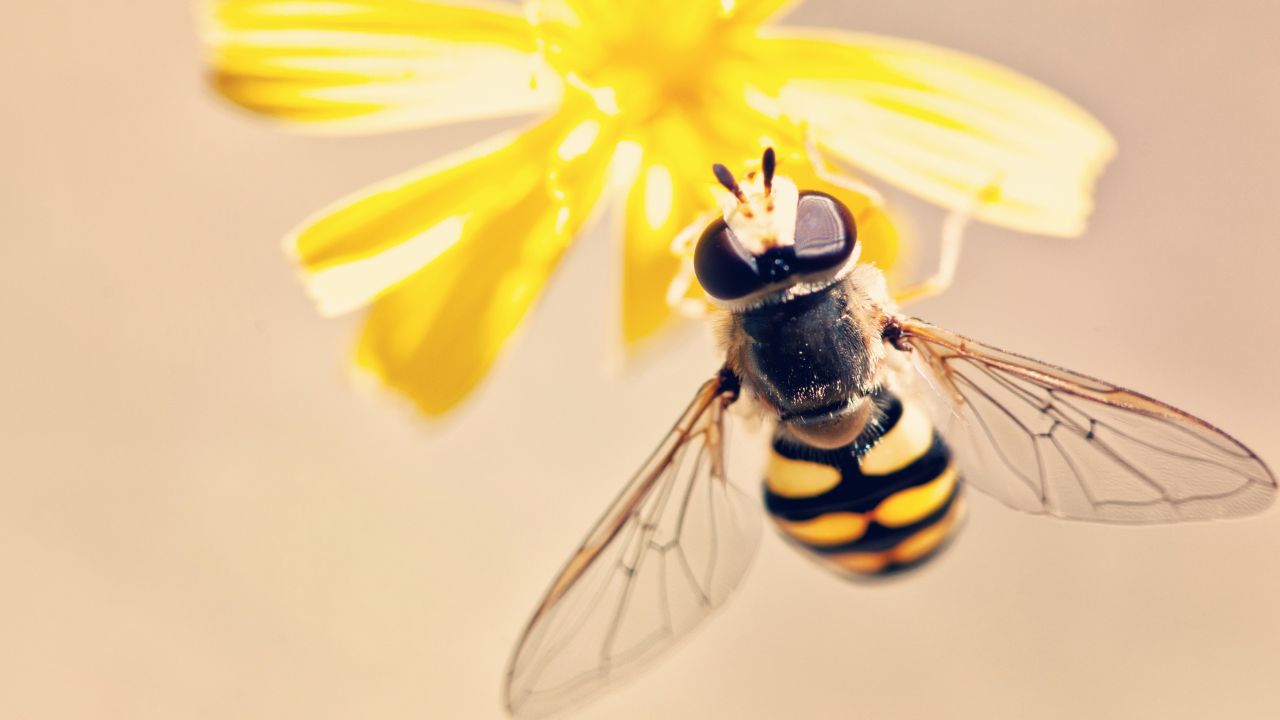 World Bee Day 2023 Date:  Every year on May 20, the world observes World Bee Day to increase awareness of the importance of bees in our ecosystem and their role in food production. Bees are crucial pollinators that help many plants grow and reproduce, which in turn helps plants provide food for humans and other animals. 
World Bee Day History 
The United Nations formally proclaimed World Bee Day in December 2017. Slovenia, a nation renowned for its long beekeeping history and commitment to environmental preservation, came up with the idea for this international holiday. To spread awareness of the value of bees and their contribution to sustainable development, Slovenia submitted the proposal to the UN.
World Bee Day was chosen for May 20th, and this date has unique importance. On this day, Slovenian beekeeper Anton Jana, who is credited with developing modern beekeeping methods, celebrates his birth anniversary. The knowledge and methods of Jana made a great contribution to the growth of beekeeping in the eighteenth century. 
World Bee Day Theme 2023 
World Bee Day Theme 2023: "Bees for Sustainable Agriculture"
World Bee Day 2023 Significance 
The first-ever World Bee Day was observed worldwide on May 20, 2018. Beekeepers, environmental groups, scientists, teachers, and those who care deeply about bee preservation attended the event with enthusiasm. It offered a chance to draw attention to bees and their crucial part in food production, biodiversity, and the sustainability of ecosystems.
Since its beginning, World Bee Day has grown in popularity and involvement all around the world. The celebration provides a forum for promoting bee-friendly behaviours, increasing public awareness of the dangers to bee numbers, and promoting conservation efforts.Activities for World Bee Day are largely organised by the Food and Agriculture Organisation of the United Nations (FAO). To plan events, campaigns, and educational activities that highlight the value of bees, they collaborate closely with a range of partners, including beekeeping groups, governmental bodies, and non-governmental organisations.
How to celebrate World Bee Day 2023
Educate yourself and create awareness about Bees

Organise Bee-Friendly Gardens

Avoid Pesticides

 Build Bee Hotels or Nesting Sites

Organize Community Events
World Bee Day Quotes 
The hum of bees is the voice of the garden.-Elizabeth Lawrence

The bee is more honored than other animals, not because she labors, but because she labors for others.- -St. John Chrysostom

A bee is never as busy as it seems; it's just that it can't buzz any slower. -Kin Hubbard

The lovely flowers embarrass me, They make me regret I am not a bee. -Emily Dickinson

"And most of all would I flee from the cruel madness of love –The honey of poison-flowers and all the measureless ill."- Tennyson

He is not worthy of the honey-comb That shuns the hives because the bees have stings.-William Shakespeare

That which is not good for the bee-hive cannot be good for the bees - Marcus Aurelius