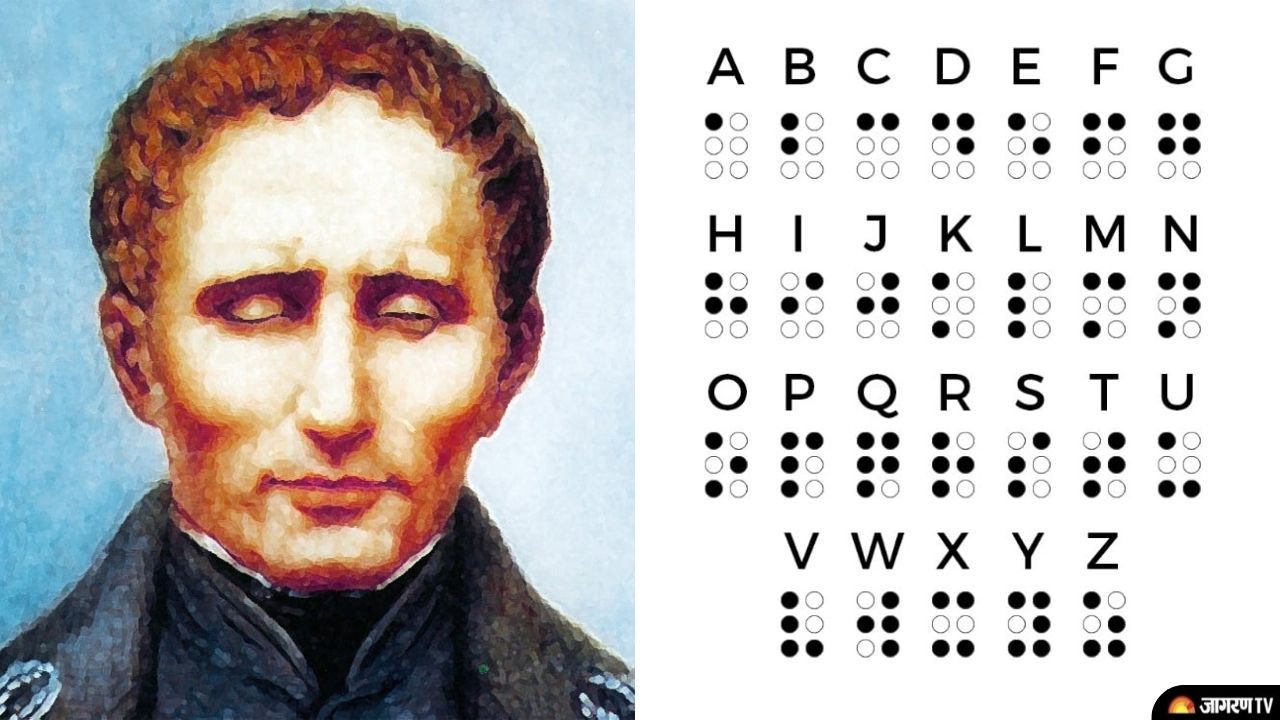 World Braille Day 2023: On January 4, World Braille Day is observed worldwide. This day is celebrated to acknowledge blind people as Louis Braille, who brought light to the lives of the blind, was born. It was Louis Braille who gave birth to the Braille script, due to which sightless people are also able to read and write. 
History of World Braille Day
A resolution was passed by the United Nations General Assembly on 6 November 2018, in which it was decided to celebrate the birthday of Louis Braille, the father of the Braille script, on 4 January every year as 'World Braille Day'. 
World Braille Day was celebrated for the first time on 4 January 2019. According to a report by the World Health Organization of the United Nations, about 39 million people in the world are blind, while about 253 million people are struggling with ailments related to the eyes.  
Who was Louis Braille?
Louis Braille, the father of the Braille script, was born on January 4, 1809, in Coupre, France. Due to an accident in childhood, Louis Braille lost his eyesight. One of his eyes was stabbed with a knife. Due to not getting treatment at the right time, gradually his other eye also got completely damaged. After this Louis Braille faced a lot of hurdles due to sightlessness. He invented the Braille script at the age of just 15, which is a great boon for blind people today.
What is Braille script?
Braille script is a script used to teach visually impaired people. In this script, blind people can read and write by touch. In this script, blind people are taught by the touch of raised points on the paper. Apart from reading, books can also be written using this script. Just as books are written through a typewriter, in the same way, a Braille writer is used for writing in Braille script.