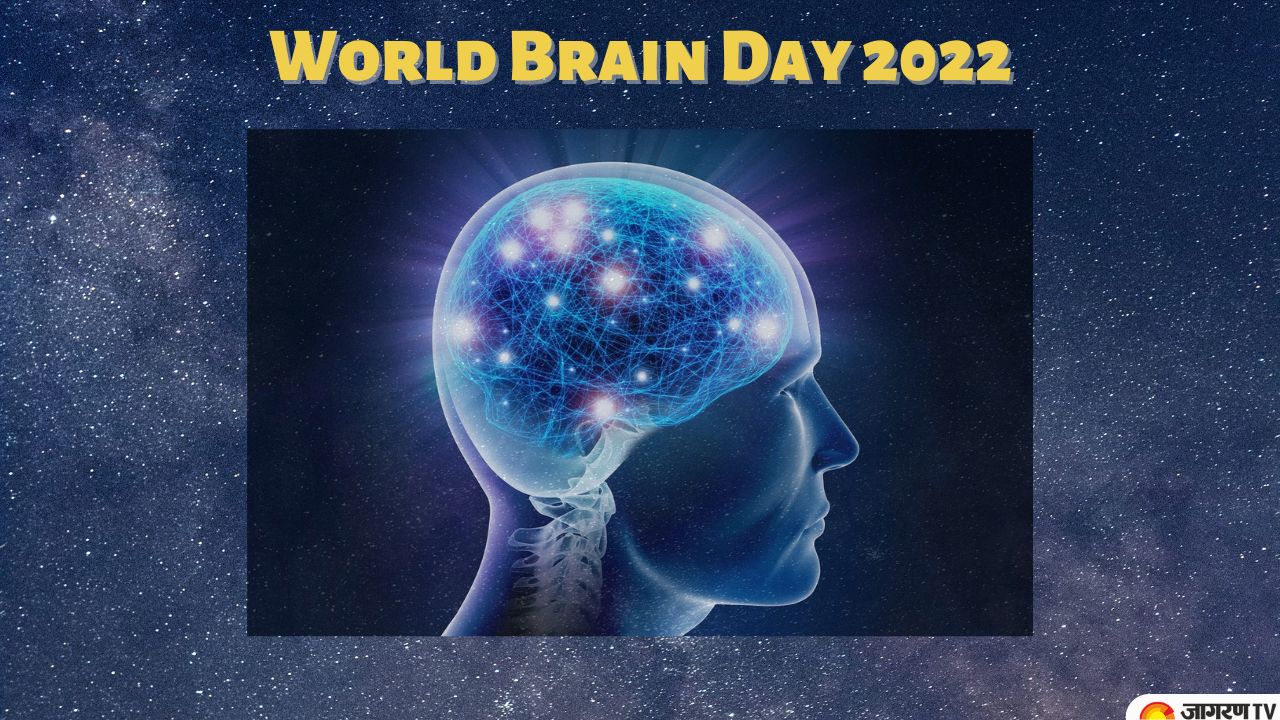 Every year on July 22, people all across the world commemorate World Brain Day. This is one of the most significant annual events in the world since it promotes awareness of a growing health concern, particularly in the modern day. Brain health can refer to a variety of preventative measures intended to support the maintenance of both mental and neurological health in the brain. The importance of spreading knowledge about the problem has increased as people's susceptibility to neurological problems has increased.
World Brain Day 2022: History
World Brain Day was initially established as a global holiday by the World Federation of Neurology. This group, which was established in 1957 in Belgium, is currently regarded as one of the top global advocates for the study of neurology and brain health. While there are numerous initiatives and international programmes in place to address mental health, brain health refers to the preservation of neurons and the central nervous system. Our mental health can be impacted by a variety of causes, which emphasises how significant this anniversary is.
An worldwide group of neurologists from various nations makes up the World Federation of Neurology. The World Federation of Neurology was founded on July 22, 1957, and the day chosen for the festival, July 22, commemorates both of these events. A number of publications and journals aimed at advancing neurology research and teaching a larger audience about the field are also produced by the World Federation of Neurology.
The World Federation of Neurology is one of the most powerful professional associations in the world as of right now, with a constantly expanding reach. It includes numerous specialised groups inside the organisation as well as more than 100 member organisations. One of the most crucial elements of making neurology more accessible to the general public is the effective promotion of training, education, and research in the field. To increase awareness of brain health, many steps have been taken, including the creation of an annual international event.
World Brain Day 2022: Theme
World Brain Day 2022 theme is Brain Health for all. 
World Brain Day 2022: Quotes
"Biology gives you a brain. Life turns it into a mind."

"I think a lot of psychopaths are just geniuses who drove so fast that they lost control."

"Life is funny that way. Sometimes the dumbest thing you do turns out to be the smartest."

"Life is funny that way. Sometimes the dumbest thing you do turns out to be the smartest."

"If the human brain were so simple that we could understand it, we would be so simple that we couldn't." – Emerson M. Pugh