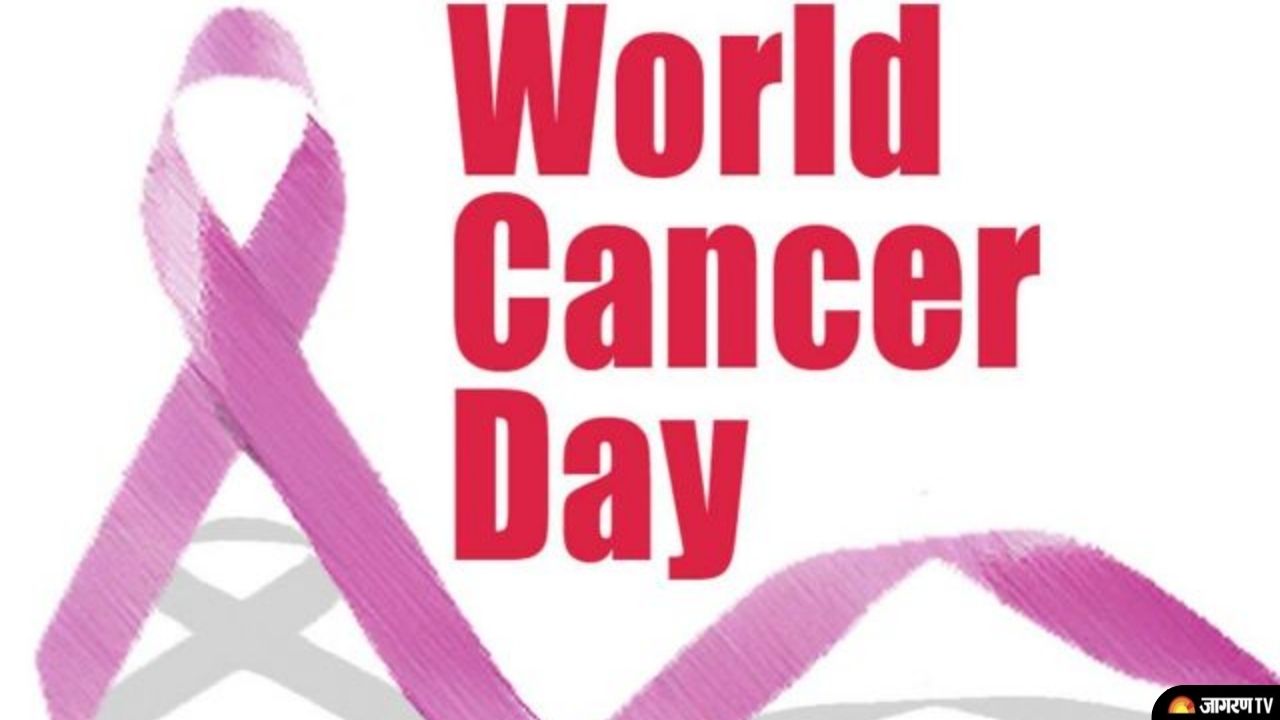 World Cancer Day 2023: Every year on February 4, people throughout the world celebrate World Cancer Day to increase awareness of the illness and ways to prevent it. Millions of people die from cancer each year, making it the world's biggest cause of death. The most vital parts of fighting cancer that can help save lives are prevention, early detection, and screening.
World Cancer Day 2023: Date
The Union for International Cancer Control (UICC), a non-governmental organisation working to bring the cancer community together and lessen the burden of cancer globally, commemorates World Cancer Day on February 4.
World Cancer Day 2023: Theme
The theme of World Cancer Day 2023 is "Closing the Care Gap". 
World Cancer Day 2023: History
Dr. Peter Harper, Professor David Khayat, Dr. Gabriel Hortobagyi, and a group of oncologists met in Paris in 1999 to discuss the best way to battle cancer. As a result, the World Summit Against Cancer was established to motivate cancer-fighting initiatives. Government representatives, oncologists, and other stakeholders attended the Summit that gave rise to the Paris Charter Against Cancer on February 4 of the following year.
World Cancer Day Quotes 
"Cancer is just a chapter in our lives and not the whole story."
"Every day you wake up is another opportunity to be a blessing to someone else."
"Life becomes more purposeful when you're doing something good."
"Cancer is a part of our life, but it's not our whole life."
"When cancer happens, you don't put life on hold. You live now."
"The human spirit is stronger than anything that can happen to it."