World Dance Day 2023: Date, History, Significance, Facts and more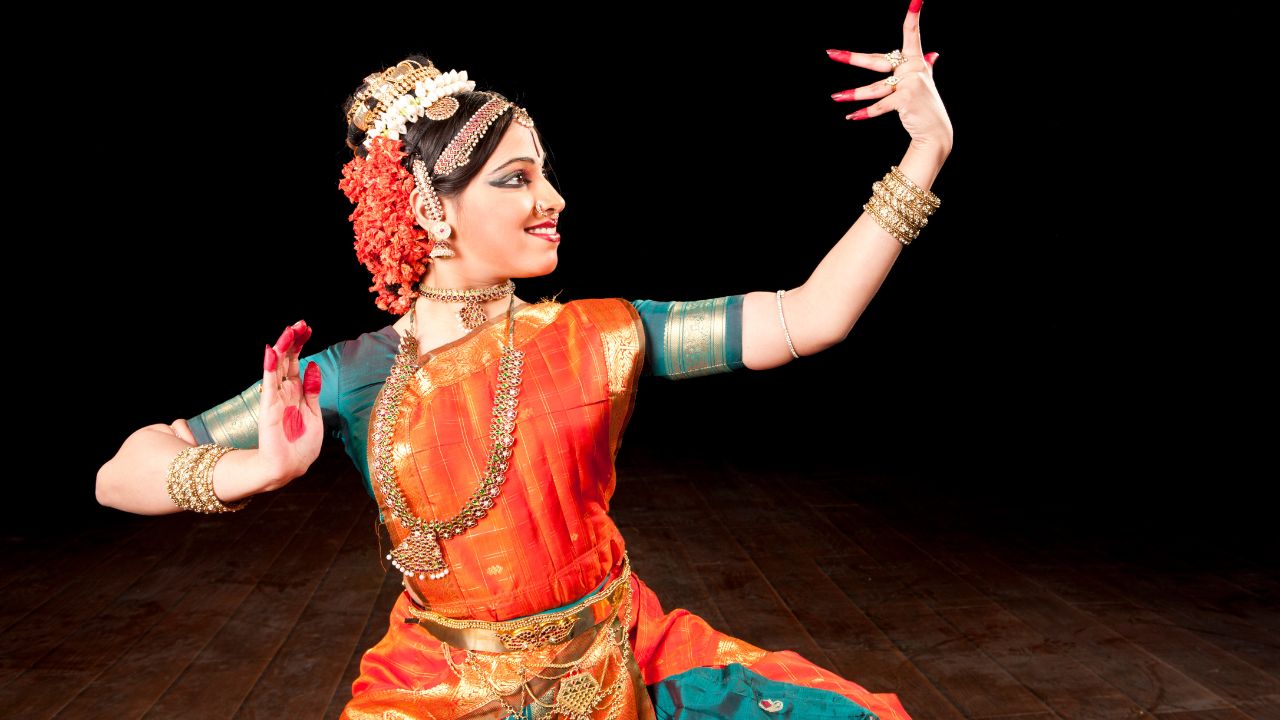 International Dance Day 2023: Every year on April 29, the event known as "World Dance Day" honours the art of dance. Its goals are to promote dance as an art form and to increase awareness of the importance of dance in many cultures and societies around the world. This day gives people a chance to gather together and celebrate the beauty and diversity of dance, which has played a significant role in human culture and tradition for ages.
World Dance Day Celebrations
Dance performances, workshops, seminars, and other activities are held all over the world to celebrate World Dance Day, bringing together dancers and enthusiasts from varied cultural and social backgrounds.In honour of Jean-Georges Noverre, a French dancer and ballet master regarded as the creator of modern ballet, World Dance Day, also known as International Dance Day, is observed on April 29.
World Dance Day 2023 History 
In order to celebrate dance, emphasise its importance, and inspire people all over the globe to participate in it, the UNESCO International Theatre Institute's International Dance Committee launched globe Dance Day in 1982. Since then, the day has been observed every year in more than 200 nations with dance performances, workshops, and other activities designed to highlight the elegance and variety of dance as an art form.
World Dance Day significance 
Dance has many advantages for our physical and mental health in addition to being a form of art and expression, therefore World Dance Day is crucial in highlighting its significance in our lives. Increased flexibility, stress reduction, cardiovascular health improvement, and general well-being can all be attributed to dance. The commemoration of World Dance Day raises public awareness of dance's importance and inspires participation in it. It also highlights the value of dancing in cultures around the world and how it has changed over time. The celebration of World Dance Day serves as a reminder of dance's ability to unite people and highlight the joy of movement.