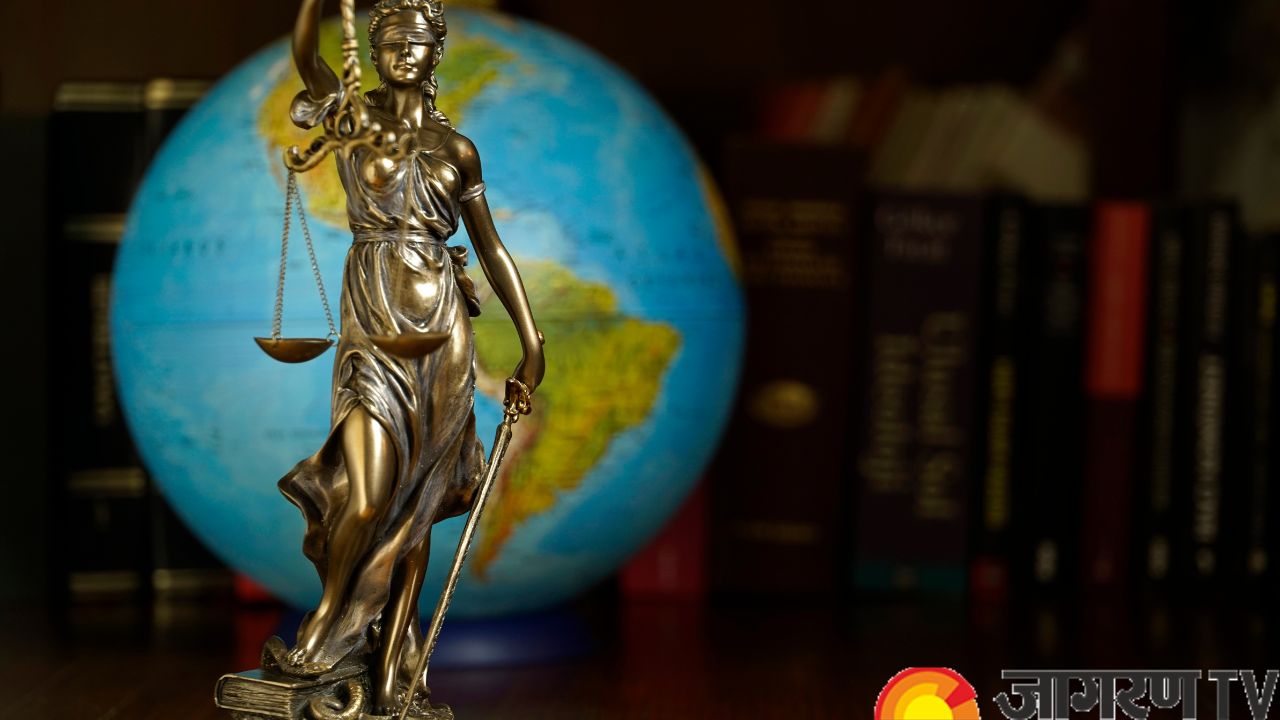 International Social Justice Day is observed worldwide on February 20 each year. To overcome poverty, gender, physical inequality, illiteracy, and religious prejudice, it is important to promote awareness of social injustice and to bring diverse groups together internationally.
World Day of Social Justice: History
International Social Justice Day will be observed annually on February 20 according to a resolution passed by the UN in 2007. In 2009, which was two years later, the first International Social Justice Day was observed. Many nations work together to bring people who are divided because of issues like unemployment, poverty, caste discrimination, gender inequality, and religion together in order to make International Social Justice Day a success.
World Day of Social Justice: Significance
The primary goal of the holiday is to raise awareness of the ongoing injustice and crimes committed against people. The promotion of social justice and the provision of equitable justice to all people without discrimination are other reasons to observe this day. The International Labor Organization and the United Nations are collaborating to achieve the goals of "World Social Justice Day" and raise awareness of its significance.
World Day of Social Justice 2023 Theme
The International Day of Social Justice has a chosen theme each year. "Achieving Social Justice through Formal Employment" served as the theme of World Social Justice Day in 2022. Yet, overcoming challenges and spotting chances for social justice will be the focus of World Social Justice Day in 2023.