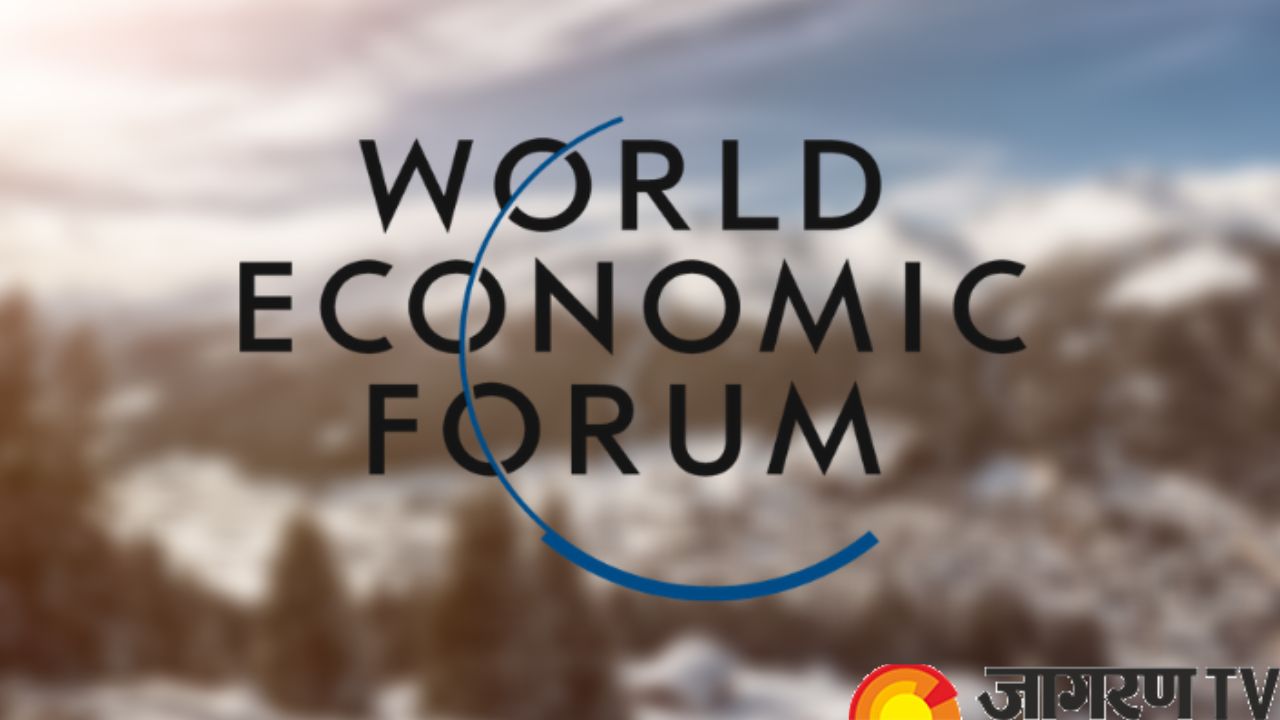 Switzerland-based World Economic Forum (WEF) is a global non-governmental and lobbying organization. Klaus Schwab, a German engineer, and economist created it on January 24, 1971. The WEF is best known for its annual gathering, which takes place at the end of January in Davos, a ski resort in Switzerland's eastern Alps. Around 3,000 paying attendees and invited guests, including investors, business and political leaders, economists, celebrities, and journalists convene for 500 sessions over the course of up to five days to debate world issues.
WEF Davos 2023 
This year's summit's theme, "Cooperation in a Fragmented World," is an upbeat reference to the rising geopolitical tensions that range from China to Ukraine. A program of almost 500 events will explore every aspect of the global economy under this theme, from the possibility of a worldwide recession to the most recent developments in green technology. Next week, the world's top politicians and businessmen will gather for the annual Davos summit in the Swiss Alps to tackle the severe crisis currently affecting the entire planet.
India's contribution to World Economic Forum 
At the Davos World Economic Forum 2022 annual meeting the previous year, India distinguished out. India addressed its stance on significant global concerns such as the energy crisis, food security, and health equity at the Forum's 2022 annual meeting in Davos, with close to 100 delegates and dozens of government leaders. At least five states were represented at the summit, including Maharastra, which is home to Mumbai, the commercial hub of India. Eknath Shinde, the chief minister of Maharashtra, has asserted that he will visit Davos this year and bring significant investments to Mumbai and Maharashtra.