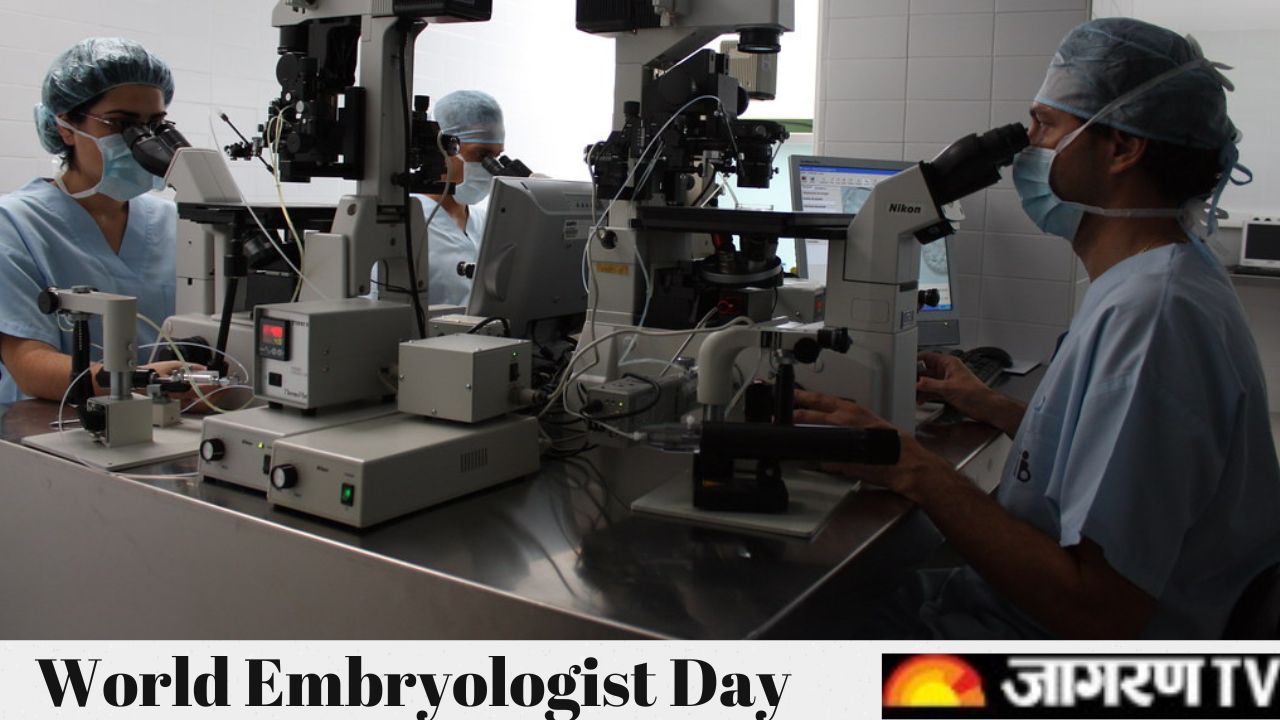 Louis Joy Brown, born on 25 July 1978, was the first woman to be born after conception using IVF. As a result of this first experiment, the birthday of Louis Brown, i.e. July 25, has been marked as an extraordinary date in the history of mankind. Every year this day is celebrated as World Embryologist Day. 
This day is a day to thank all the embryologists who are not only life savers but also life givers who work wonders in the form of healthy babies for couples who have lost hope of conceiving.  Scientists who study sperm, egg and embryo are called embryologists. Among the many infertility solutions today, in vitro fertilization (IVF) is a major choice.
World Embryologist Day History
On November 10, 1977, Louise's mother, Lesley Brown underwent an in vitro fertilization (IVF) procedure developed by Drs. Patrick Steptoe and Robert Edwards. Today, there are now over 5 million estimated IVF babies. And on July 25th,  Louise Joy Brown, who was born and the day henceforth came to be known as World Embryologist day.
World Embryologist day Significance
To commemorate the birth of the 'First IVF baby', Fertility experts came together on July 24, 2017 to celebrate the occasion of the World IVF Day. The pioneers of embryology have gone through a lot of setbacks trying to figure out how to fertilize an egg in the laboratory. Decide in what conditions to grow embryos, when to plant them in the uterus. Until now, embryologists are looking for ways to improve in order to achieve the main thing – the birth of a child.