World Hemophilia Day 2023: Hemophilia Care During COVID-19 Pandemic, Challenges, Lessons Learned and Best Practices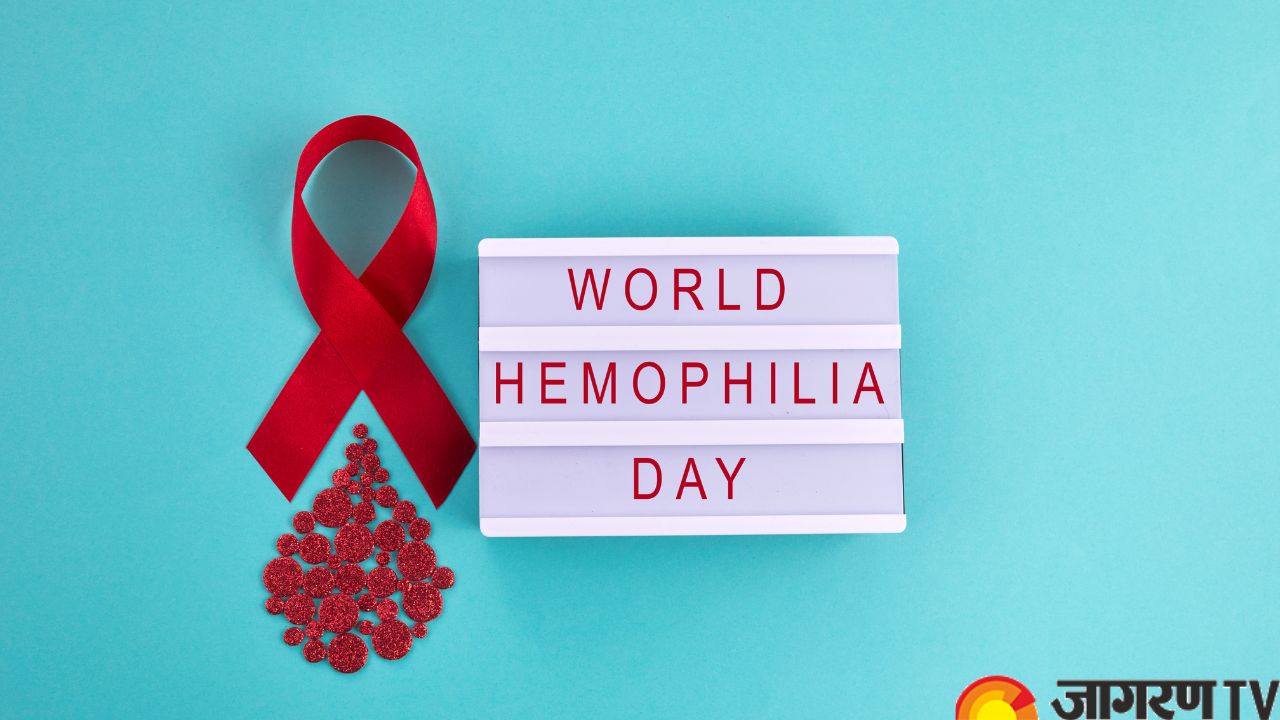 The COVID-19 pandemic has had a major impact on healthcare systems around the world, especially those that provide treatment for people with bleeding disorders like hemophilia. Access to care for hemophilia was made more difficult as nations implemented border closures, lockdowns, and other measures to control the pandemic. 
The pandemic, however, also gave hemophilia care providers a chance to review their procedures and implement fresh methods of administering care. Haemophilia care specialists have faced several difficulties as a result of the COVID-19 epidemic, but they have also had opportunities to review and enhance their procedures.
This year's World Haemophilia Day has the theme "Access for All: Partnership. Policy. Progress. Engaging Government, Integrating Inherited Bleeding Disorders into National Policy."
Let us know more about Hemophilia in the COVID world.
Challenges in Hemophilia Care during COVID-19 Pandemic
Infusions of blood products, continuous monitoring, and frequent hospital visits are all necessary components of hemophilia management, all of which have become challenging since COVID-19. Routine hemophilia consultations have to be delayed or canceled due to hospital overcrowding from COVID-19 cases. Patients found it difficult to reach treatment facilities due to lockdowns and travel restrictions, and shortages of blood products were caused by supply chain delays.
Hemophilia During COVID-19
The COVID-19 pandemic has brought attention to the value of being ready and resilient in the face of calamities. The necessity for: is one of the many important lessons acquired by those who offer care for hemophiliacs.
Telemedicine
The pandemic has demonstrated the value of telemedicine as a tool for the remote consultation and supervision of hemophilia patients. Telemedicine enables patients to get treatment in the privacy of their own homes, lowering their risk of COVID-19 exposure and increasing access to therapy.
Patient Education
The pandemic has brought to light how crucial it is for patients to be educated on how to take care of themselves and manage bleeding issues. To help patients better understand their illness and learn how to manage it at home, healthcare professionals that specialize in hemophilia have created instructional materials, webinars, and support groups.
Digital Technology
Patients and healthcare professionals can keep track of bleeding episodes and treatment compliance using digital technology, such as wearables and mobile apps. The use of hospital visits is decreased thanks to these technologies' remote patient monitoring capabilities.
Best Practices for Hemophilia During COVID-19
For providing care during the COVID-19 pandemic, hemophilia care specialists have created a number of best practices.
Risk Assessment
Healthcare professionals should evaluate each patient's exposure risk to COVID-19 and put the necessary infection control measures in place. This could entail making meetings during off-peak hours, enforcing social seclusion, and putting on personal safety gear.
Supply Chain Management
To prevent shortages, providers should keep enough stock of blood products and factor concentrates on hand. Additionally, they should collaborate with suppliers to guarantee prompt product delivery and have emergency procedures in place in case the supply chain is disrupted.
Collaboration
In order to pool resources and knowledge, providers should cooperate. In order to guarantee the best possible patient results, this may include combining services and coordinating care across many facilities.