World Hemophilia Day 2023: History, Theme, Significance, Meaning, Symptoms and More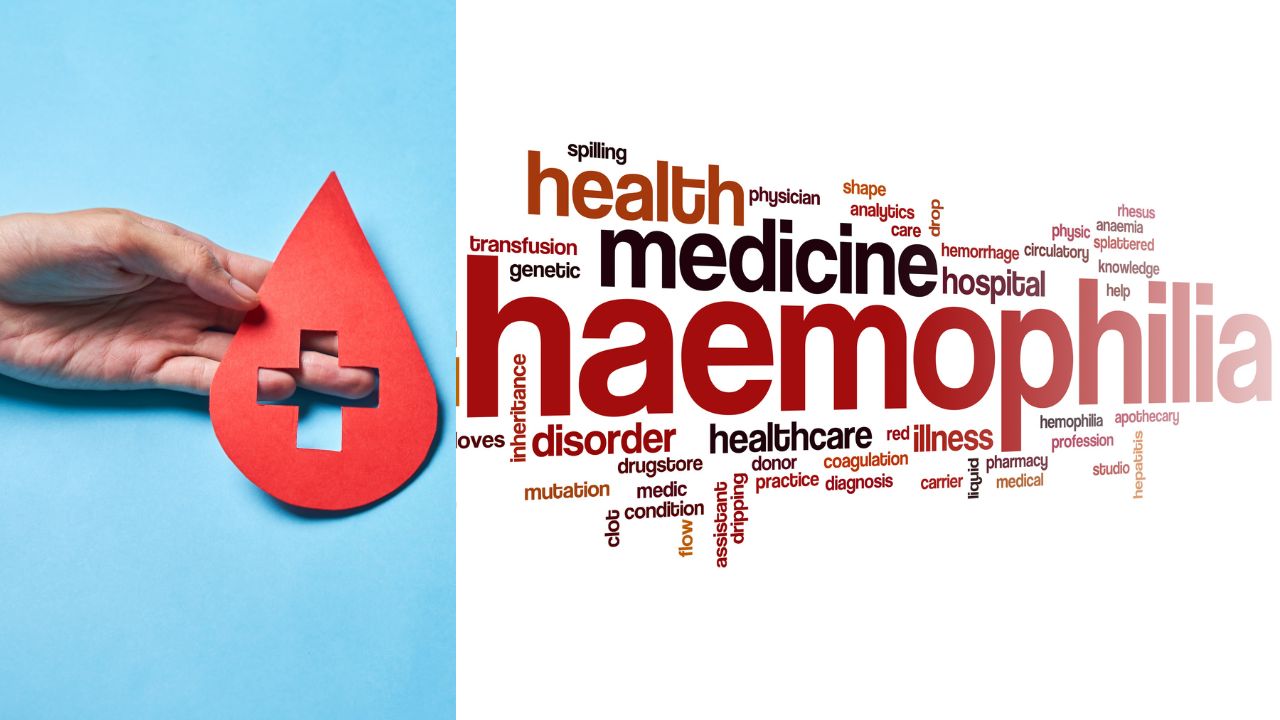 World Hemophilia Day 2023: The World Federation of Hemophilia was established by Frank Schnabel, whose birthday is celebrated yearly as World Hemophilia Day. This event provides a platform to spread knowledge and educate people about hemophilia and other bleeding disorders. 
What is Hemophilia?
Due to a deficit in particular clotting factors, hemophilia is a rare condition that causes the blood to not clot properly, leading to persistent bleeding that, in some circumstances, can be fatal. Although there is no recognised treatment for this issue, there are options to control the problem. 
World Hemophilia Day History 
On April 17, the World Federation of Hemophilia's founder Frank Schnabel's birthday is remembered by observing World Haemophilia Day. The World Federation urges everyone to wear red lighting as a show of support for individuals who are affected by haemophilia.The purpose of the day is to educate people and their carers about haemophilia and other blood-related disorders. 
World Hemophilia Day Theme 2023 
The theme for World Hemophilia Day in 2023 is "Access for All: Partnership. Policy. Progress. Engaging Government, Integrating Inherited Bleeding Disorders into National Policy."
Causes of Hemophilia
The body reacts by aggregating blood cells to create a clot to stop additional bleeding when a person encounters bleeding from an interior or exterior wound. Blood proteins and platelet-like cells interact to speed up the clotting process. Haemophilia can, however, occur when a clotting factor is absent. Haemophilia can be acquired, where it develops later in life, or congenital, where it is present from birth.
Symptoms of Hemophilia 
Bleeding into the joints

Bleeding after a circumcision

Bloody stool

Blood in urine

 Bleeding after vaccinations or other injections

Bleeding from the mouth and gums

Frequent nose bleeds