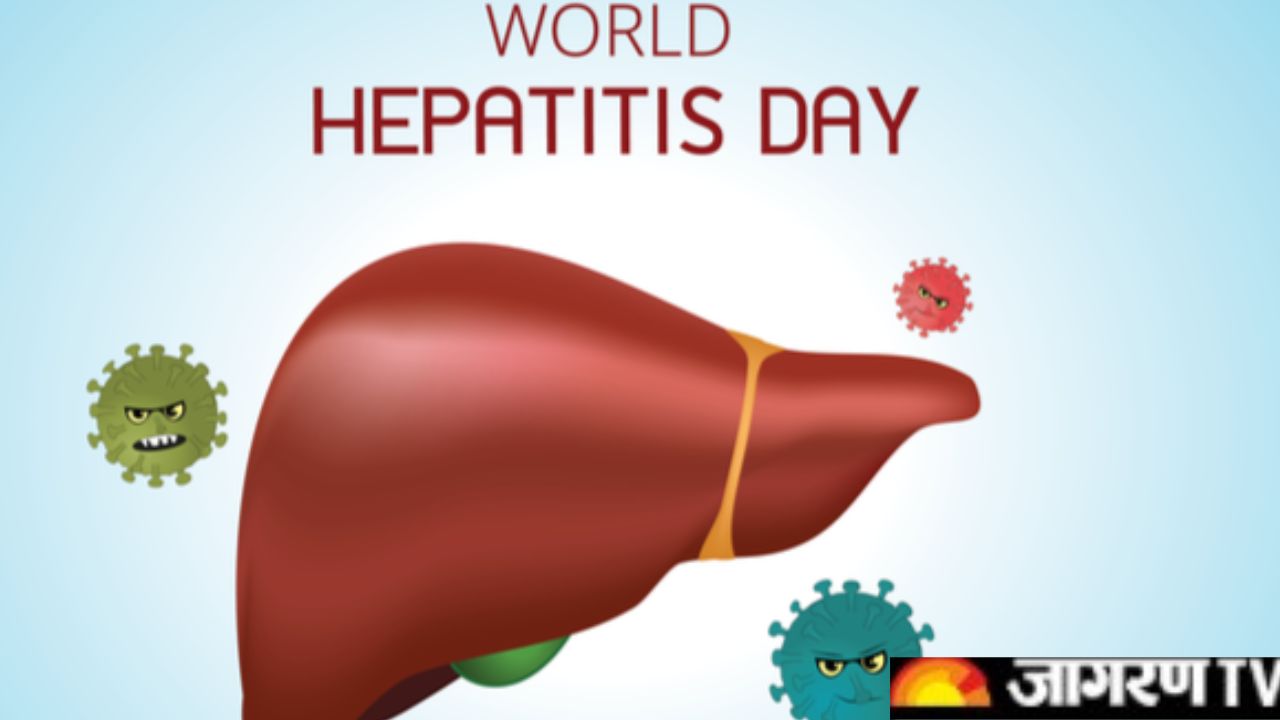 World Hepatitis Day is celebrated all over the world on 28 July. The purpose of celebrating this day is to make people aware of this disease. Hepatitis B virus causes liver infection. Due to infection in the liver, there is a risk of many serious diseases such as liver cancer, liver damage and even death.
World Hepatitis Day is celebrated in memory of American geneticist Baruch Samuel Bloomberg.He did very important research on Hepatitis B.In fact, hepatitis is one of the most serious diseases associated with the liver.Due to this disease, inflammation starts in the liver tissue and if left untreated, this condition later takes the form of serious diseases like liver cancer.
World Hepatitis Day History
Celebrating World Hepatitis Day was started in the year 2010. The World Health Organization, during the 63rd World Health Conference in May 2010, celebrated the birthday of Dr. Baruch Samuel Bloomberg, the discoverer of the hepatitis-B virus and the Nobel laureate, as 'World Hepatitis Day'. The resolution to celebrate was passed.
Dr. Baruch Bloomberg was awarded the Nobel Prize in Physiology or Medicine in 1976. Since then, every year 28 July is being celebrated as World Hepatitis Day 2021 all over the world. According to the World Health Organization (WHO), about 400 million people worldwide are infected with Hepatitis 'B' and 'C' and this disease causes about 1.4 million deaths every year.
World Hepatitis Day Significance
Every year 28 July is celebrated as World Hepatitis Day, whose main objective is to make people aware of this serious disease. Actually, this disease increases the risk of hepatocellular cancer of the liver. Hepatitis is a type of disease triggered by inflammation of the liver. Which leads to the death of the patients. Hepatitis A and E can usually be transmitted in patients by consuming contaminated food and water. Whereas, hepatitis B, C and D can be transmitted through contact with blood or body fluids of an infected person.
World Hepatitis Day 2022 Theme
This year's theme, "Bringing hepatitis care closer to you", aims to raise awareness about the need to simplify and bring hepatitis care to primary health facilities, community-based venues and locations beyond hospital sites, so that care is closer to communities and people wherever they are.