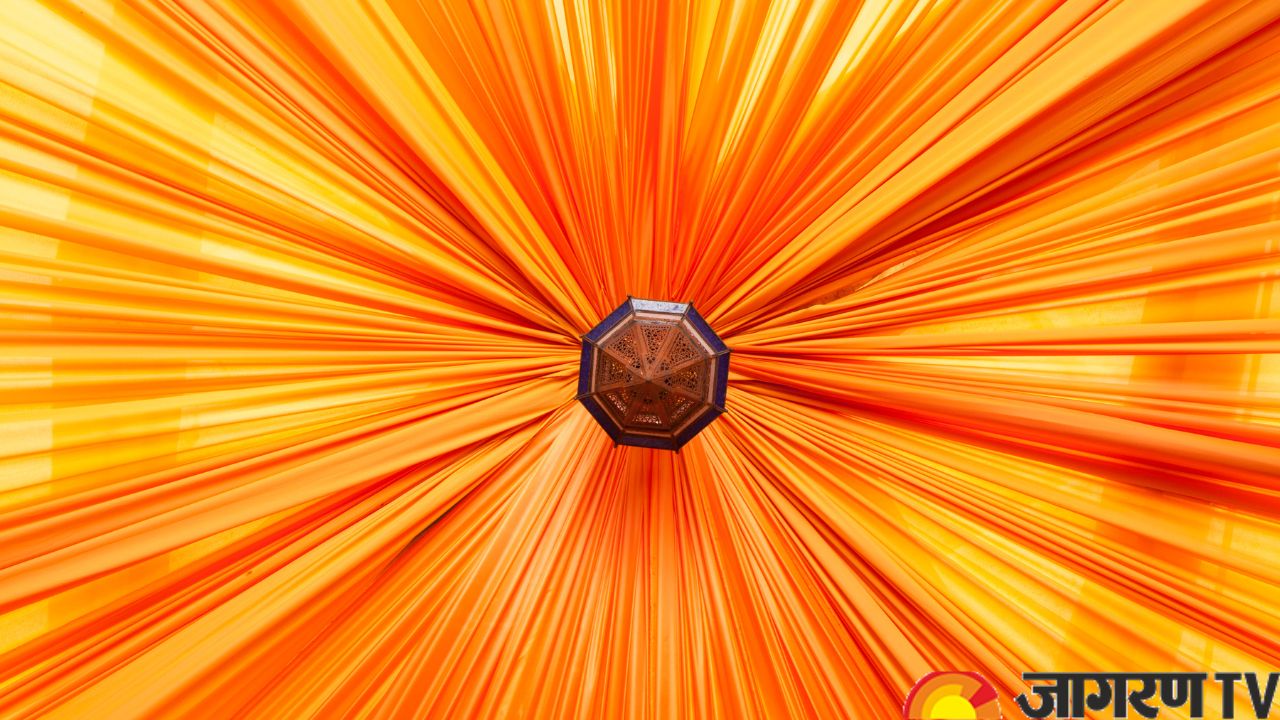 Every year on January 4th, there is a celebration of World Hypnotism Day. Hypnotism is a term used to describe the process of reaching the subconscious mind. There are many false beliefs and unsettling ideas regarding hypnosis. Contrary to popular belief, hypnotism is probably concerned with helping people solve their difficulties so they may accomplish their goals and face their anxieties.
When someone is hypnotized, they enter a relaxed state of consciousness, or as some could put it, a state of trance. Overall, he is more receptive to ideas, has reduced peripheral awareness, and enhanced focus.
World Hypnotism Day: History
Since 2006, World Hypnotism Day has been observed. Dr. Jack Gibson, an Irish hypnotist who specialized in treating psychosomatic diseases with hypnotherapy, is remembered on this day. He passed away in 2005, and the following year this holiday was established in his memory.
In Western science, hypnosis dates all the way back to 1770. Franz Mesmer, a German physician born in 1734, treated his patients in Vienna and Paris using hypnosis as a kind of therapy.
World Hypnotism Day: Significance
World Hypnotism day is celebrated to eradicate the myths and fears regarding hypnotism. Many people believe that hypnotism is a practice used to invade their private space and look into their consciousness. On the contrary, hypnotism was developed in order to help people who face problems that unconsciously affect them or are damaging their minds. Hypnotism was developed to deal with psychological problems that have reached the stage of danger. World hypnotism day is celebrated to know the importance of the practice.