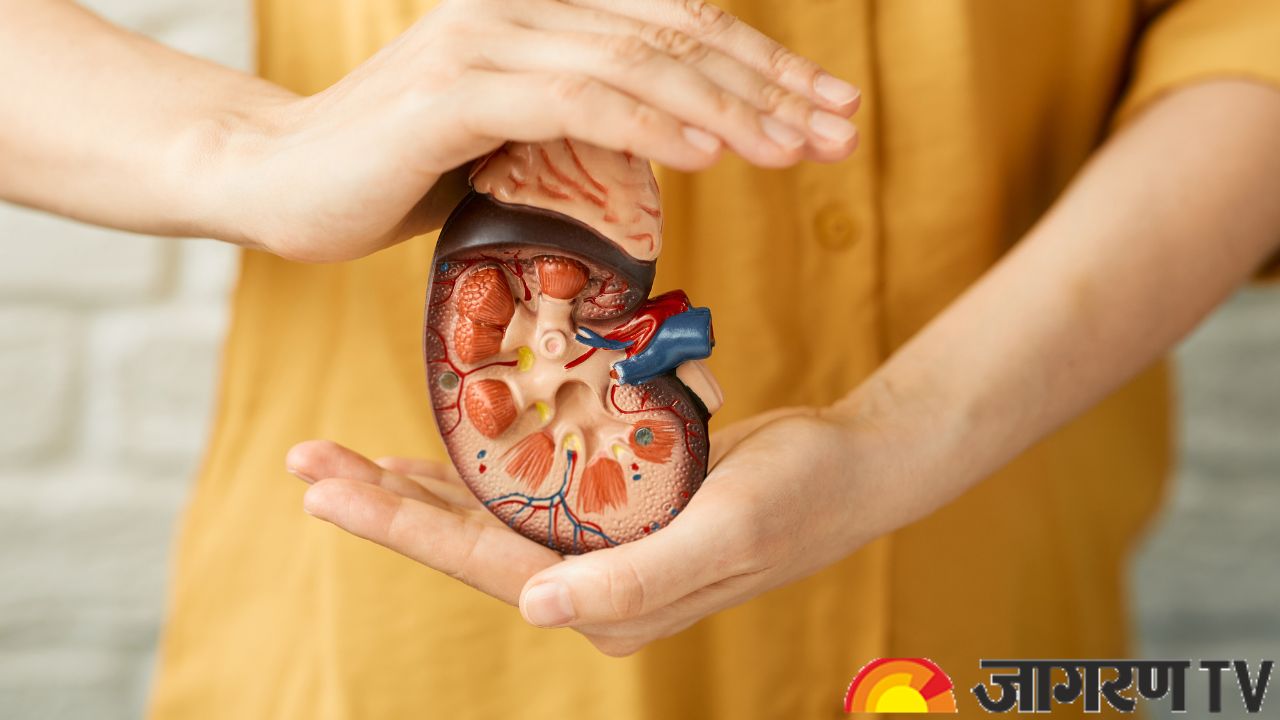 On March 9, the world celebrates International Kidney Day. to educate the public on the many kidney illnesses and how they might affect a person's life. Every year on the second Thursday of March, Kidney Day is observed. It is important to note that the human body needs healthy kidneys in order to function effectively and that even the simplest actions become challenging when kidney health is compromised.
World Kidney Day: History
It was decided to observe World Kidney Day in 2006 in order to increase public awareness of the kidney's significance. The International Federation of Kidney Foundations (IFKF) and the International Society of Nephrology (ISN) joined forces to commemorate the day, which is part of an international initiative to increase public awareness of the significance of kidney health. The frequency of renal illnesses and the need of maintaining kidney health are also highlighted on this day.
World Kidney Day: Significance
The goal of World Kidney Day is to raise awareness of the importance of the kidney and the rising threat of diseases that are related to it. It was established with the intention of raising awareness of disorders relating to kidney health and emphasizing the importance of renal health to a person's overall health. 
The goal of the inaugural International Kidney Day celebration is to motivate you to maintain good kidney health. The day's emphasis is on women's and children's health, as well as the effects of diabetes, high blood pressure, high cholesterol, and other illnesses on these organs.
World Kidney Day 2023: Theme
The theme of World Kidney Day 2023, to be celebrated on March 09 this year, is " Preparing for the unexpected, supporting the vulnerable"
World Kidney Day: Major symptoms of Kidney diseases
Kidney illness causes the body's level of toxins to rise. This results from the kidneys' inadequate ability to filter these poisons.

Increased uric acid levels in the body can potentially be a sign of kidney problems.

Kidney illness causes the urge to urinate frequently, necessitating frequent trips to the restroom. In addition, finding blood in the urine can be a sign of kidney disease.

The body produces more uric acid when purine levels rise, and the kidneys are unable to filter this acid. Swelling in the knees, feet, and fingers is how it manifests its effects.

The area surrounding the eyes may swell as a symptom.