World Liver Day 2023: History, Significance, Theme, Quotes, Drawings and More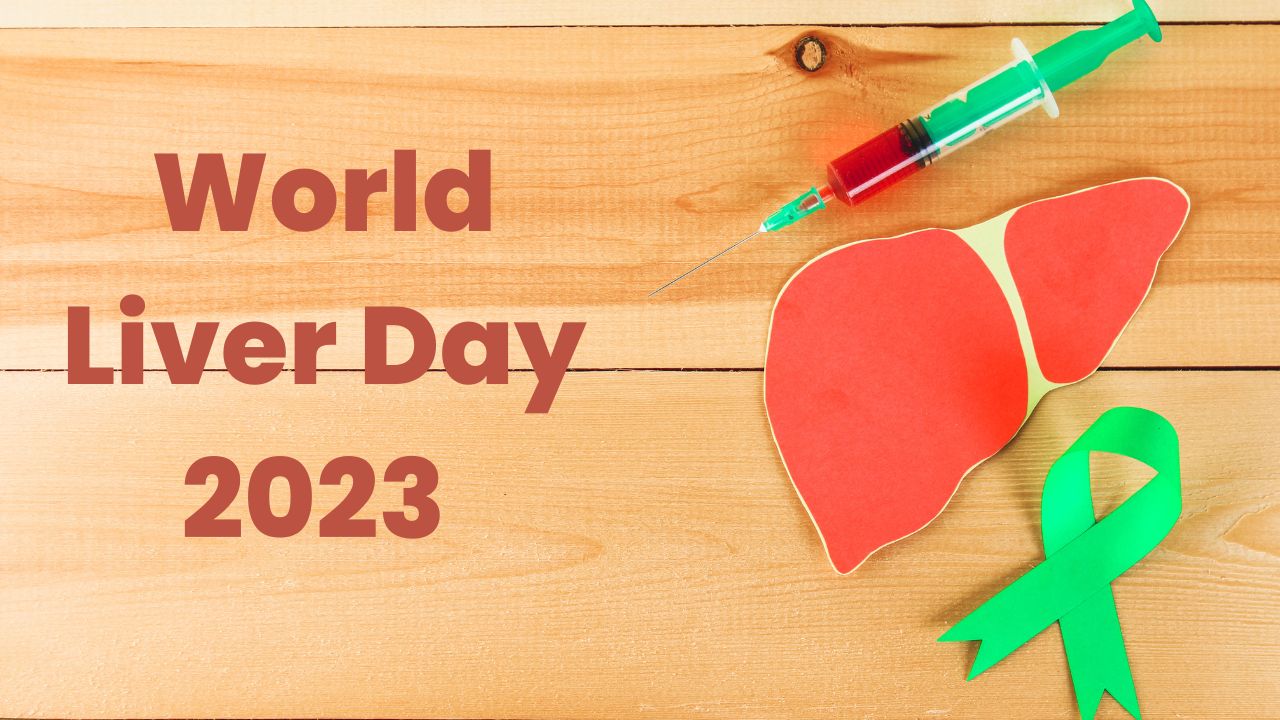 World Liver Day 2023: On April 19, people all across the world observe World Liver Day to increase awareness of conditions and disorders relating to the liver. Because the liver is a very complicated body organ that regulates immunity, digestion, and metabolism, living with a sick liver is practically impossible. As a result, we must maintain the liver's health.
World Liver Day Significance
According to statistics provided by the World Health Organisation (WHO), liver disorders are the tenth most common cause of mortality in India. Thus, World Liver Day is commemorated to encourage people to lead healthy lifestyles, refrain from consuming fatty foods, and raise awareness of liver illnesses.
World Liver Day 2023: Theme 
The theme for World Liver Day is 'Be Vigilant, Do Regular Liver Check-Ups, Fatty Liver Can Affect Anyone.'
World Liver Day Quotes 
"Old age is when the liver spots show through your gloves." - Phyllis Diller 

"While positive mental states may be associated with less stress and more resilience to infection, positive well-being might also be accompanied by a healthy lifestyle." - Michael Greger

"The liver, that great maroon snail: No wave of emotion sweeps it. Neither music nor mathematics gives it pause in its appointed tasks." - Richard Seizer 

"You ought to take more exercise if you're inclined to have a liver. Play golf." - Daphne du Maurier

"We're going to watch him very closely. The liver injury is what we're most concerned about at this juncture." - John Morris

"Is life worth living? It all depends on the liver." - William James 
World Liver Day Drawing Ideas