World Meteorological Day 2023: History, Theme, Significance, Facts, What is Meteorology and more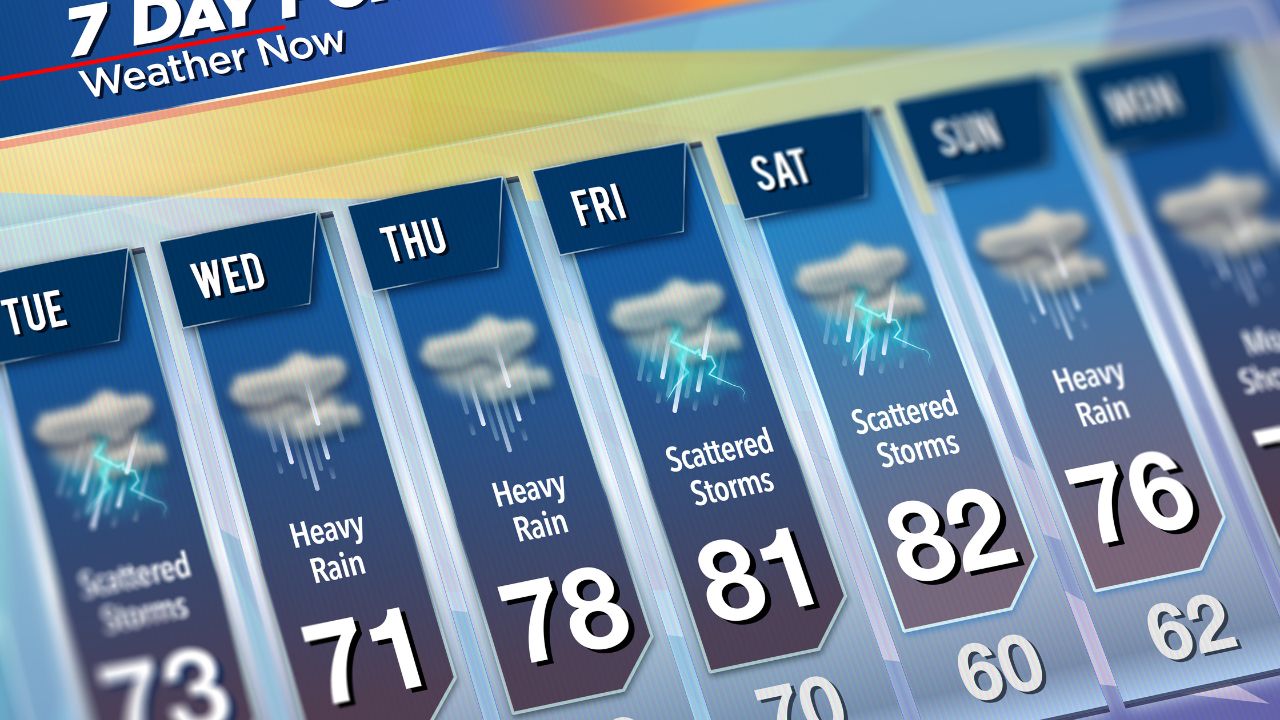 World Meteorological Day 2023: Every year on March 23, the World Meteorological Organization (WMO) celebrates World Meteorological Day to mark the organization's founding. The WMO, its member nations, and other organisations worldwide host a number of events and activities on this day to increase public awareness of the value of meteorology and weather forecasting in our daily lives. Seminars, workshops, panel discussions, and media campaigns are a few examples of these events.
World Meteorological Day 2023: History
The World Meteorological Organization was established on this date in 1950. It was aimed at spreading awareness of various weather-related problems and to motivate people to take appropriate action.
What is Meteorology?
Metéros, which means "things in the air" in Greek, is the subject of meteorology. These "things" include atmospheric phenomena like temperature, air pressure, water vapour, and their interactions and temporal variations, which we generally refer to as "weather." In addition to studying the behaviour of the atmosphere, meteorology also deals with weather forecasting, the chemistry of the atmosphere (the gases and particles that make it up), the physics of the atmosphere (its fluid motion and the forces that operate upon it), and the biology of the atmosphere.
World Meteorological Day 2023: Theme
The theme for this day is different every year and the World Meteorological Day 2023 theme is "The future of weather, climate, and water across generations."
World Meteorological Day 2023: Significance
World Meteorological Day seeks to raise awareness of the importance of meteorology in safeguarding people, property, and the environment while also promoting international cooperation in the advancement of weather forecasting, climate services, and other related fields.