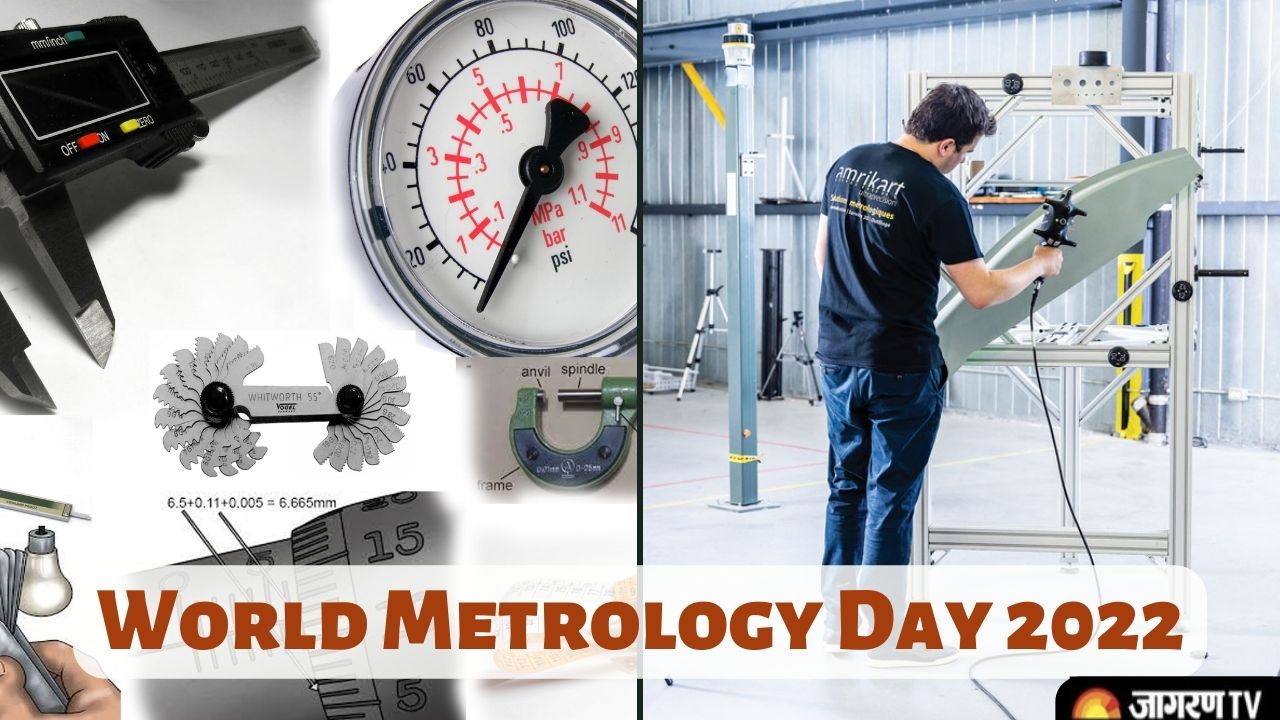 World Metrology Day 2022: World Metrology Day 2022 is celebrated annually on 20 May globally.  The day is observed on the anniversary of signing the famous Metre Convention in the year 1875 in Paris, France. 
What is Metrology?
Metrology is called the scientific study of measurement. Key components of metrology are the definition of units of measurement, The realisation of these units of measurement in human practice and traceability i.e linking measurements made in practice to the reference standards. 
World Metrology Day 2022 Theme 
The theme for World Metrology Day 2022 is Metrology in the Digital Era.
World Metrology Day: History
Today's metrology has its roots in the French Revolution. The day marks the anniversary of the signing of the meter convention held in Paris, France on May 20, 1875. The World Metrology Day is organised jointly by The International Organization of Legal Metrology (OIML) and  Bureau International des Poids et Mesures (BIPM). Both these organisations ensure smooth facilitation and results of global measurements. 
All About Metre Convention
The Metre Convention is also known as the Treaty of the Metre was made to provide a standard measurement system to be implemented worldwide to encourage scientific discovery, consistency, universalisation of measuring, innovation, international trade, industrial manufacturing, and quality of life.
It also aims to set the framework for collaboration in science and measurements globally.