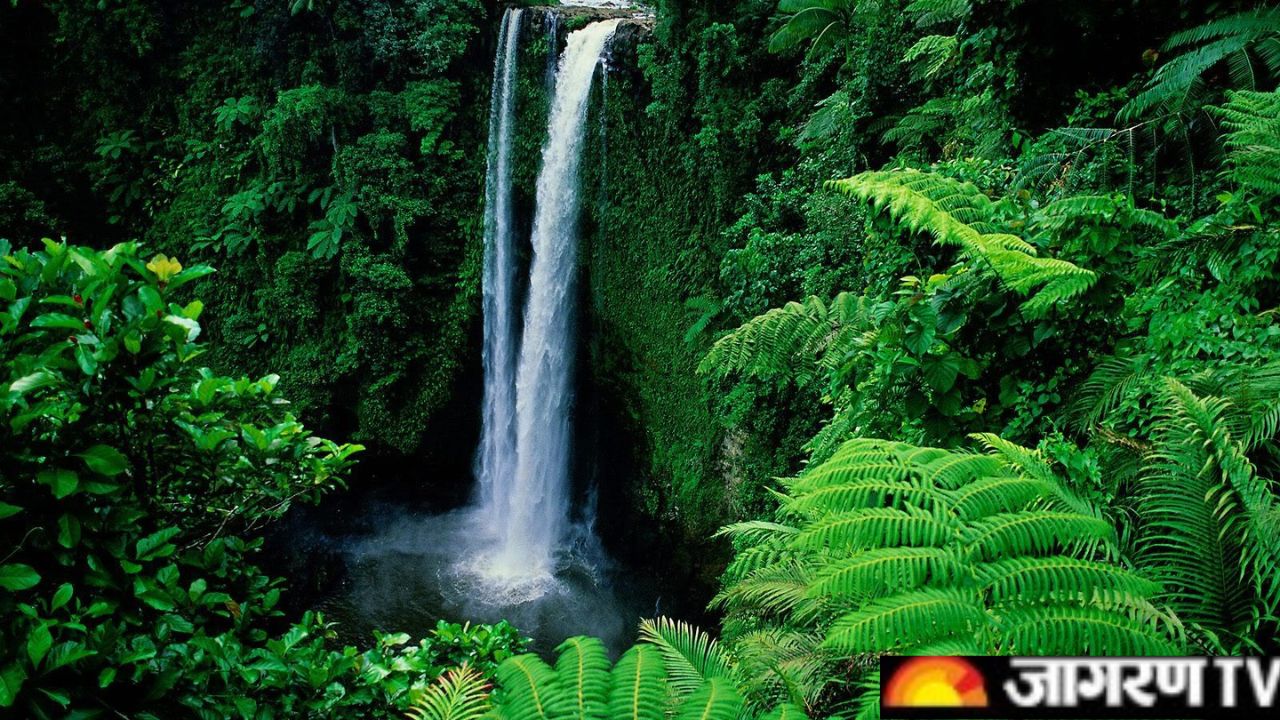 Every year 28 July is celebrated as World Nature Conservation Day in different countries of the world. It is celebrated to create awareness among the people about the conservation of natural resources. The importance of natural conservation is explained on this day. Today nature is facing many challenges like climate change, global warming, deforestation, illegal wildlife trade, pollution, plastics, etc.
On this day special awareness campaigns are organized all over the world to accept that a clean environment is the foundation of a healthy and stable human society. The important purpose of celebrating World Nature Conservation Day is to save animals and trees which are on the verge of extinction from the natural environment of the earth. Therefore, it is the responsibility of every person to preserve nature.
World Nature Conservation Day History
The history of World Nature Conservation Day is not known. But it has only one purpose: to gather on 28th July and work for the protection of nature. Actually, due to natural imbalance, we are facing many problems in today's time. Among them are global warming, various diseases, natural disasters, increased temperature etc. If nature is not protected then no one can save the earth from destruction. Its side effects are just beginning to appear.
World Nature Conservation Day Significance
The purpose of celebrating this day is to lay the foundation of a healthy environment so that our society can remain stable and productive today and in future. Along with this the intention is that people should also understand that while exploiting nature, they have a responsibility for today and future generations. It is also important to know what we can do to fulfill this responsibility.
Conservation of nature is important for all human beings and their survival on earth. Maintaining a safe and clean environment is the responsibility of mankind as the earth provides all the necessities for life including water, air, trees, animals, food, soil and minerals.
World Nature Conservation Day 2022 Theme
The theme of World Nature Conservation Day 2022 is "Forests and Livelihoods: Sustaining People and Planet". This topic is mainly related to the sustainable use of nature by humans for purposes of human use, conservation purposes, mining and hunting.