World NGO Day 2023: History, Significance, Facts and Importance of this day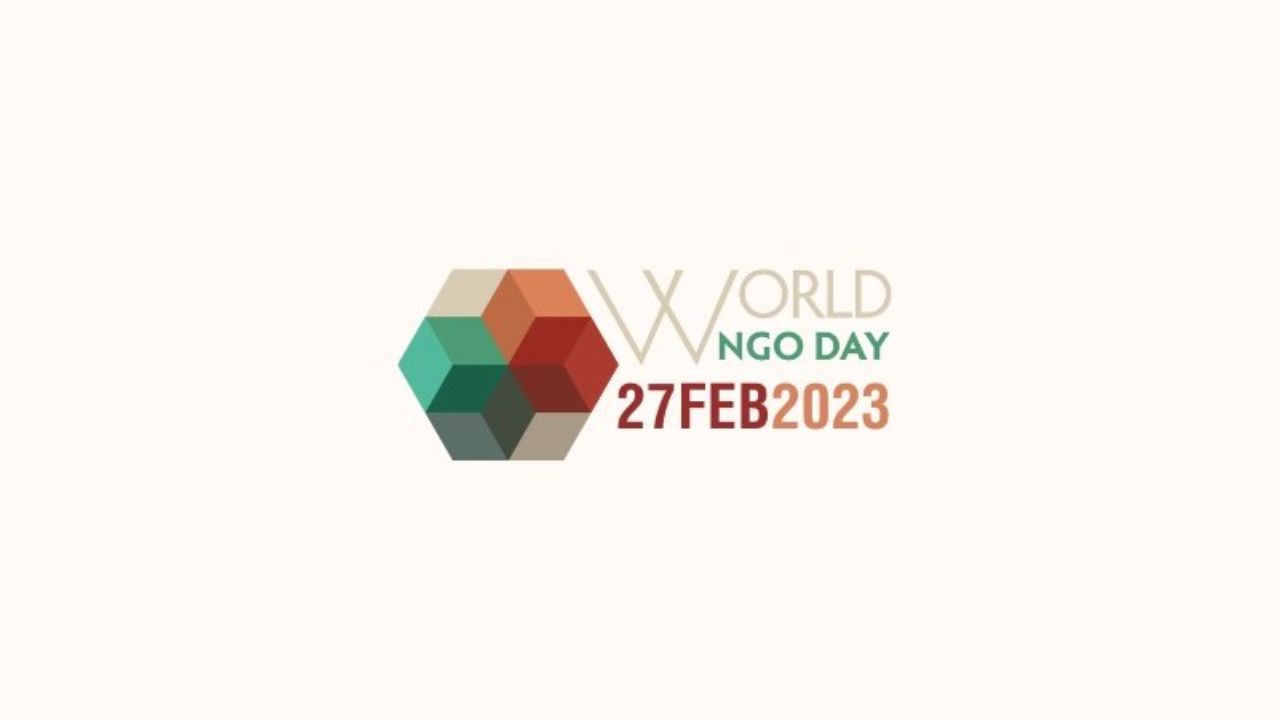 World NGO Day 2023: Every year on February 27, people all over the world observe World NGO Day to celebrate the efforts and contributions made by various Organizations. This particular day aims to increase the symbiotic relationship between NGOs and the business and public sectors by motivating people to get more actively involved in NGOs. Every non-governmental organisation that steps forward and works to address societal issues is honoured and celebrated on this day. 
World NGO Day 2023: Date And Theme 
World NGO Day is observed on February 27 each year. "The role and influence of NGOs in advancing human rights and attaining sustainable development goals" is the theme for this year. 
World NGO Day 2023: History And Significance
NGOs actively engage in social, advocacy, environmental, and human rights activity. On a large or small scale, they can seek to advance social or political change. NGOs are essential to the growth of society, the enhancement of communities, and the encouragement of citizen participation. At various social levels, they serve as social mediators to connect with individuals. They act as a bridge between the people and the government. Non-governmental groups rely on a variety of funding sources, from private contributions and membership fees to public funding. 
The representative of the Baltic Sea NGO Forum in the Baltic Sea States announced World NGO Day in 2010. The first week of February has been designated as World NGO Week by the UN General Assembly.