World No Tobacco Day 2021:
"Tobacco consumption is injurious to health!!" A common phrase which we usually hear at the cinema halls, and read at various public spots. Hence, it is known to everyone that consuming tobacco affects our health a lot, but still, there are many people who can't get over the addiction to this hazardous thing.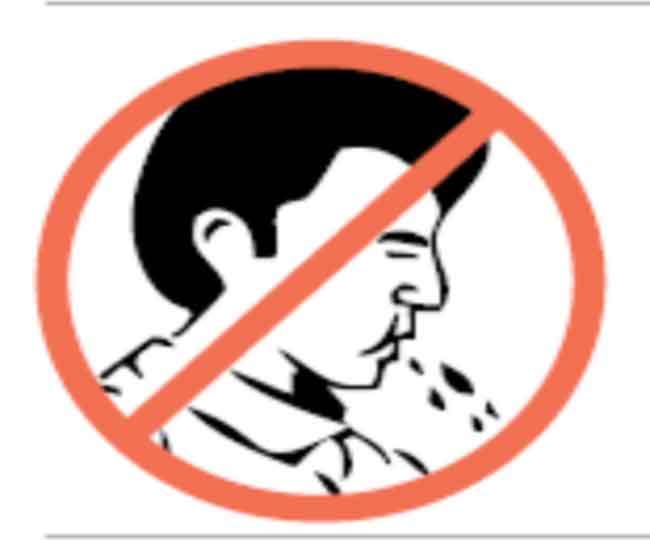 World No Tobacco Day is commemorated every year on 31st May, with an aim to provide a fresh opportunity to the Tobacco consumers to take a step towards quitting tobacco and start their life afresh. 
World No Tobacco Day 2021 Date:
Every year, World No Tobacco Day is observed on 31st May. 
World No Tobacco Day 2021 History:
The commemoration of World No Tobacco Day was initiated by the Member States of the World Health Organisation in the year 1987. The main objective behind the commemoration of this day was to "draw global attention to the tobacco epidemic and the preventable death and disease it causes." A resolution was passed by the World Health Assembly recognizing 7th April 1988 as "A World No-Smoking Day."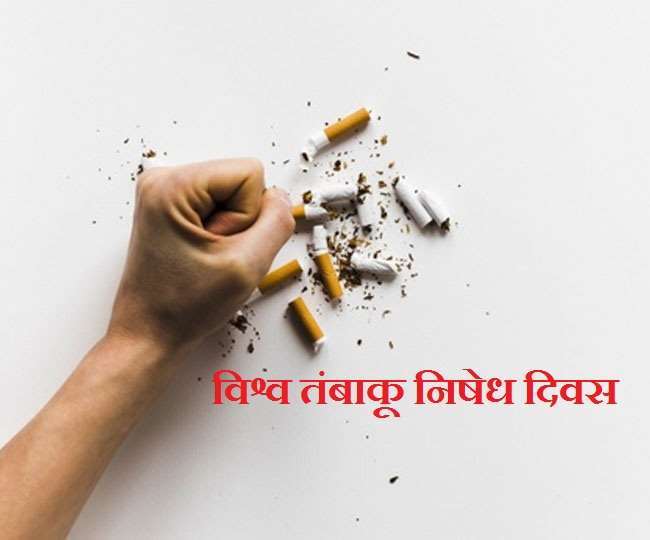 However, soon after the resolution was passed, another resolution was passed to commemorate 31st May as Wo No Tobacco Day, which was another opportunity for all the health and community workers to help people quit tobacco. 
World No Tobacco Day 2021 Significance:
World No Tobacco Day aims to spread awareness among people educating them about the dangers associated with the consumption of tobacco and how a number of health problems can be kept at a bay by doctors and be prevented when a person refrains from smoking and tobacco intake. As stated by the World Health Organisation (WHO), "When the news came out that smokers were more likely to develop severe disease with Covid-19 compared to non-smokers, it triggered million of smokers to want to quit tobacco." 
Encouraging people to quit tobacco, WHO says that "Today can be Day 1", to inspire others to quit tobacco. 
World No Tobacco Day 2021 Theme:
The theme for World No Tobacco Day 2021 is "Quit tobacco to be a winner. #Commit to Quit, which inspires masses out there, to refrain from tobacco intake.