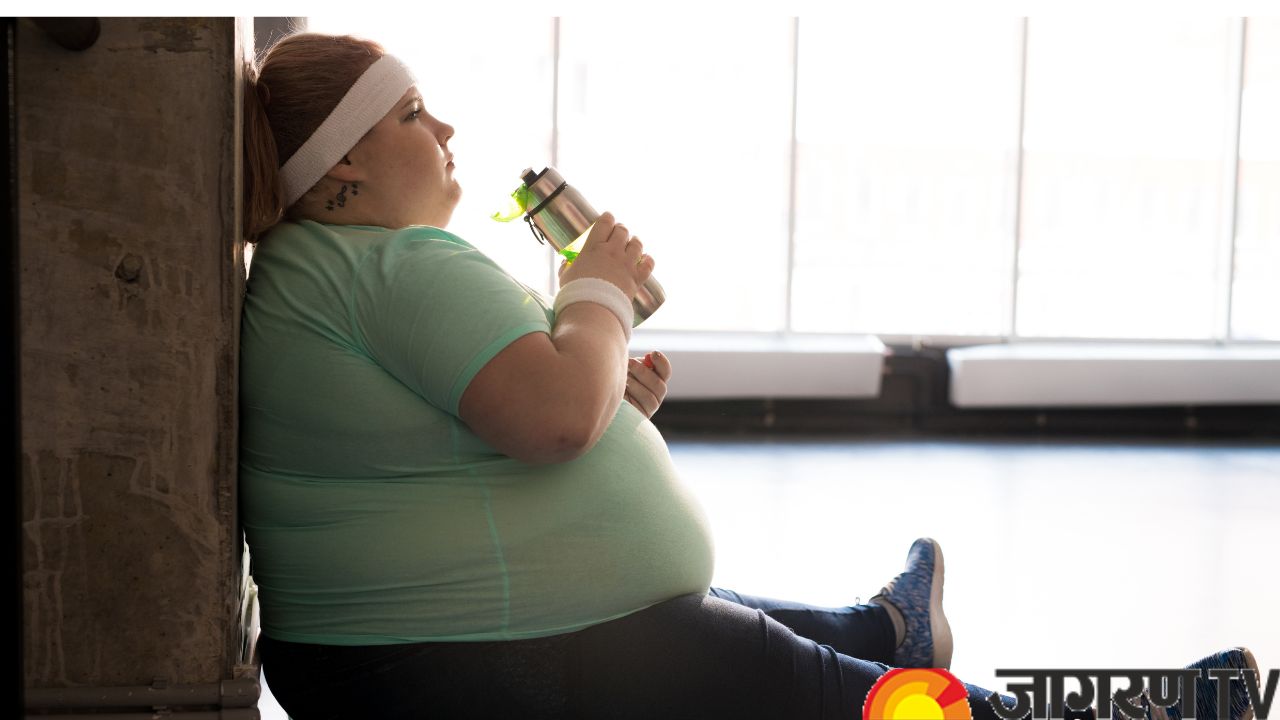 March 4 is the designated day each year to acknowledge obesity. An international campaign is underway to raise awareness of the rising prevalence of obesity among people. In light of this, a new Global Obesity Federation report that was released on World Obesity Day predicts that by the year 2035, half of the world's population may be fat. Individuals who battle with obesity not only deal with a variety of health issues, but they also have to deal with societal prejudice.
World Obesity Day: History
In order to raise awareness, a non-profit group joined forces with the World Health Organization and the Lancet Commission in 2015, creating World Obesity Day. In 2017, the objective was to treat obesity now and prevent the consequences later. Later in 2016, the focus turned to childhood obesity.
World Obesity Day: Significance
One of the most challenging public health issues to address has been obesity. It is a serious illness that can change your life and makes many other illnesses more likely. "Lead and drive global efforts to reduce, prevent, and treat obesity," is the campaign's stated goal. It is crucial to try and rebuild or realign the system in order to save the future and health of millions of children and adults. 
We will be able to significantly contribute to the elimination of global obesity through the provision of healthy food and drink options, training for healthy lifestyle changes, the transmission of accurate exercise information, and initiatives to encourage people for an active lifestyle.
World Obesity Day 2023: Theme
World Obesity Day comes back on 4 March 2023 with the subject: 'Changing Perspectives: Let's Speak About Obesity'. The objective is to alter perceptions in order to dispel myths, put an end to stigmas, and persuade everyone to adopt common methods rather than exclusive viewpoints.