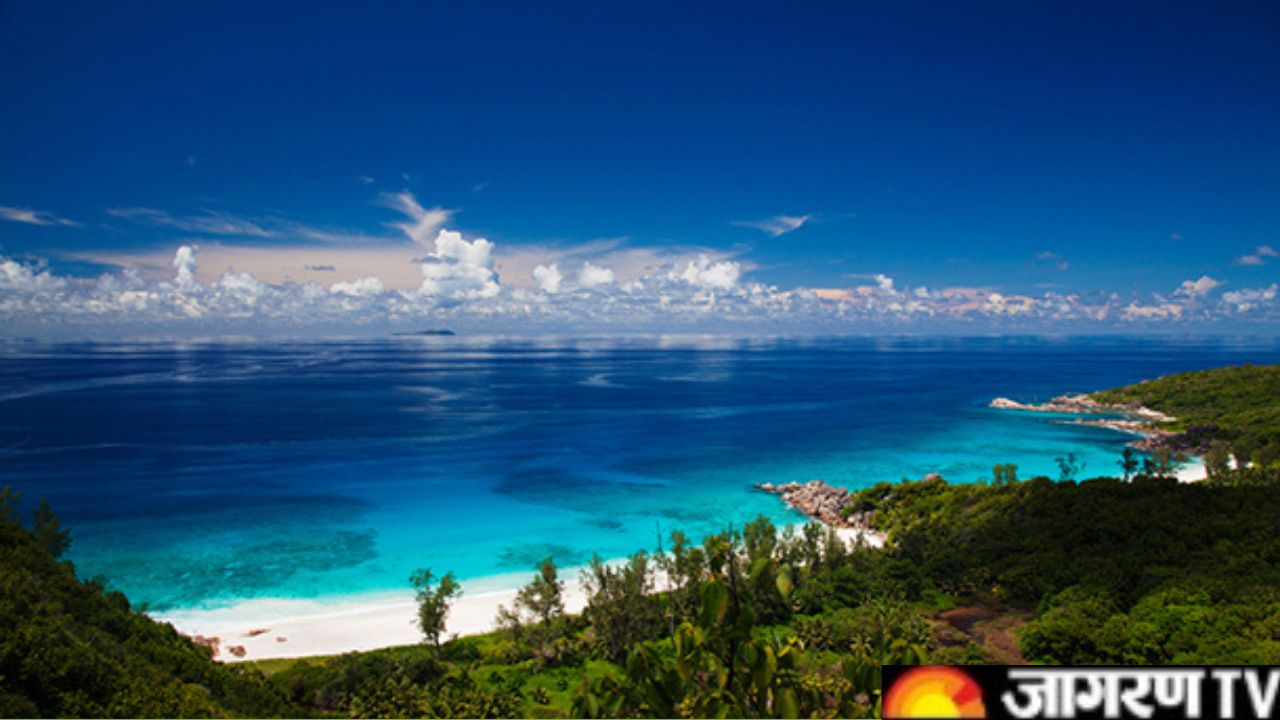 World Ocean Day 2022: World Ocean Day reminds every one of the major role the oceans have in everyday life. They are the lungs of our Planet and a major source of food and medicine and a critical part of the biosphere. World Oceans Day is celebrated on 8 June. That is why the United Nations has called for stopping plastic pollution through sustainable efforts to save the oceans. Let's know more about World Ocean Day. 
World Ocean Day 2022 Theme
This year's United Nations World Oceans Day, on 8 June 2022, will highlight the theme Revitalization: Collective Action for the Ocean. This is the first hybrid celebration of the annual event, hosted in-person at the UN Headquarters in New York and broadcast live.
World Ocean Day History
The concept of 'World Oceans Day' was first decided to celebrate World Oceans Day every year at a forum called 'Earth Summit' held in Rio de Janeiro in 1992. The basic objective of its conception at the Earth Summit by Canada's International Center for Ocean Development and the Ocean Institute of Canada then was to inform people about the impacts of human activities on the oceans, to develop a worldwide movement of citizens for the ocean, and to create awareness among the world's oceans. To mobilize the global population on a project for sustainable management. Although it was officially recognized by the United Nations only in 2008.
World Ocean Day 2022 Significance
The rate at which we are polluting our oceans is quite worrying. On this special day, there is a need to end activities that harm marine life such as offshore oil drilling and plastic pollution. On the other hand, on World Ocean Day, people come together and discuss the safety of the ocean so that our future generations can understand the importance of oceans and they can contribute to saving them.
On the occasion of World Oceans Day, the United Nations said that the oceans are considered the lungs of the planet, an important part of the biosphere and a major source of food and medicine. The purpose of celebrating this day is to inform and educate the public about the impact of human actions on the oceans.