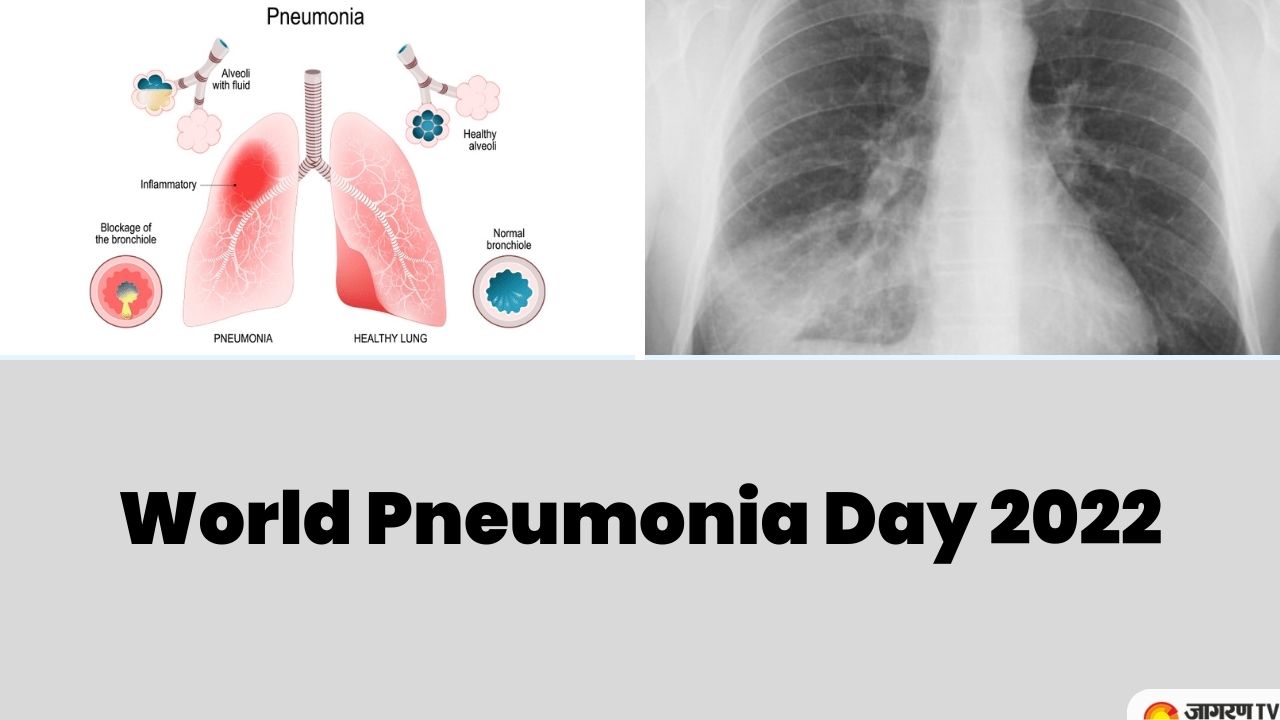 World Pneumonia Day 2022: World Pneumonia Day is observed worldwide on 12 November. World Pneumonia Day was established in 2009 by the Global Coalition against Child Pneumonia.
World Pneumonia Day History
The Global Coalition Against Childhood Pneumonia is a collaboration of international, government, non-government, and community-based organisations, research and academic institutions, foundations, and individuals. When the first World Pneumonia Day was established, approximately 1.2 million children died from pneumonia each year. The World Health Organization and UNICEF published the Integrated Global Action Plan for the Prevention and Control of Pneumonia and Diarrhoea in 2013. By 2025, every country must have fewer than three child pneumonia deaths per 1000 live births.
World Pneumonia Day 2022 Theme
This year's World Pneumonia Day theme is based on the Worldwide Pneumonia Awareness Campaign - "Pneumolight 2022," with the theme and slogan "Pneumonia Affects Everyone," with the goal of amplifying the effect of awareness campaigns by lighting monuments around the world. With the support of 42 countries, 228 monuments will be illuminated in 2022 to commemorate World Pneumonia Day, with the goal of increasing global awareness of World Pneumonia Day, 2022.
World Pneumonia Day 2022: What is pneumonia?
Pneumonia is a contagious disease that infects one or both lungs. It can be dangerous and even fatal. Infection causes inflammation in the air sacs of the lungs known as alveoli. Cough, fever, chills, and difficulty breathing can result from the air sacs filling with fluid or pus. Pneumonia is caused by a variety of organisms, including bacteria, viruses, and fungi.
World Pneumonia Day 2022: What are the Symptoms of Pneumonia?
-Pain in the chest during breathing or coughing.
- Fatigue
- Fever, sweating, and shaking chills
- Fast breathing and shortness of breath
- Due to cough in lungs, green phlegm, or sputum.
- Weakness
- Diarrhoea
- Headache
- Muscle pain
- Cases of some kind of confusion have also been seen in older adults.
- Nausea or vomiting