World Press Freedom Day 2023: Date, History, Significance, Theme, Facts, Quotes and more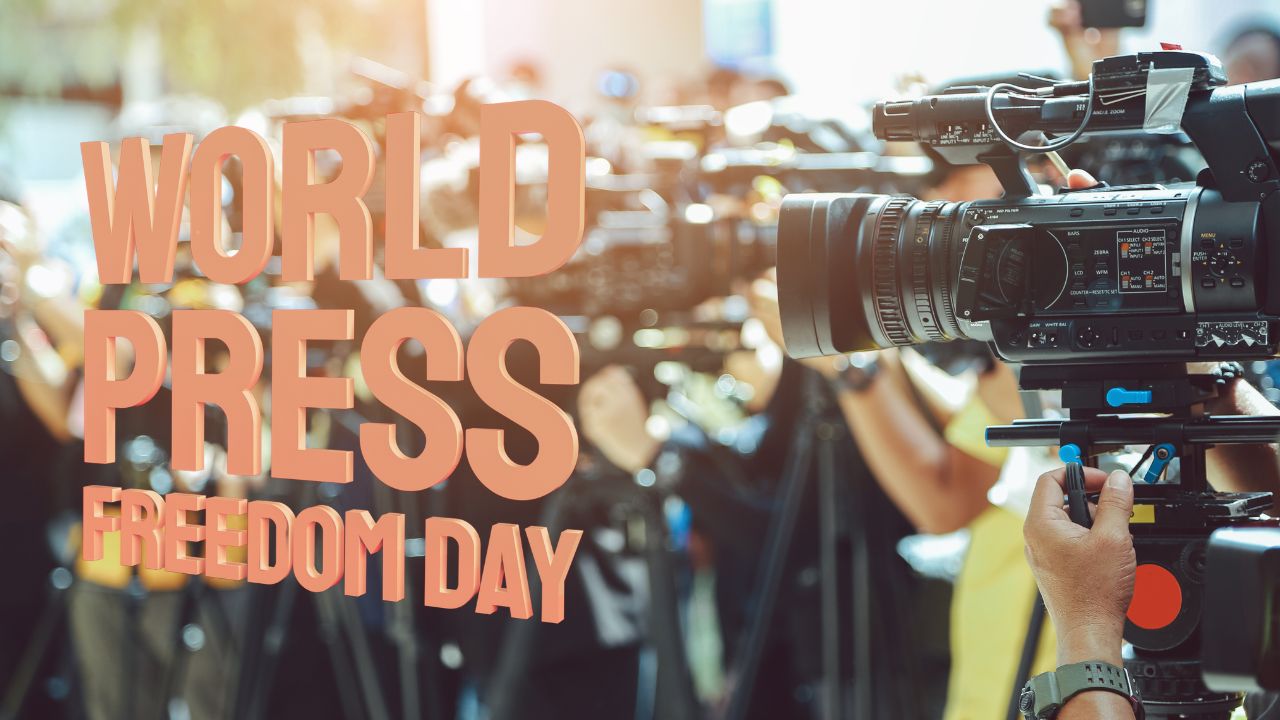 World Press Freedom Day 2023 Date: World Press Freedom Day is observed annually on May 3 throughout the globe. UNESCO has designated this day as a unique occasion to raise awareness of the importance of the press and media to both our daily lives and society. The fourth pillar of democracy is media, which plays a crucial role in society's effort to balance its various spheres. On World Press Freedom Day, attention is given to how media in the digital age affects the freedom of speech and expression.
World Press Freedom Day 2023: Theme
The theme for World Press Freedom Day 2023 is "Shaping a Future of Rights: Freedom of Expression as a Driver for all other human rights."
World Press Freedom Day 2023: History
Following the recommendation made at the 26th session of the UNESCO general congress in 1991, this worldwide event was declared by UNGA in 1993. This statement served as a response to the Windhoek Declaration, which was drafted in 1991 by African journalists attending a seminar sponsored by UNESCO to explore press freedom. Since May 3rd, when it came to an end, it has been recognised as World Press Freedom Day everywhere. 
World Press Freedom Day 2023: Significance and Importance 
The fundamental institution that assists in connecting people with information from around the world is a free and independent press. It enables the populace to make objective decisions, hold the authorities responsible, and gain information. For the media to continue to provide the public with a well-balanced stream of information, public support and trust are crucial.
World Press Freedom Day 2023: Quotes 
"Four hostile newspapers are more to be feared than a thousand bayonets.."― Napoleon Bonaparte

"The only security of all is in a free press."― Thomas Jefferson

"A free press can, of course, be good or bad, but, most certainly without freedom, the press will never be anything but bad."― Albert Camus

"A free press is one where it's ok to state the conclusion you're led to by the evidence." ― Bill Moyers

"Free and independent media underpin any vibrant democracy."― Oscar Auliq-Ice 

"Freedom of the press, if it means anything at all, means the freedom to criticize and oppose."― George Orwell

"Whoever would overthrow the liberty of a nation must begin by subduing the freeness of speech."- Benjamin Franklin