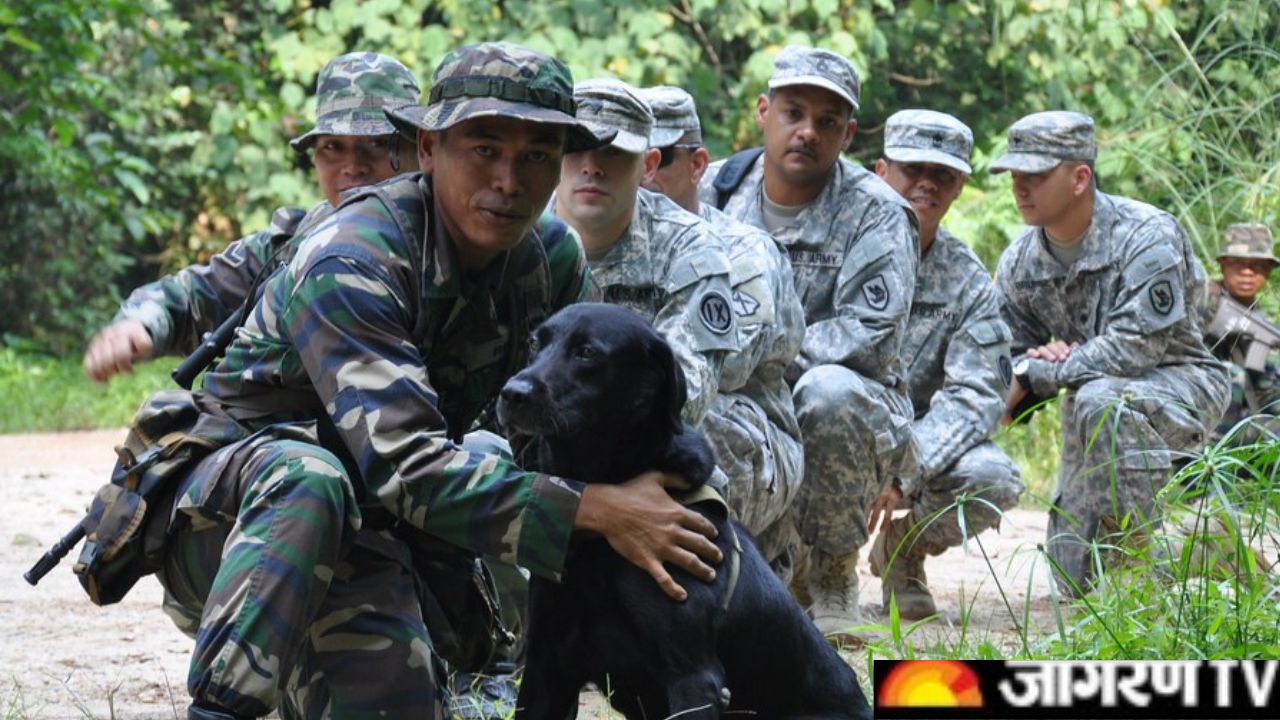 World Ranger Day is celebrated every year on 31st July to remember and appreciate the rangers who protect the biodiversity of forests at the cost of their lives. The day also remembers all the selfless men and women who lost their lives to protect vulnerable animals against human greed in the line of duty.
A ranger is a person tasked with preserving parklands and natural protected areas. A ranger usually refers to a forest ranger or park ranger. The International Ranger Federation (IRF) was established on this day in 1992 . World Ranger Day was created by the International Ranger Federation and was first held in 2007.
World Ranger Day History
The first World Ranger Day was celebrated in 2007 on the occasion of the 15th anniversary of the International Ranger Federation (IRF). This organisation was established in 1992. It was founded when the SCRA (Scottish Countryside Rangers Association), ANPR (US Association of National Park Rangers) and the CMA (Countryside Management Association, the association that represents rangers in Wales and England) got together to sign a joint agreement.
World Ranger Day Significance
This day pays tribute to the park or forest rangers who put their lives at risk to protect the forests, natural parks and other natural resources. Many of the forest rangers lose their lives because of wildlife accidents or are killed by poachers or hunters. A ranger is a person, who is tasked with maintaining and guarding parks and other naturally protected places. Rangers typically collaborate with staff personnel and other volunteers to maintain footpaths, bridges, stiles, and gates. They spend most of their time outside and serve as the national park authority's eyes and ears. They serve as a point of contact for locals and tourists as well as the national park authorities.