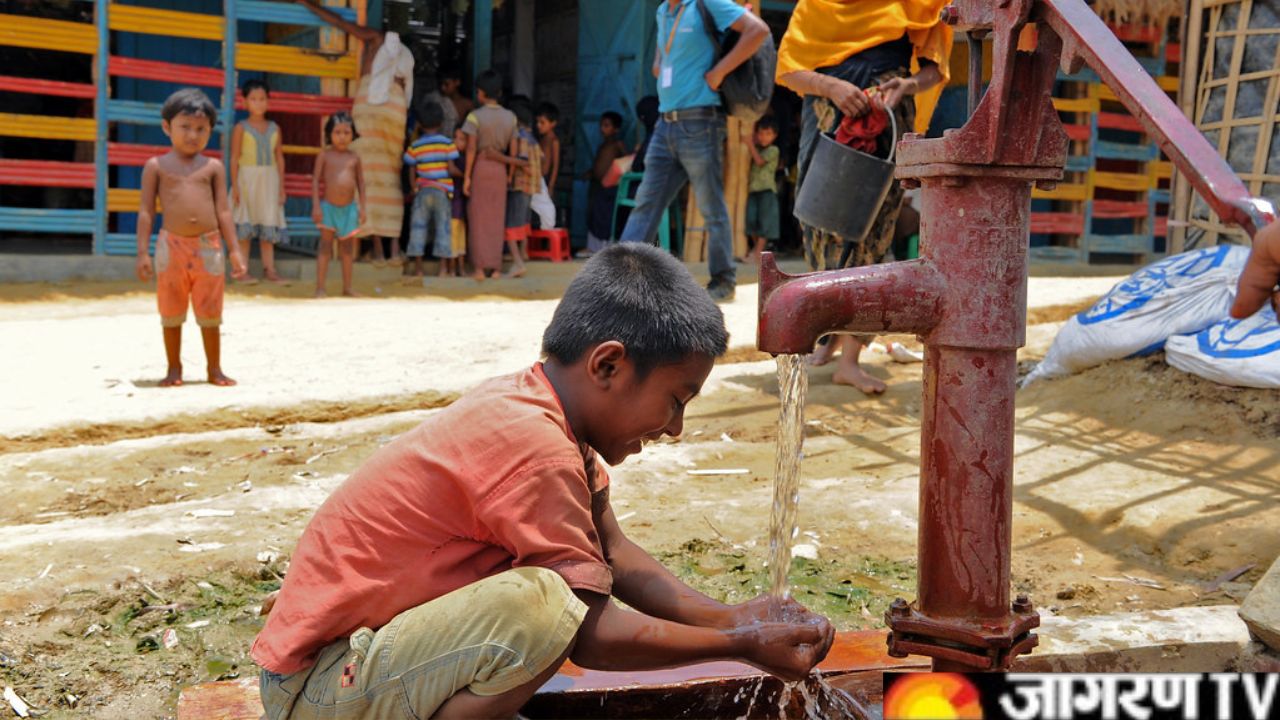 International Refugee Day is celebrated on 20 June every year around the world to honor the strength and courage of refugees around the world. Refugees are celebrated by the United Nations to protect their honor and rights. Refugees are helped on this day. And people are made aware about their condition.
Whoever they are, people forced to flee should be treated with dignity. Anyone can seek protection, regardless of who they are or what they believe. It is non-negotiable: seeking safety is a human right. Wherever they come from, people forced to flee should be welcomed.
Refugees come from all over the globe. To get out of harm's way, they might take a plane, a boat, or travel on foot. What remains universal is the right to seek safety. World Refugee Day is an occasion to build empathy and understanding for their plight and to recognize their resilience in rebuilding their lives. Let's take a look at the day's history, significance and theme.
World Refugee Day History
World Refugee Day is celebrated on 20 June all over the world, but earlier it was not celebrated on this day. On 4 June 2000, the United Nations announced its celebration. June 17 was fixed to celebrate it. The next year, in 2001, the United Nations found that this year would mark 50 years since the 1951 Convention relating to the Status of Refugees, after which the day was observed on 20 June instead of 17. . Since then every year this day has been celebrated on 20th June.
World Refugee Day Significance
World Refugee Day is celebrated so that these people can be recognized in the world and political will can be awakened to help them, so that these people can go to other countries and rebuild their lives. The United Nations General Assembly officially marked 20 June as World Refugee Day.
Every minute 20 people leave everything behind to escape war, persecution or terror. According to a report by UNHRC, a total of three lakh refugees live in India. Rohingya Muslims are the most talked about among them. There are about 40,000 Rohingyas in the country, of whom only 14,000 have refugee status and the rest are considered illegal infiltrators by the government.
World Refugee Day 2022 Theme
This year's theme is based on the 'Right to Seek Safety,' as per the UNHCR. The event will hope to educate and spread awareness about the rights that refugees have when it comes to seeking safety.