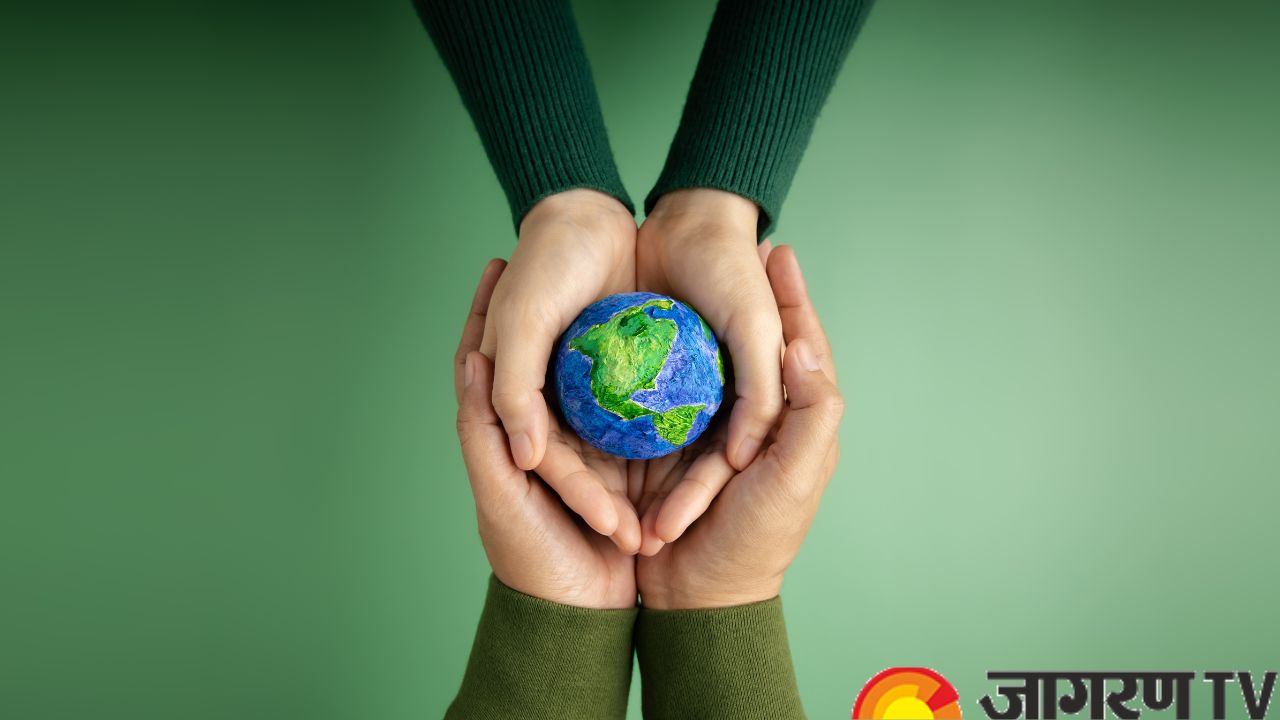 The global celebration of World Sustainable Energy Day focuses on the use and production of sustainable energy, including energy efficiency and renewable energy sources for infrastructure, commerce, and transportation. Every year on February 27, people all across the world mark World Sustainable Energy Day. The next generation requires sustainable energy production and development. the practice of preserving energy by turning to environmentally friendly methods.
World Sustainable energy day: History
The regional government founded it in 1991 with the goal of advancing innovative energy technology, renewable energy sources, and energy efficiency. Private families, government entities (such as municipalities), and enterprises are the primary target populations. The Energy Agency is engaged in a wide range of local, regional, national, European Union, and international initiatives and activities. Additionally, it entails planning conferences and events.
World Sustainable energy day: Significance
Global Sustainable Energy Days present the most egregious technological trends, superior models, and European approaches and offer opportunities to launch new associations. An understanding of green energy and energy efficiency is introduced throughout the conversation. Energy efficiency and green energy are ideas that need to be handled with extreme caution. The obligation to protect the future must be considered by every citizen. Sustainable energy production has the potential to do marvels for future generations.
World Sustainable energy day 2023: Theme
The main reasons for celebrating World Sustainable Energy Day in 2023 are energy efficiency and the usage and consumption of renewable energy.