World Thalassaemia Day 2023: Date, Theme, History, Significance, Facts and More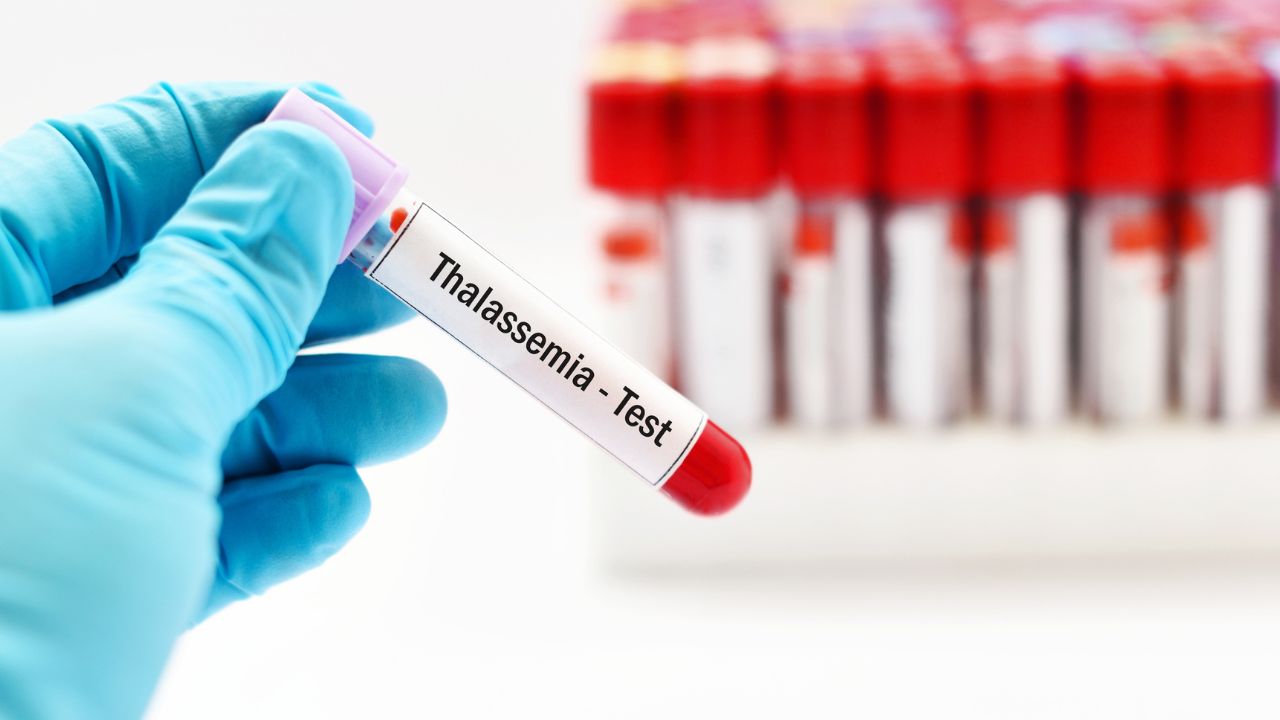 World Thalassaemia Day 2023: It is observed on 8 May to eliminate misconceptions regarding thalassaemia as a blood disorder, to raise awareness of the disease, and to support those who have it in their lives. The stigma that society places on people who have this illness and who live with it is another topic covered on this day. On this day, the efforts of medical experts are also recognised for treating patients and advancing the field. 
World Thalassaemia Day 2023 Theme 
The theme of World Thalassemia Day 2023 is 'Be aware. Share. Care.'
What is Thalassaemia? 
It is an inherited blood condition that parents might pass on to their offspring. The intensity and variety of the thalassaemia disease determine how it is treated. The body's capacity to manufacture haemoglobin and red blood cells is impacted by this condition. Another way to put it is that someone with thalassaemia will have few red blood cells and very little haemoglobin. Its effects might be moderate, severe, and even life-threatening. The Mediterranean, South Asian, and African ancestries are those with this disease the most frequently. 
World Thalassaemia Day 2023: Significance and Facts 
help increase understanding of the illness, its signs and symptoms, and coping mechanisms.

If a person has thalassemia, spread the word that it's crucial to see a doctor before getting married.

to increase knowledge of the value of immunisation for the health of children, society, and the entire planet.

Dispel false beliefs about immunisations. 
Symptoms of Thalassemia 
Drowsiness and Fatigue

Chest pain

Shortness of breath

Delayed growth

Headaches

Jaundice and pale skin

Dizziness and faintness

Greater susceptibility to infections etc.
World Thalassaemia Day Celebrations 
In order to raise awareness of the disease, its symptoms, and preventive measures, numerous activities and events are held in public spaces like schools, universities, and educational institutions. Patients and their families are also urged to attend the event in order to learn more about the illness. Let us inform you that the Thalassaemia International Federation (TIF) is a patient-driven, non-profit organisation that actively participates in planning the event with the associated members in different countries.