World Theatre Day 2023: Date, History, Significance, Theme and more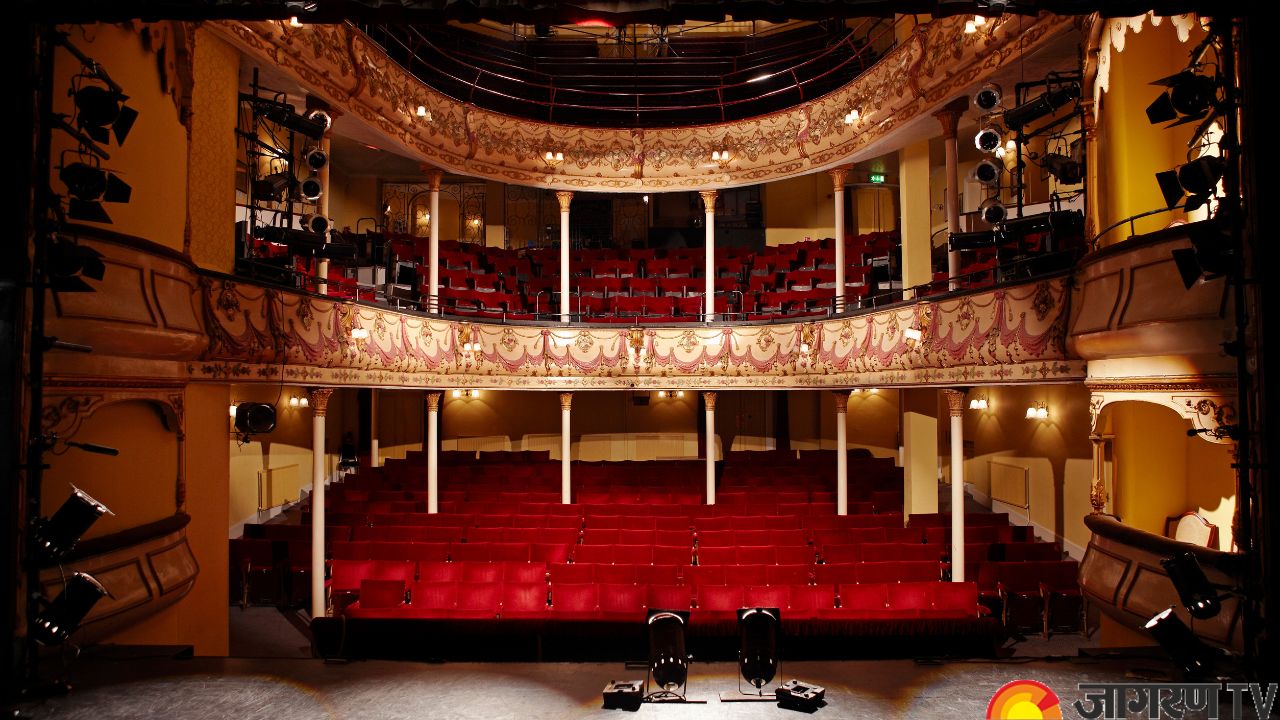 World Theatre Day is celebrated on March 27 all over the world. Theatre is one of the most prominent kinds of art that depicts culture, a tradition that exists around the world. This day preserves dramas and their essential role in the theatrical arts. By bringing up issues that people need to know about, the day encourages positivity among the populace. On this day, theatrical arts are celebrated to raise public awareness of their importance, the role they have played in entertainment, and the potential improvements they can have on people's lives.
World Theatre Day: History
World Theatre Day was first observed in 1961 by the International Theatre Institute (ITI), which has continued to do so ever since. This day is commemorated by staging theatrical productions at venues throughout the country and across the world. One of the most eagerly awaited activities on World Theatre Day is the distribution of a global message. Famous person from around the world talks about what they think of theater. The idea for a World Theatre Day was initially put out by Director Arvi Kivimaa of the Finnish Branch of the International Theatre Academy at the ITI's 9th World Congress in Helsinki in June 1961 and again in Vienna in June 1962. The idea passed with flying colors thanks to the support of the Scandinavian centers.
World Theatre Day: Significance
International Theatre Day is regarded a noteworthy event for numerous reasons. Since the Greeks, one of the most popular forms of entertainment has been theatre. It is a synthesis of many fine art forms in which live performers—actors or actresses—transmit to a live audience their actual experiences in a particular setting or on stage. International Theatre Day honours the value of theatrical arts, their function in the entertainment sector, and the changes that theatre brings about. On this day, a message about the value of the performing arts is also distributed.
World Theatre Day 2023: Theme
The theme of World Theatre Day 2023 is "Theatre and a Culture of Peace." This theme was set by the International Theatre Institute and remains constant every year.