World Tuberculosis Day 2023: History, Significance, Theme and more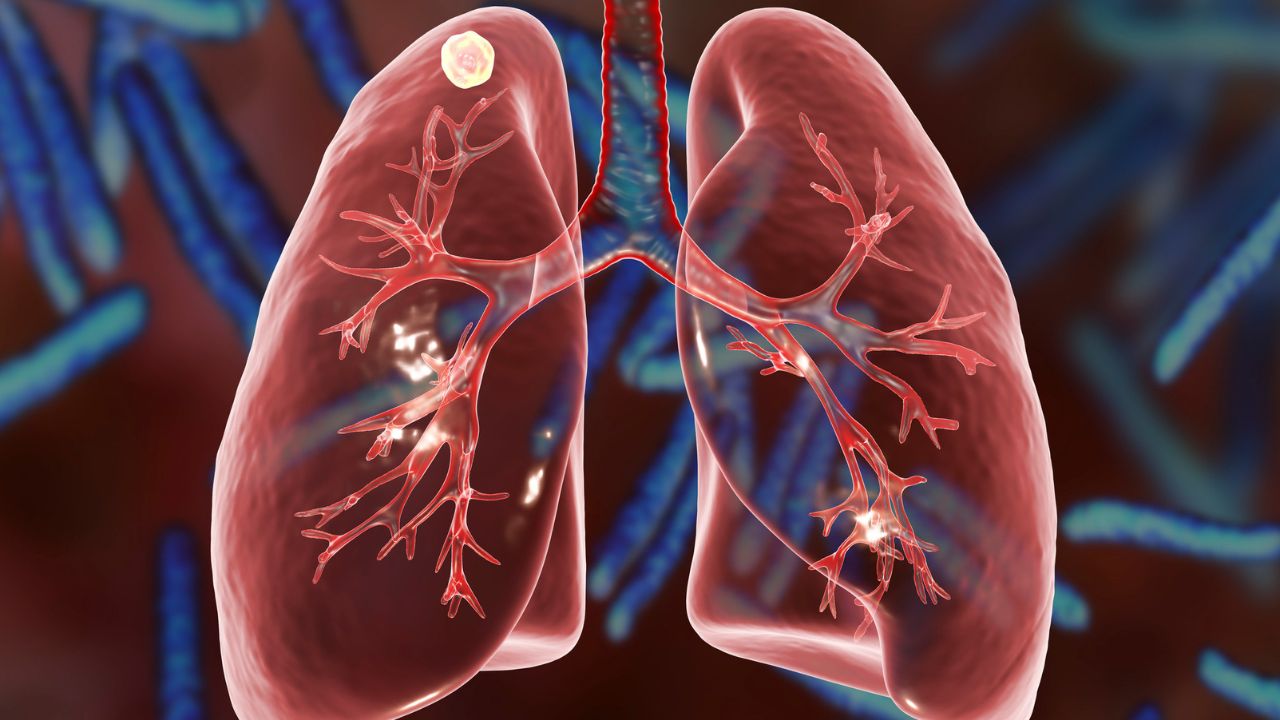 World Tuberculosis Day 2023: Every year, people all throughout the world mark March 24 as "World Tuberculosis Day." This day aims to increase public knowledge of the deadly disease TB' causes, symptoms, and treatments. Each year, the World Health Organization (WHO) organises this day with a particular theme to raise awareness of tuberculosis (TB). 
This extremely deadly sickness, which only affects the lungs, is caused by a bacterium that is easily spread by the tiny droplets that are really ejected into the air when someone sneezes. Since Johann Schonlein coined the name "tuberculosis" in 1834, it's noteworthy to remember that the CDC believes the disease has likely existed for three million years.


World Tuberculosis Day 2023 History And Significance
World Tuberculosis Day is observed annually on March 24 to increase public awareness of the disease and promote prompt action to combat the TB epidemic around the world. On this day in 1882, Dr. Robert Koch announced the discovery of the bacteria that causes tuberculosis. According to the CDC, TB has been around for more than 3 million years. Also, depending on the location it is located, TB is known by a number of different names. 
World Tuberculosis Day 2023 Theme
The theme for World Tuberculosis Day 2023 is "Yes! We can end TB!" On this concern, world leaders are asked to take action to halt the TB epidemic. The main objective of this theme is to draw attention to the need for more money, immediate action, multisectoral cooperation, speedy acceptance of new WHO guidelines, and innovative adoption in order to eradicate tuberculosis.