YOU Season 4 Part 2 release date, plot, synopsis, trailer & everything to satisfy your curious mind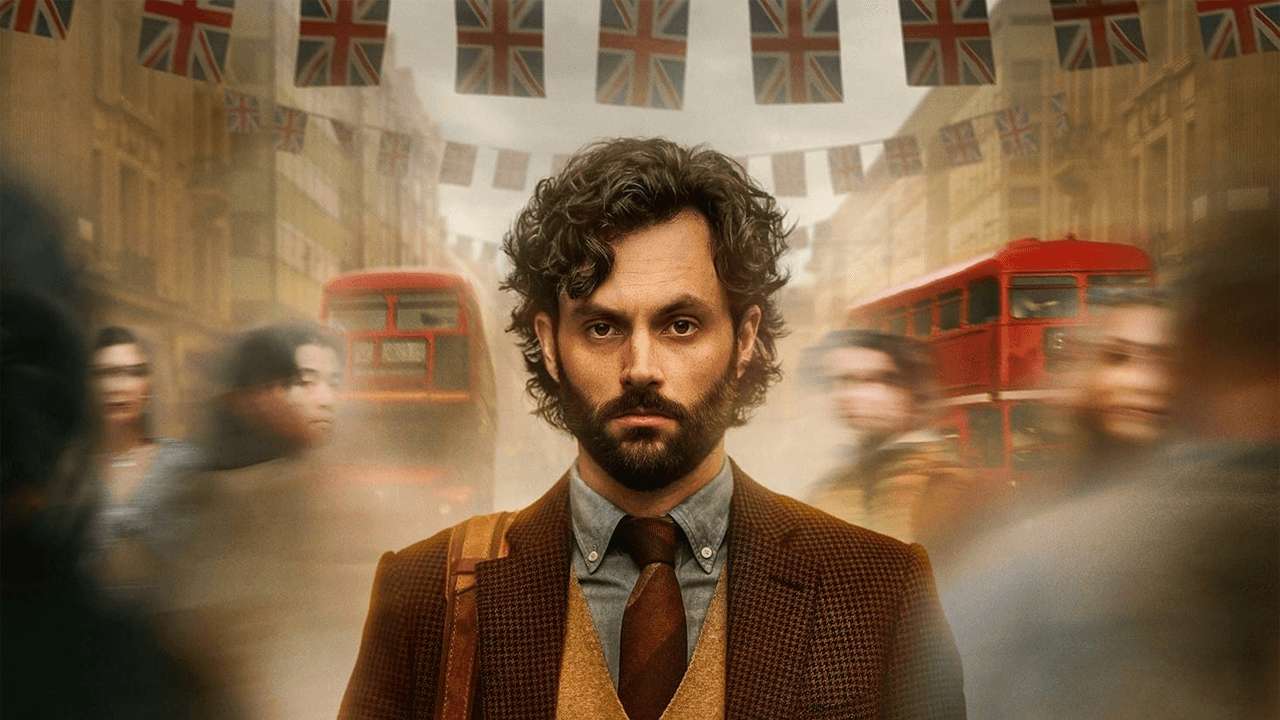 YOU Season 4 Part 2 release date: Netflix monster hit YOU series is ready to entertain or should we say creep out its audience again with the second part of its 4th season. The release of You season 4 part 2 is slated for March 2023 the upcoming part will answer all your questions after leaving you at the cliffhanger with the first one. Joe is without a doubt the one we want back on our screens as Netflix is offering its viewers with some exciting new chapters of much anticipated web series. So here is everything you need to know about YOU Season 4 Part 2.
YOU Season 4 synopsis
The ongoing murder mystery was solved in the halfway episode of You season 4, yet it raised queries. The crux of the show takes place in London, where Joe Goldberg meets a group of affluent but ethically dubious people while appearing as a literature professor named Jonathan Moore. And just when you might have started to feel the creepiness behind your back Sadly, a serial killer begins picking out Joe's new friends and accuses him of the killings,To clear his name, Joe looks for the genuine killer.


YOU Season 4 Part 2 release date
The second part of Season 4 of You is arriving soon on your Netflix screen. One month after the Part 1 premiere, Netflix will release the season's last five episodes on Thursday, March 9, at 12 a.m. PT which makes it 1:30 AM IST. So the moment you wake up you will already find Joe Goldberg on your breakfast table.


YOU Season 4 Part 2 plot
Well, the second part of You Season 4 will focus on Joe clearing all the mess he has landed himself into after Rhys murders all his friends and puts the blame on Joe. As the show comes to a conclusion, Joe makes a vow to destroy Rhys. The official teaser for Part 2 exposes the next phase of Rhys' plan as he tries to persuade Joe to accept his homicidal nature.
YOU Season 4 Part 2 trailer