Zara Hatke Zara Bachke Trailer: Vicky Kaushal and Sara Ali Khan's love-hate marriage with a twisted tale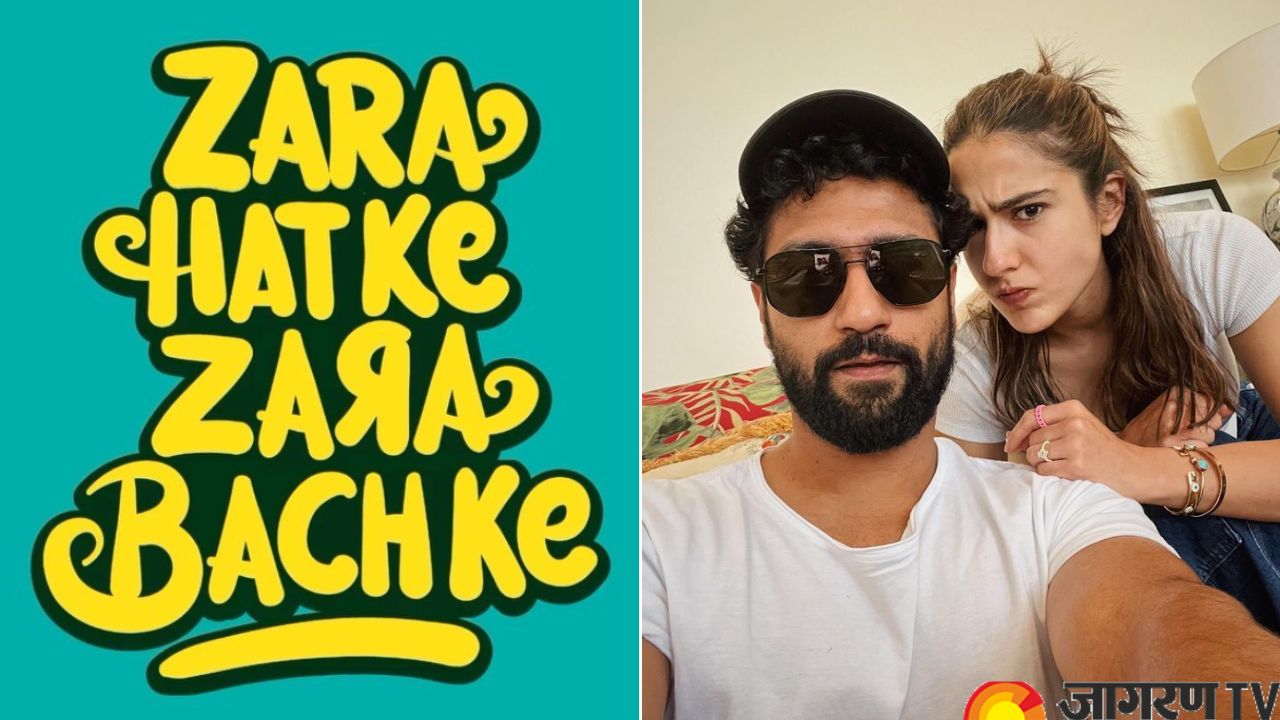 Vicky Kaushal is back with yet another romantic comedy movie, but this time, with a twist in his romance. The actor is playing opposite Sara Ali Khan, and both are reminding us of 'Govinda Mera Naam'. The movie Zara Hatke Zara Bachke has finally revealed its trailer, featuring Vicky and Sara in lead roles as couples. Luka Chuppi and Mimi director Laxman Utekar came up with the idea of bringing Vicky and Sara together for a fun and goofy banter. 
Zara Hatke Zara Bachke Trailer
The 2-minute, 20-second trailer video shows their bizarre tale as a married couple seeking a divorce. As they continue to make love in secret but display hostility in public, it appears that there is more going on than what is apparent to their joint family. Vicky is introduced as Kapil and Sara is introduced as Somya. Vicky and Sara get married in a conventional ceremony and begin living together as a joint family in their Indore home. But after a while, their marriage deteriorates, putting them both on the verge of divorce.
Zara Hatke Zara Bachke Release Date
The movie will surely offer you a rollercoaster ride of humour, love, and drama. Zara Hatke Zara Bachke is scheduled to release on 2nd June in theatres.
Sharing on their social media, both Vicky and Sara shared the poster of the movie with the caption, "Romantic? Ya dramatic? Kya lagta hai aapko, kaisi hone waali hai humari kahani? #ZaraHatkeZaraBachke Trailer Out tomorrow. In cinemas on June 2, 2023!"