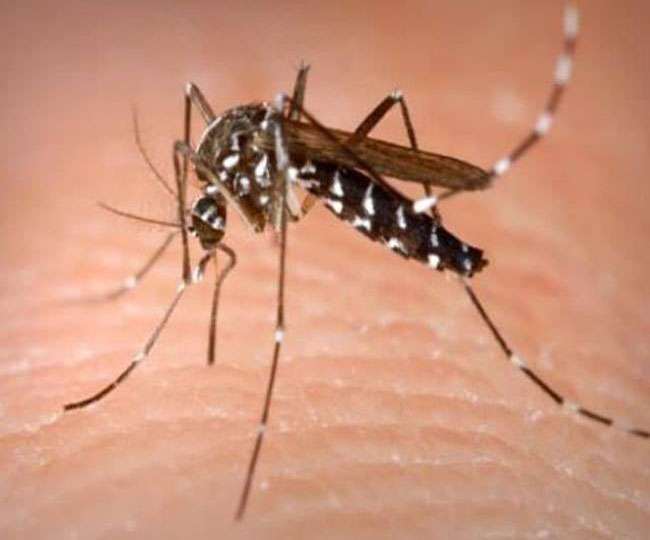 Zika Virus:
Amidst the Covid-19 pandemic outbreak in the country, Kerala has recently reported 13 cases of mosquito-borne Zika virus on Thursday for the first time. The samples were taken to test after a 24-year-old pregnant woman looked for treatment last month with symptoms such as fever, headache, and red marks on the skin.
So, in this article further, let's know more about the Symptoms of the Zika Virus and Zika Virus prevention. 
Symptoms of Zika Virus:
The symptoms of the mosquito-borne Zika virus include fever, rash, conjunctivitis, muscle and joint pain, malaise, and headache. The incubation period of the Zika virus infection is expected to be from 3 to 14 days while the symptoms usually last for 2 to 7 days. 
As per the reports of the World Health Organisation (WHO), most of the people infected with the Zika Virus infection do not develop symptoms.
Treatment of Zika Virus:
There is no particular treatment or vaccine for the Zika virus as the Zika vaccine is still under active research. However, the UN health agency has advised people with symptoms of Zika virus to take plenty of rest, treat pain and fever with common medicines, and drink fluids.
Prevention of Zika Virus:
The Zika Virus infection can be prevented only by avoiding mosquito bites. However, the WHO states that special prevention from mosquito bites is advised especially among pregnant women, women of reproductive age, and young children.