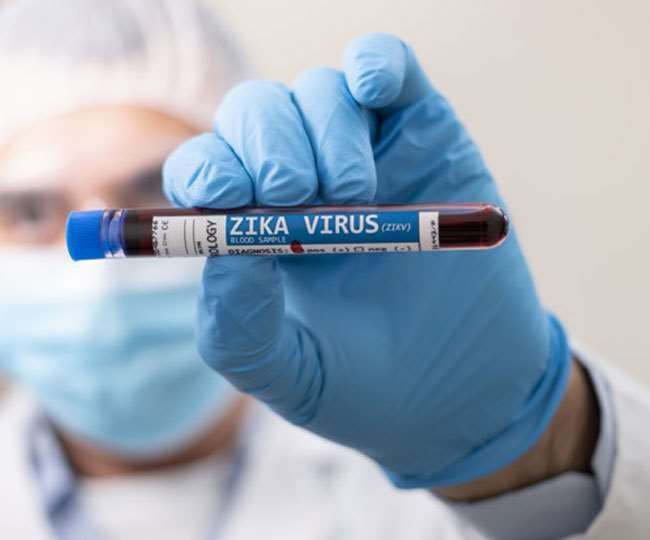 Zika Virus in Kanpur:
Considering the necessary guidelines given by CM Yogi Adityanath during a review meeting on Wednesday on Zika Virus infection, the divisional commissioner Raj Shekhar held a review meeting on Thursday and gave instructions.
The review meeting was attended by the administrative, health, and civic officials of Kanpur and Kannauj including the chief development officers, district magistrates, district panchayat raj officer, CMOs, and municipal commissioner KMC and chief medical superintendent of Kanshi Ram Joint Hospital and Trauma Center were also present, while the officials from Kannauj district participated in the meeting virtually.
Dedicated Zika ward establishes at Kanshi Ram Joint Hospital and Trauma Centre:
The Chief Superintendent of Kanshi Ram Joint Hospital and Trauma Center stated that a dedicated Zika ward of 40 beds has been established and currently working with an adequate number of the medical officers and other staff deployed at the ward.
The Kanpur Municipal Commissioner stated that currently six wards of KMC are affected by Zika Virus and regular sanitization and fogging drives are being conducted there. While the District Panchayat Raj officer was made responsible to ensure that proper sanitization and fogging drives are being conducted while ensuring adequate cleanliness at the rural and affected areas.
Moreover, surveillance to be carried out to identify all the pregnant women and their samples should be sent for the Zika test. The DM Of Kanpur Nagar was directed to collect the samples of the remaining pregnant women for the Zika test within 2-3 days, after being informed that samples of some women identified in the survey have not been collected.