Zomato launches its own UPI Service, Know who can use it and how to activate it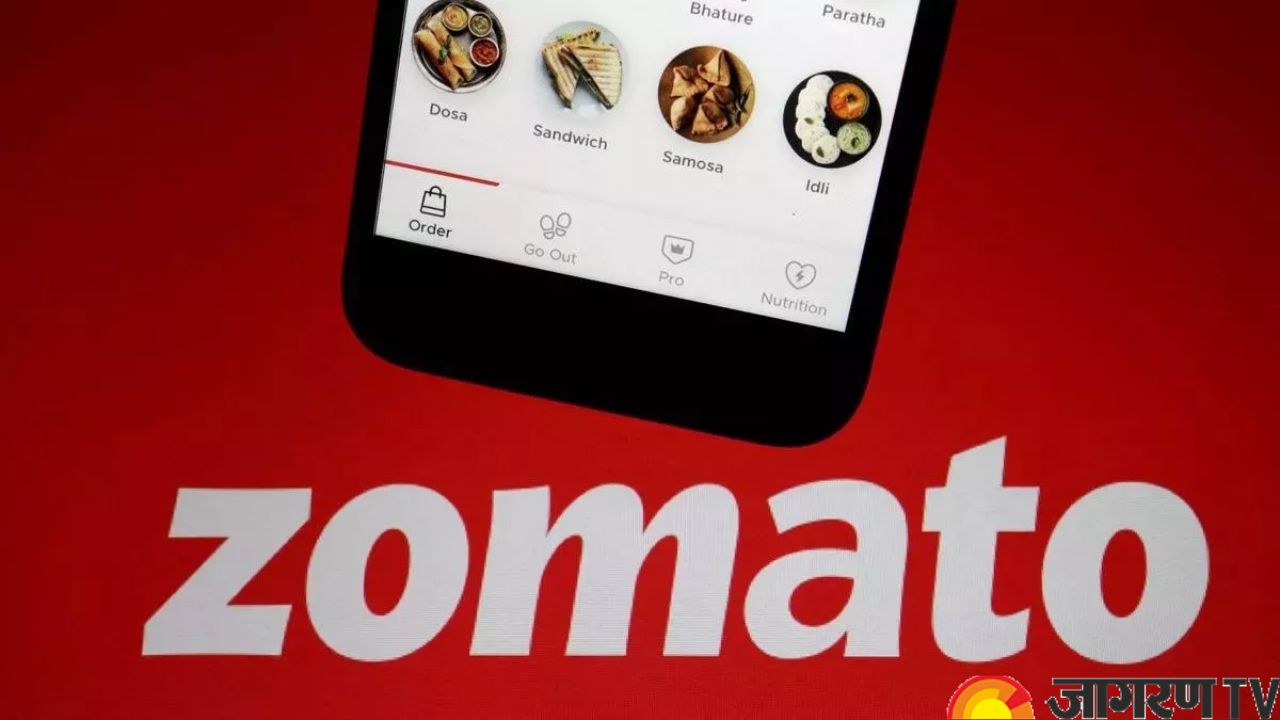 Zomato, a well-known online meal delivery business, has partnered with ICICI Bank to launch its own UPI (Unified Payments Interface) service, a real-time payment system. Users will be able to pay directly to both businesses and people thanks to Zomato's new service. Users of Zomato's UPI service won't be required to complete KYC, and anyone can customize their UPI ID. The business is advising it on safe transaction methods. 
These users will get the service
Zomato UPI service is currently only accessible to a few users. In the app's profile section, you may see if you've used this service or not. According to reports, the corporation will soon make this service available to practically all users. On this premise, it is anticipated that additional banks would join Zomato's UPI service. Users of Zomato Gold can currently see it in the Settings section. The firm intends to make payments simpler for individuals by introducing Zomato UPI. With this service, you'll be able to pay quickly from the Zomato app, but you'll need to generate a new UPI ID by storing any bank account in order to do so.
Also Read: Suniel Shetty launches Waayu food delivery app, will give tough competition to Swiggy and Zomato
How to activate Zomato UPI
To discover the Zomato UPI section, open the Zomato app, navigate to the profile section, then scroll down. You must select the Activate Zomato UPI option in order to make the feature available. Just one's preferred UPI ID needs to be provided. Even on the page where you may activate the Zomato UPI ID, the software makes a few recommendations. After completing that, you must confirm your mobile number. The opportunity to choose the SIM number connected to the bank you want to store on your Zomato app will be shown to you. You will then be prompted to add any bank account so that you can rapidly make payments.
Also Read: ONDC makes Food delivery cheaper! Know what is ONDC and how to use it