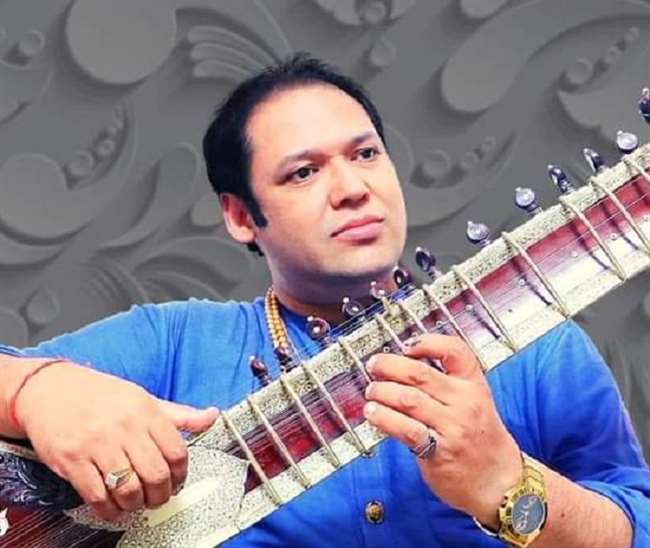 Pt Prateek Chaudhari death:
A few days back, the music maestro Devbrata Chaudhari passed away, and now, his son Prateek Chaudhari, aged 49 has also lost his battle to the deadly Covid-19 virus considering some complications. 
While the reports also stated that Pt Prateek's wife Runa and his four-year-old daughter are also currently battling the Coronavirus. The music maestro who was famous for the sweetness and grace in his music, was on ventilator support for the past few days. Pt. Prateek was also a professor at the University of Delhi and used to teach instrumental music. 
Prateek Chaudhari Biography:
Prateek learned music from his father sitar maestro Pt Debu Chaudhari and was also ranked the "Top Class" artist by Radio and National Television of India.
Prateek Chaudhari was born on 7th Sep, 1971 and he belonged to the Senia Gharana.  He also worked as a professor with Faculty of Music in Delhi University. 
Debu Chaudhari: Prateek Chaudhari's father was the  Padmabhushan and Padma Shri award winner sitar player. He appeared in multiple radio shows and wrote 6 books.