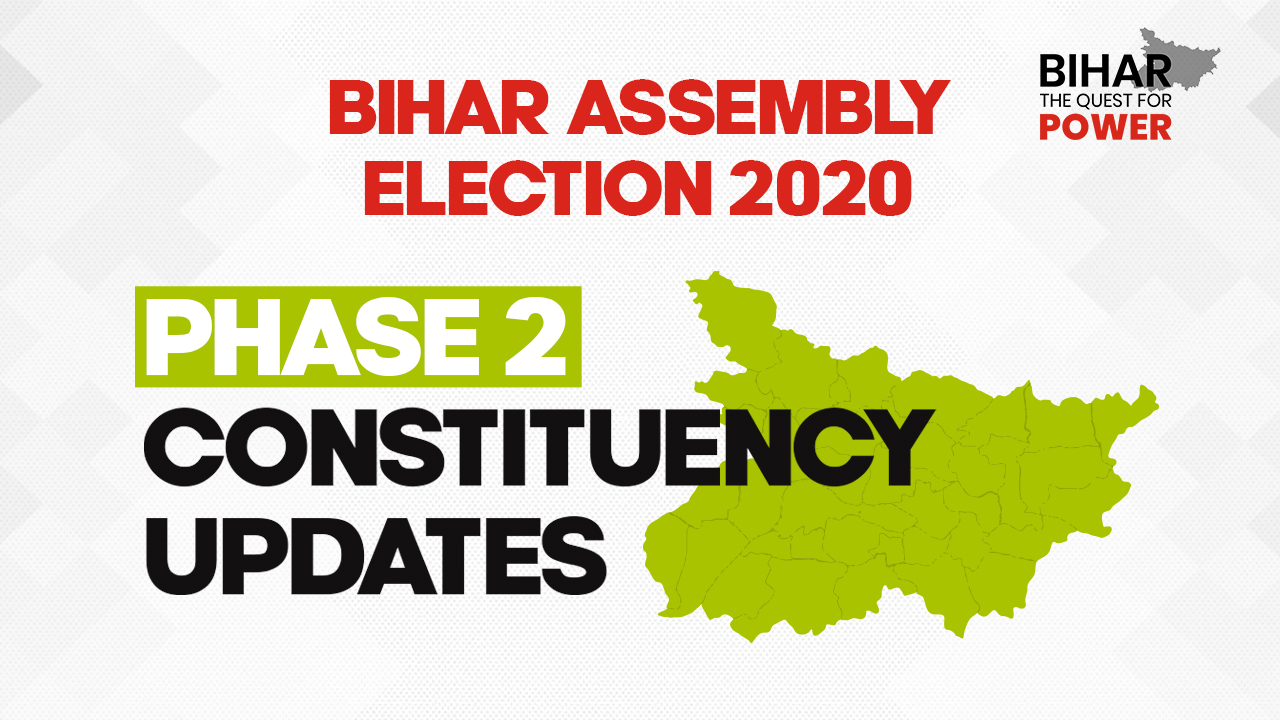 Araria Assembly Election 2020: Araria is a district and a constitiency in the state of Bihar andd borders with part of Nepal. The famous Mount Kanchenjunga can be seens from Araria. Araria district came into existence in 1990 when it was separated out from Purnia district. Araria has two sub-divisions namely Araria and Forbesganj and contains a total of 6 vidhan sabha constituencies.
Araria demographic and voter populations
Araria occupies a total area of 2830 sq km and the total voter population is about 2.77 lac. The sex ratio in Araria constituency is about 878 and has 267 polling stations in the 2015 Bihar elections. Though this year the number of polling stations may go up due to the new guidelines set by election commission to manage the corona pandemic.
Araria poll date
Araria constituency and its district will be polling on 3rd Nov, 2020 which is the part of phase 2 Bihar elections. The last day to withdraw nominations if 19th Oct,2020
* Election Phase: Phase 2 of Bihar election 2020
* Date to issue of nominations:  9th  Oct, 2022
* Last date to file nominations: 16th  Oct, 2020
* Last day to withdraw nominations: 19th Oct, 2020
* Polling Date: 3rd Nov, 2020
* Result Date: 10th Nov, 2020
Araria Candidate list and past winners
Avidur Rahman won the Bihar 2015 election by defeating Ajay Kumar Jha from LJP party. Avidur Rahman is from Congress party and he won by a vote margin of 22.8%. He defeated Ajay Kumar Jha with over 40K votes. In Araria the mla seems to change in every elections which is a bit rare in Bihar where the current sitting MLA wins consecutive elections. The candidate list from all parties for Araria vidhan sabha elections is yet to be announced and as soon as they are out we will update you
2020
* Shagufta  Azim - JD(U)
* Avidur Rahman- INC
* Chandra shekhar singh babban- LJP