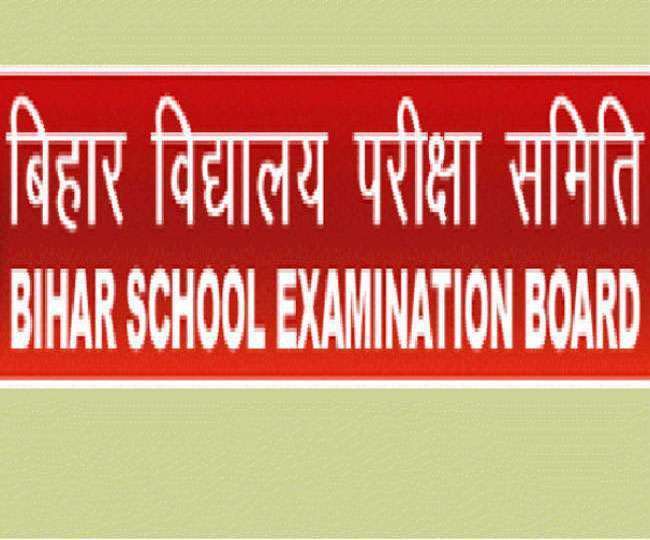 Bihar Board 10th Social Studies Exam 2021: While with the increased sincereness and seriousness towards the exams, it is quite evident that the Bihar Board Exam has already commenced for the academic year 2021. The Bihar Board Exams for Class 10th commenced from 17th February 2021, and after this, the Social Studies Exam is scheduled for 19th February 2021. 
The Bihar Board Social Studies exam pattern 2021 as prescribed by the Bihar School Examination Board (BSEB) is divided into four parts. Part A, also known as the History Section will constitute for 25 marks, the next section is Civics which also constitutes for 25 marks, the third section is Geography again constituting for 25 marks. The fourth part of Social Studies exam is Economics which constitutes for 22 marks and the last section of Social Studies exam BSEB Class 10th is Disaster Management which constitutes for 6 marks. And all of these sections together as an aggregate contribute for the 100 marks of the Social Studies question paper. This was the whole exam pattern of the Bihar Board Class 10th Social Studies Exam 2021. Now, the students must focus on preparing for the exam well.
So, to ace your preparation for Bihar Board Class 10th Social Studies Exam 2021 some tips are mentioned below: 
A thorough understanding of the syllabus is a must, to ace any exam. 
Focusing on the key topics will help the students to cover the topic with the most weightage. While considering History, Nationalism in Europe and Civil Disobedience Movement must be focused on. Behaviour of Democracy, Participation of different organs in the government should be given the importance, in Civics. For economics, History of Development, State's (Bihar) income as well as National Income and Globalisation. A grip over Resources and Agricultural Resources is required.
Practising the mock test papers and previous year's question paper will allow the students to get a proper insight into how the question paper will be and what type of questions will come in exam.
While linking the answers to the current events and topics can fetch students some good scores. 
Focusing more on History and Civics is necessary. Students must prepare section-wise and prepare notes too.
Trying to understand the concepts rather than just mugging up the topics will help students ace the exam a lot.
So, these were some of the helpful tips which will help you ace your Bihar Board Class 10th Social Studies Exams 2021.
 
Here's to wishing every student good luck for their Bihar Board Class 10th Social Studies Exam 2021.