Blast in Gonda:
A two-storey house collapsed at the Wazirganj police station area of Gonda district in a late-night explosion which is said to be the house of Nurul Hasan, resident of Tikri Thatherpurwa village. The reports state that around 15 people got buried under it and were rescued overnight, while 8 of them, unfortunately, died in the incident.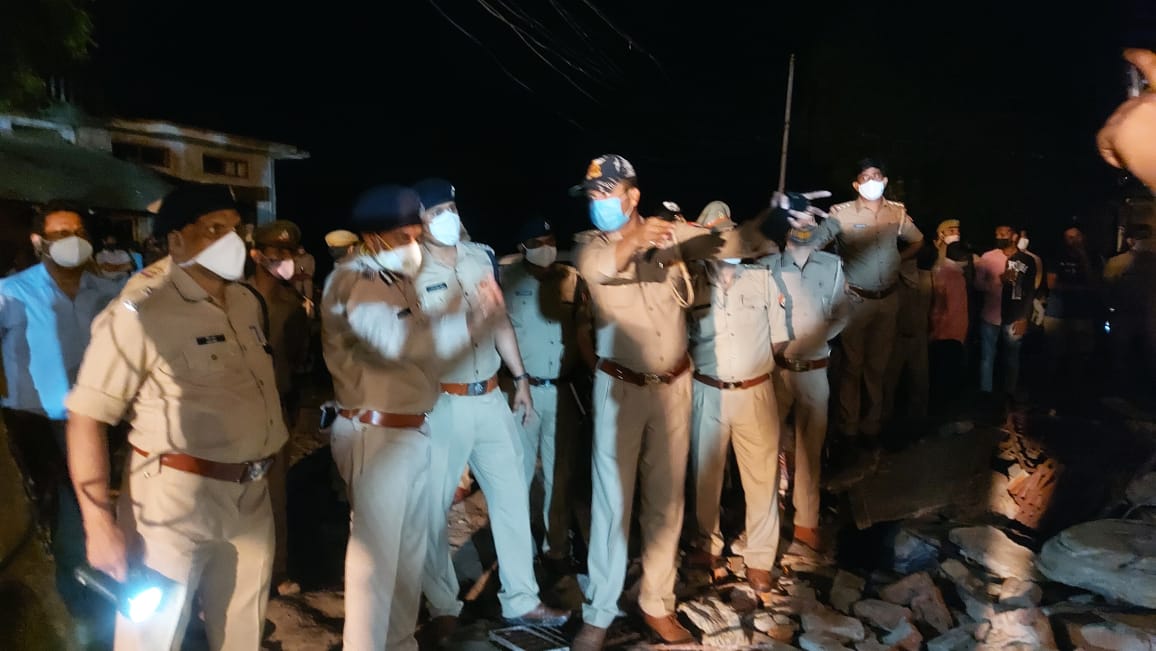 As of now, all the injured people are being treated at the District Hospital after the Community Health Center. 
While some of the high-level officials including IG Dr. Rakesh Singh, Superintendent of Police Santosh Kumar Mishra reached the spot and investigated, and CM Yogi Adityanath also expressed deep grief over the death of people in the gas cylinder explosion accident in Gonda district.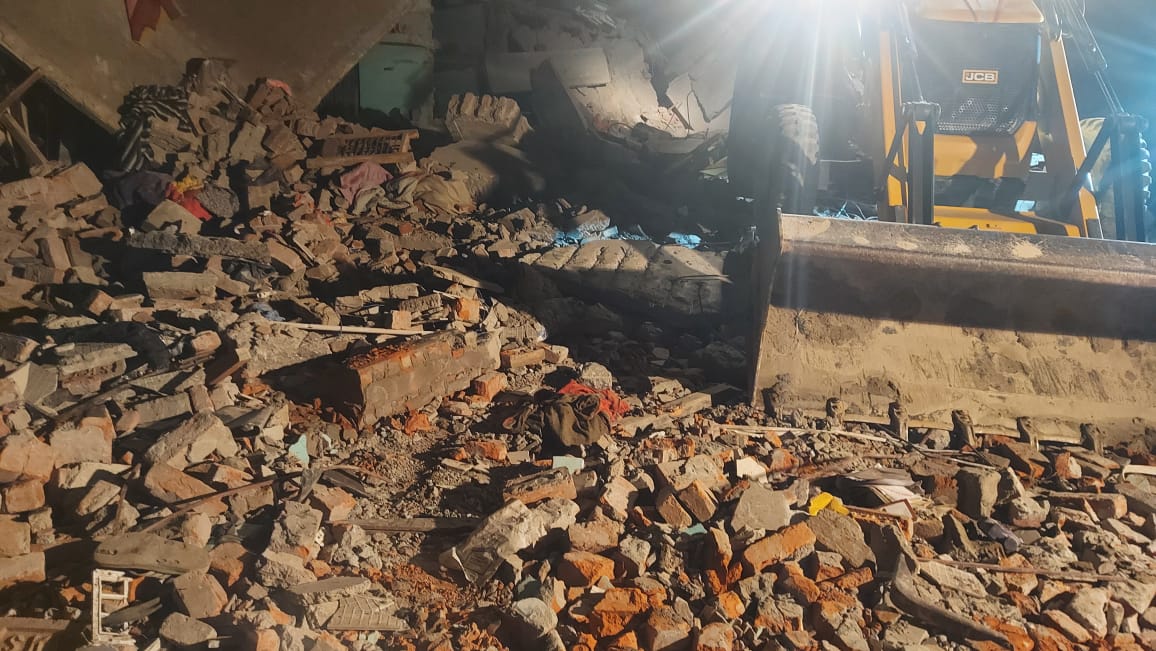 Moreover, the CM has directed the officials to expedite the relief and rescue operations and provide proper treatment to the injured.
However, the reason for the explosion is not yet clear, but the reports state that the house of Nurul Hasan, suddenly exploded at around 10:00 on Tuesday night. The explosion was so terrible that the entire roof collapsed.
The family members state that the incident happened due to a cylinder explosion while cooking, however, on the other terrace a hemp ball has been recovered. The reports haven't been confirmed by the police yet.