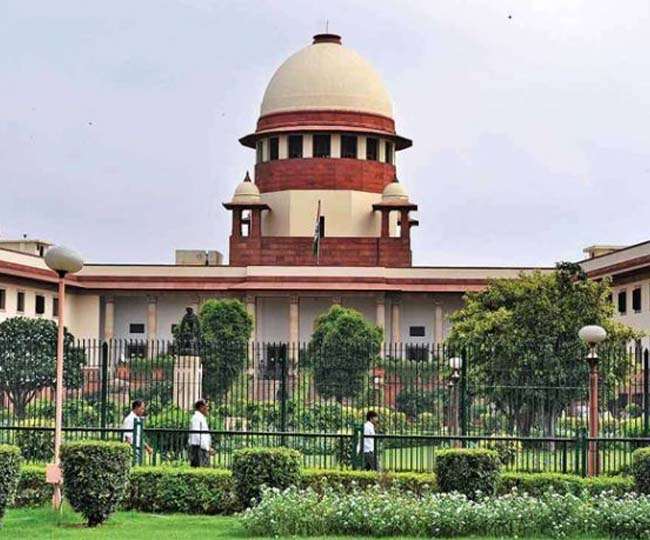 Compensation to the deceased from Covid-19 virus:
The Central Government has recently stated to the Supreme Court that considering the deaths due to the Covid-19 virus, the center is considering implementing a policy of giving compensation of Rs 4 lakh to the victim's family and also the issuance of death certificates. On this, the Center has sought ten days' time from the Supreme Court to file its reply and the court will hear the matter again on June 21.
Planning on the matter underway: 
In the hearing held in the administration of Justices Ashok Bhushan and MR Shah on Friday, the Solicitor General Tushar Mehta speaking up from the side of the Central Government, stated that the government is planning in the favor of the matter, and need two weeks time to file the counter affidavit.
In a reply to this, the judge of the bench mentioned that some states have also implemented the policy, and considering the news reports, Bihar has announced a compensation of Rs 4 lakh, but most of the states have not fixed their policy yet. On this, Mehta said that a decision would be taken at the central level soon. While the SC also questioned them that why it is taking so long for the center to make a decision.
10 days time to make the decision: 
Answering the question, the Centre's solicitor stated that being occupied with other things led to a delay in the decision. Hence, SC has directed the matter to be put up for hearing again on June 21i.e., within just 10 days, the court asked the government to give a copy of the affidavit to be filed to the petitioners on Saturday itself, two days before.
It must be noted that the petitioner also asked for the cause of death to be mentioned on the death certificate, to which, Mehta said that the matter is still under consideration, and a decision will be made soon.
Petitions still pending in the Court: 
Two petitions are pending in the Supreme Court, one is of advocate Gaurav Kumar Bansal and the other has been filed by advocate Ripak Kansal, demanding compensation of Rs 4 lakh or compensatory pay to the kin of those who died of the Covid-19 virus. Along with this, there has also been a demand for the issuance of certificates or documents, raising the issue of difficulties being faced due to no uniform policy regarding the issuance of death certificates to those who died of the coronavirus.