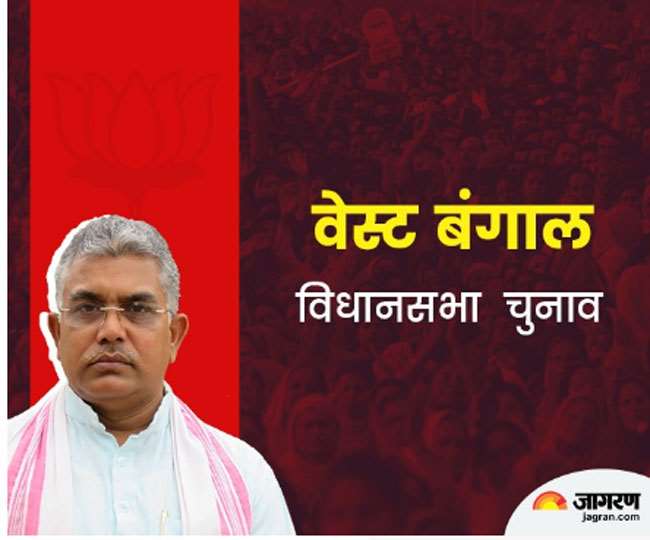 Dilip Ghosh Biography:
The fate of the West Bengal Government will be decided soon as the state is conducting the voting for West  Bengal Election Phase 2 today i.e., 1st April 2021. Contesting for the elections are many constituencies, but among them, emerging as the biggest rivals are the Trinamool Congress and Bhartiya Janta Party. And amongst this constant urge to win over the reign of West Bengal, many leaders from both of the parties have engaged themselves into blames games, constant jibes and what not. Amongst other leaders who made it to the news due to their allegations and explicitness is Dilip Ghosh. So, in this article further, we will know more about Dilip Ghosh. 
Dilip Ghosh, an introduction:
An Indian politician from the state of West Bengal, Dilip Ghosh was born on 1st August 1964 and is currently serving as the 9th state president of Bhartiya Janta Party's (BJP's) Bengal unit. While serving this position, Dilip at present is representing Bengal's Medinipur constituency as a Member of Parliament in Lok Sabha. 
The early life of Dilip Ghosh:
Dilip Ghosh's Age & Date of Birth: Born on 1st August 1964, Dilip Ghosh is 57 years old. 
Dilip Ghosh's Place of Birth: Dilip Ghosh was born in the village of Kuliana near Gopiballavpur of West Medinipur district, West Bengal.
Dilip Ghosh's parents: Dilip Ghosh was born to Bholanath Ghosh and Puspalata Ghosh and was the second among the four sons. 
Net Worth of Dilip Ghosh: As per the reports, the net worth of Dilip Ghosh is INR 45.36 lakhs. 
Educational Qualification of Dilip Ghosh: 
Dilip Ghosh soon after completing school went on to pursue his Diploma course in Engineering from a polytechnic college in Jhargram. 
But later on, a case was filed regarding the education claims of Dilip in the affidavit filed with the Election Commission of India in the Calcutta High Court. But, the court dispersed the allegations stating that public interest litigations can't be filed regarding a person's educational achievements. And, the only polytechnic college in the area, which is, Ishwar Chandra Vidyasagar Polytechnic claims that the BJP leader didn't pass the diploma from the college anytime between 1975 to 1990.
Political Career of Dilip Ghosh: 
Dilip Ghosh entered politics in 1984 when he started working as a Pracharak of the Rashtriya Swayamsevak Sangh (RSS). Dilip used to work as an in-charge of the RSS unit in Andaman & Nicobar Islands from 1999 to 2007 and he also was an assistant to former RSS Chief K S Sudarshan.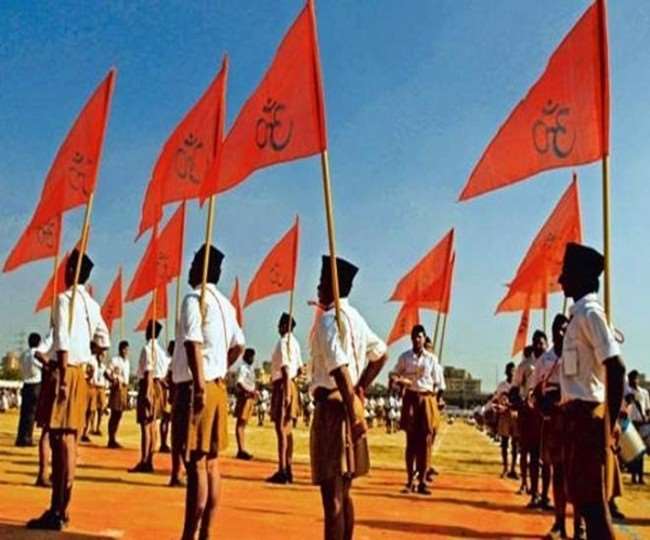 In 2014, Dilip was admitted to BJP was appointed as the general secretary of the Bengal unit. 
In 2015, Dilip Ghosh was sworn as the state president of the Bhartiya Janta Party (BJP). 
In 2016, Dilip Ghosh stood up in the elections for the first time where he defeated the veteran Congress leader Gyan Singh Sohanlal in the Kharagpur Sadar Constituency in the West Medinipur district in the 2016 West Bengal Assembly elections.
In 2019, under the direction of Dilip Ghosh, BJP won over 18 out of 42 Lok Sabha seats in Bengal in the General Elections which accounted for a vote share of over 40%. Soon, Dilip Ghosh became a Member of Parliament in the Lok Sabha from the Medinipur seat.  
But due to some lines up controversies, Dilip's hard-earned name and fame went into vain. While Ghosh is contesting again for the ongoing 2021 West Bengal Assembly elections.   
Dilip Ghosh Controversies and Latest tiff against Mamta Banerjee: 
As per the reports, the Bengal BJP president, Dilip Ghosh has always been in news for his strong statements. While the MP can also be seen making strong statements against CM Mamta Banerjee and has even ended up mocking the lady for her leg injury. 
In some recent incidents, Dilip Ghosh was quoted as saying in two different statements that Mamta should wear a Bermuda to show her injury; the "wheelchair" government won't work in the state.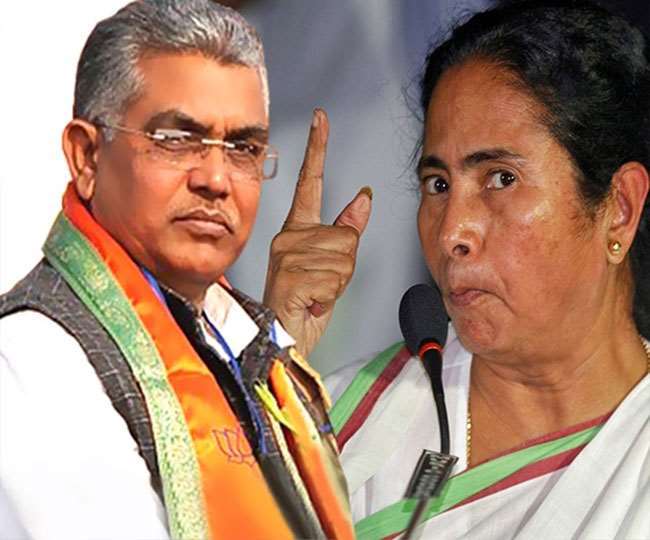 Earlier last year in 2020, Dilip Ghosh was called out for making derogatory comments against a woman protesting against CAA at Jamia Milia Islamia University, Delhi. where The event witnessed Dilip's party's group went on to heckle the woman, to which Ghosh commented that she's lucky that nothing else was done to her.