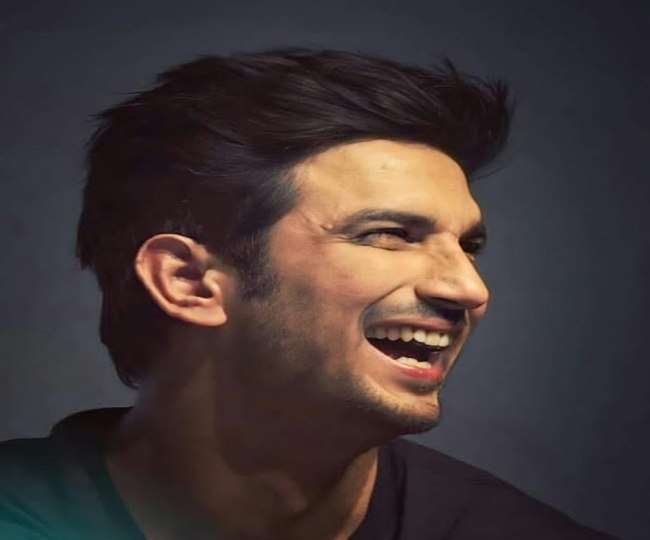 Sushant Singh Rajput Death Anniversary: On June 14, i.e Today Bollywood and all the fans of Sushant Singh Rajput are teary eyes as on this date the actor left the world last year. Today is the death anniversary of the late actor, Sushant Singh Rajput. While his death was a shocker to everyone due to his suicide, everyone is still waiting for justice to prevail for him. 
One year before, the body of Sushant was found in his Mumbai flat in suspicious condition and when the case was investigated, many shocking revelations were made. From using drugs to suffering from chronic depression, the actor was suggested to be suffering a lot in his life. 
Fans remember Sushant on his Death Anniversary
While the case of Sushant was registered as suicide, his fans are still demanding justice for him and believe that he was murdered. The case is still under investigation and the CBI is still working on solving all the leads and related pivots related to SSR's death case. Meanwhile, there has been no single day that his fans have not remembered him. Every day his fans made sure that Sushant's name trend on social media site Twitter as they demand justice, and want his murderers behind the jail. 
On the day of his birthday, all his fans get emotional remembering his contribution to the industry and how he connected with his fans on small and big screens.