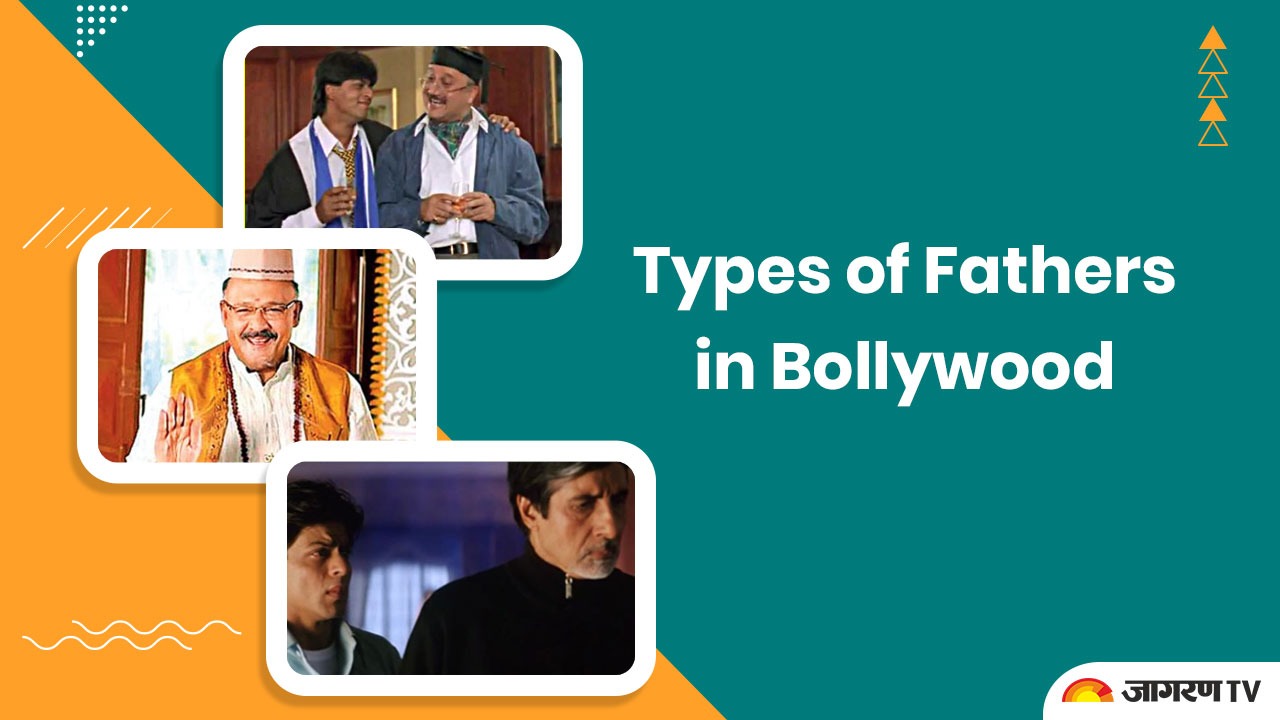 Father's Day 2021: Bollywood has a long relationship bringing the different kinds of fathers on screen. From soft-hearted to angry young men we have seen all types of personalities we can find in our fathers. Be it daddy cool, or strict one saying 'Keh Diya Na Bas Keh Diya' we have related to so many on-screen characters. So this father's day let's look upon different types of father roles portrayed in films that we can relate to. 
Cool as Cola 
We all wish for the cool side of Anupam Kher as in DDLJ and Judwaa 2 in our fathers. More than a father he portrayed to be the best friend. In Kuch Kuch Hota Hai as well, we loved the daddy following new trends and keeping up with the younger generation. Asking for any permission from him? Chill you'll get it right. Maybe he'll join you. Just like Big B in Kabhi Alvida Na kehna.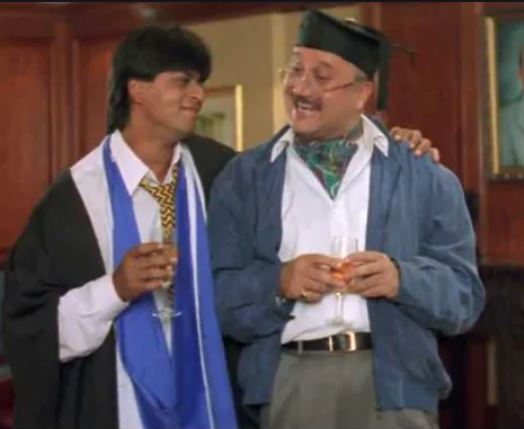 D for Discipline
Parampara Pratishtha Anushasan brings us our super discipline and strict father. And you need no introduction about whom I am talking about. Amitabh Bachchan's role from Kabhi Khushi Kabhi Gham brings the strictness and disciplined side of our fathers in front of our eyes. Unka kaha Patthar ki lakeer kyuki keh diya na bas keh diya. You wouldn't dare to speak after he declares his decision. Even mom cannot change his supreme command.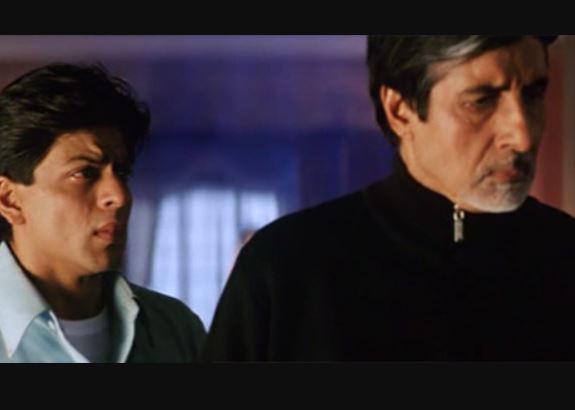 Sanskar hi Satya He
Here comes our beloved Alok Nath Ji. Even his words seem like they come out after having a holy rinse with the water of Ganga river. His sanskar will knot the family together and be near to the god as well. Hum sath sath tabhi hongey jab sansakari gun hongey. No doubt sanskars of Indian families backboned with fathers helped in keeping joint families.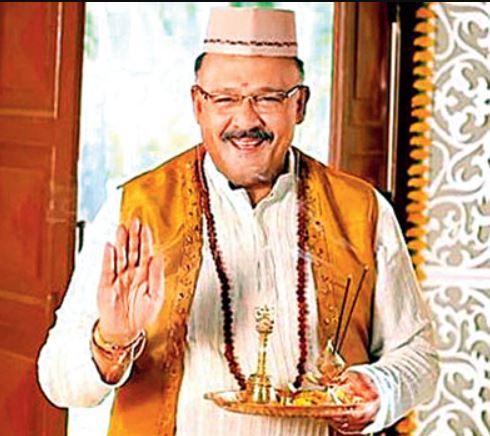 Daughter's Daddy
Mahri Chori Chore se kam he ke? Aamir Khan from Daangal was strict, disciplined but showed that his father's love is not gender-biased. Han sehet ke liye haanikark ho skta he but will always be equal.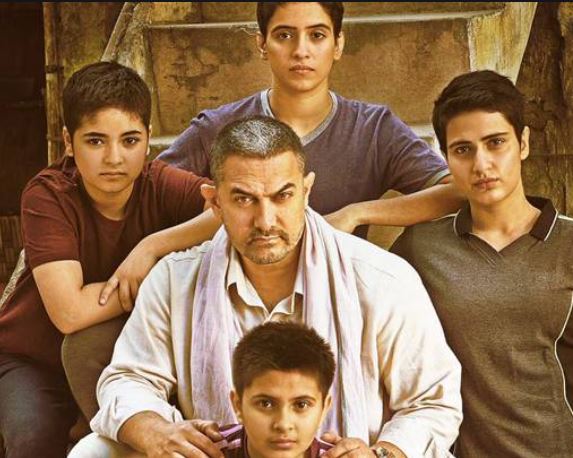 Papa nahi mangey
Humare bhi nahi mantey papa na hi Simar ke mane the DDLJ me. The strict father is there in every father of India and I guess around the world. When our friends make an outing plan or anything, we know in advance that our father will not agree.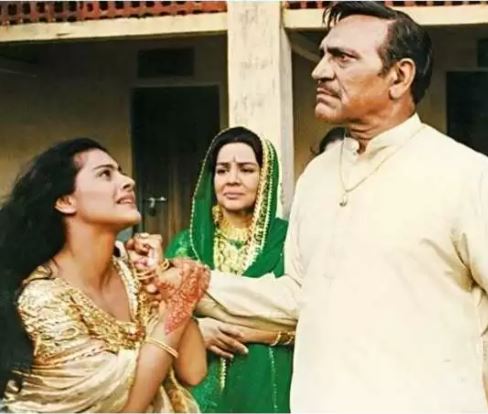 Keeping your happiness on priority
Be it, Irrfan Khan, from Angreji and Hindi Medium to Bhaghban, Bollywood has also shown the most common side of our fathers. The father who will do anything for his child and happiness. They want their child to succeed and their happiness is the priority. Fathers will face hardships just for their child and his/her success.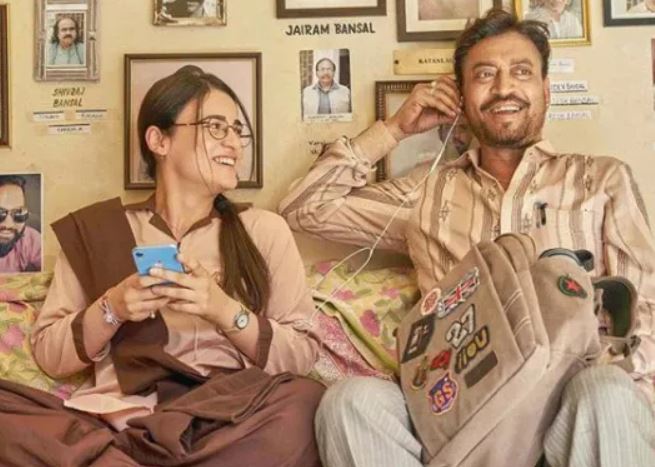 Sharma Ji ke Follower
The next father is the one who is affected by Sharma ji ka ladka a lot. Farhan's father from 3 idiots wanted him to be an engineer because everyone does. Warna log kya kahenge? They care a little more about the people before understanding their own kid. Kabhi to Abba manngey?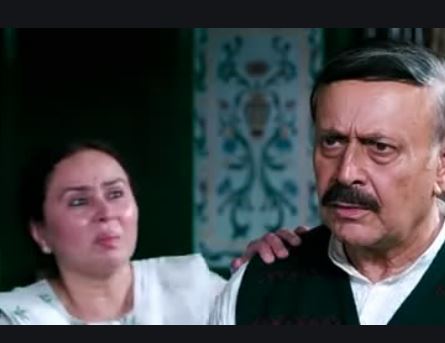 Make your father feel special this fathers day, send him these emothinal gifts and greeting