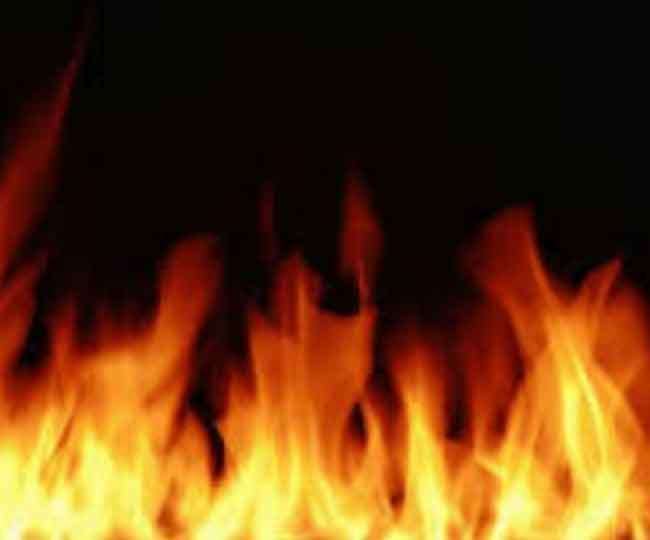 Filmmaker Santosh Gupta's wife Asmita and daughter Srishti  Gupta have committed suicide by setting themselves on fire in their house. According to the news by  PTI, a 55-year-old woman in Andheri allegedly committed suicide by setting herself on fire along with her daughter. Upon identification, the woman and girl were found to be the wife and daughter of filmmaker Santosh Gupta.
Santosh Gupta Wife and Daughter Commits Suicide
According to the news agency, Asmita and Shrishti set themselves on fire in their DN Nagar Andheri house on Monday afternoon. The matter came to light when the neighbours saw fumes from the apartment and called the fire brigade. After which two were quickly rushed to Cooper Hospital. 
Asmita was declared dead on arrival at the hospital, while the daughter, who suffered from 70 per cent burns, was referred to the Airoli Nation Burns Center where she also succumbed to her injuries on Tuesday.
Santosh Gupta's Wife was battling with serious Illness
As per the news, Asmita was struggling with a serious illness and ended her life due to depression. At the same time, the daughter could not see the problem of her mother and she also ended her life with the mother. Bharat Gaikwad, the senior inspector of DN Nagar police station, says that 'two separate reports of accidental death have been filed in this case, the rest of the case is being investigated.