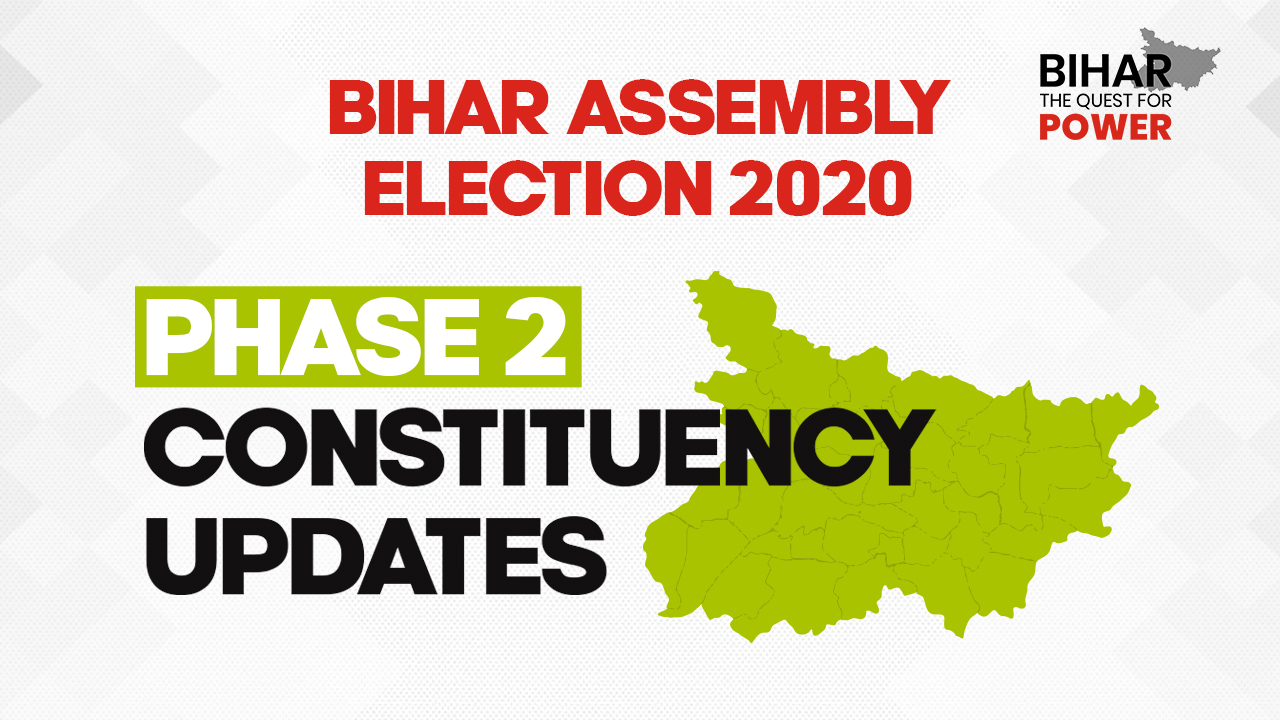 Forbesganj Assembly Elections 2020: Forbesganj is a city bordering with Nepal in the state of Bihar. It one of the 243 constituencies in Bihar that are getting ready for elections.  It is located in the Araria district and falling in phase 2 of Bihar Elections. Forbesganj is also know for recording the coldest template in Bihar of -2.1 degree celcius.  Totoal voting population of Forbesganj is around 2.99 lac and the sex ratio is 881.

Forbesganj poll date
As forbesganj constituency falls in Bihar phase 2 elections, so the polls will be held on 3rd nov. The fining of nominations have already started and 19th Oct, 2020 is the last day to withdraw nominations. Other key elections dates for Forbesganj are:

Forbesganj seat candidate list and winners
Forbesganj seat current MLA is Vidya Sagar Keshri from the BJP party and he is also the BJP candidate for the Bihar Elections 2020 from Forbesganj seat. Vidya Sagar Keshri won in 2015 Bihar elections by defeating RJD parties Krityanand Biswas by 13.57% voter margin. Viday Sagar Keshri has filed his nominations from Forbesganj assembly elections seat 2020 and the opposing mahagathbandhan candidate is Zakir Hussain Khan from the congress party. 
Forbesganj Candidate List and Winners
| | |
| --- | --- |
| Candidate List / Party | Voters / Winners |
| Vidya Sagar Keshri  / BJP | TBD |
| Zakir Hussain Khan / Congress  |  TBD |

About Vidya Sagar Keshri
Vidya Sagar Keshri is the a politician and a social worker from Forbesganj. He runs an NGO named Sauharda Bharat that fights for social equality of lower casts. 

About Zakir Hussain
Zakir Hussain Khan was the MLA for Forbesganj seat in 2000 assembly election when he fought from the BSP party seat. Since then he has contested elections in Feb 2005 and Oct 2005