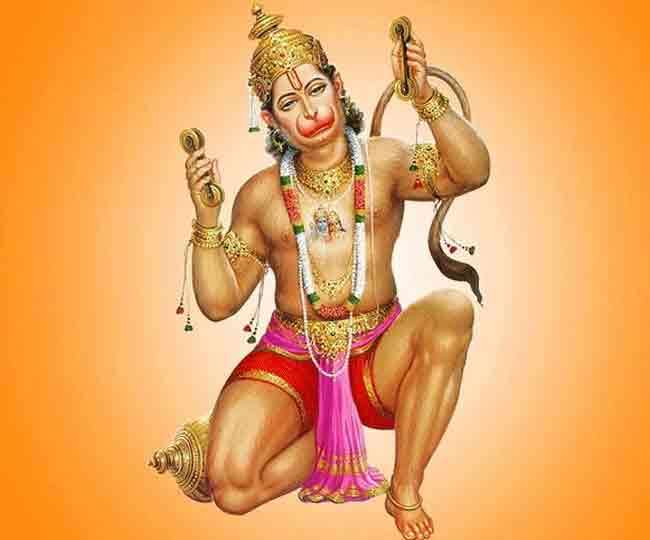 Hanuman Jayanti 2021:
It is a well-known fact that India is a land of festivals, as considering any time of the year, the place can always be seen drowned in a festive kind of vibe. And hence, yet again to enlighten the mood of the folks, Hanuman Jayanti is almost around the corner. So, on the account of Hanuman Jayanti 2021, in this article further, we will know more about the history, significance, Puja timings/Muhurat, and Puja vidhi of Hanuman Jayanti 2021.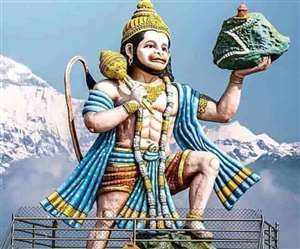 Hanuman Jayanti 2021 Date and Timings:
The Hanuman Jayanti 2021 will be commemorated this time on 27th April 2021. While the Purnima tithi begins at 12:44 PM on 26th April and will continue till 9: 01 AM on 27th April 2021. As per Hindu Mythology, Lord Hanuman took birth on the full moon night of the 15th day of the Shukla Paksha in the Chaitra month.  
Hanuman Jayanti 2021 Significance:
On the occasion of Hanuman Jayanti, the devotees are witnessed worshiping the god with great enthusiasm and ardor. While the auspicious day of Hanuman Jayanti holds great significance for Hindus, and especially for the Brahmacharis, wrestlers, and bodybuilders. The devotees of the Lord Hanuman seek blessings for their bright future on the festival of Hanuman Jayanti 2021.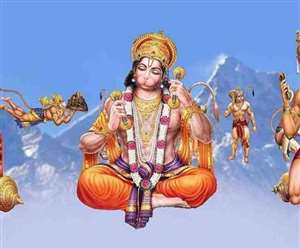 It must be known that Lord Hanuman is also known as Bajrangabali, Pavanasuta, Manavira, Balibima, Anjanisut, Sankat Mochan, Anjaneya, Maruti and Rudra. 
Hanuman Jayanti 2021 Puja Vidhi:
The Puja Vidhi for Hanuman Jayanti required the devotees to worship Lord Hanuman by offering flowers and garlands. Other than this, the devotees recite Hanuman Chalisa as well as Sundarkand and Ramayana to seek blessings from Lord Hanuman. On this auspicious day, people also light Diyas with ghee and pour mustard oil on the idol of Lord Hanuman.