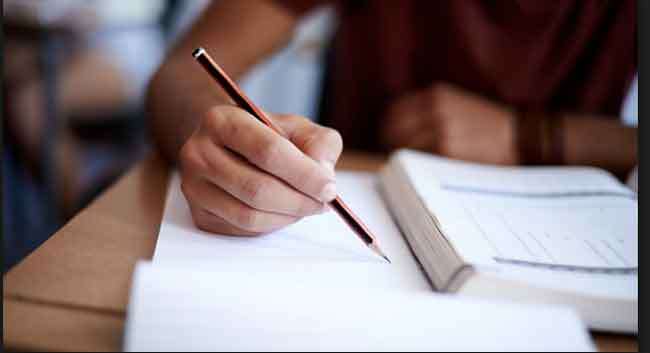 International Education Day 2021: Education has always been an integral part of everyone's life. A person who is not educated will always have immense struggles with his/her life. Development of a country heavily depends upon how much educated the country's youth is. Basic education is a fundamental right for every person. But, there are many children out there in the rural areas who still are kept deprived of the education which they deserve. They are involved in earning and working at an age when they should be studying. A basic education till 14 years of age is mandatory to every child in India. But some kids voluntarily give up on this, and some are forcefully kept away from receiving this education. But in today's times, education is given much importance and much awareness is spread to promote education worldwide. In this article, we will get to know about the Importance of International Education day, it's Objective, History behind International Education Day, the theme of International Education Day 2021.
History of International Education Day 2021:
As they say, "Education is a human right, a public good, and a public responsibility." 
The United Nation General Assembly on 24th January manifested International Day of Education. This was done to spread awareness about the role of education for peace and development. With the motive of breaking gender stereotypes, the cycle of poverty, and development in various sectors of the economy, education play a vital role in each of these. 
And to promote this role of education, International Day of Education came into existence. 
The theme of International Education Day 2021:
Every year, International Education is celebrated based on a particular theme. The theme for International Education Day 2021 will be encompassing the Covid-19 Pandemic. And the theme for International Education Day, this year is Recover and Revitalize Education for the COVID-19 Generation. The United Nations, on this new year, focus on stepping up collaboration and international solidarity to place education and lifelong learning at the centre of the recovery and the transformation towards more inclusive, safe and sustainable societies.  
The Objective of International Education Day 2021:
A day dedicated to education, International Day of Education enables humanity's primary renewable resource and reaffirms the role of education to build a community and aware them of their fundamental rights. On this day, various global events are conducted based on three main segments, which are: learning heroes, innovations and financing. Such global events are conducted at UNESCO Headquarters in Paris and New York. The day stresses on providing quality education universally and also inform the masses about the importance of adapting the modernised academic programs. It highlights the role of quality and appropriate education for peace and development worldwide. Many social activists, civil societies, education institutes, volunteers, and professionals also join hands and come together to promote this cause among their circle of reach. 
The ideology of the UN on International Education Day in the wake of Covid-19, in the words of UN's Secretary-General Antonio Guterres:
"We must do far more to advance Sustainable Development Goal 4, to ensure inclusive and equitable quality education and promote lifelong learning opportunities for all."