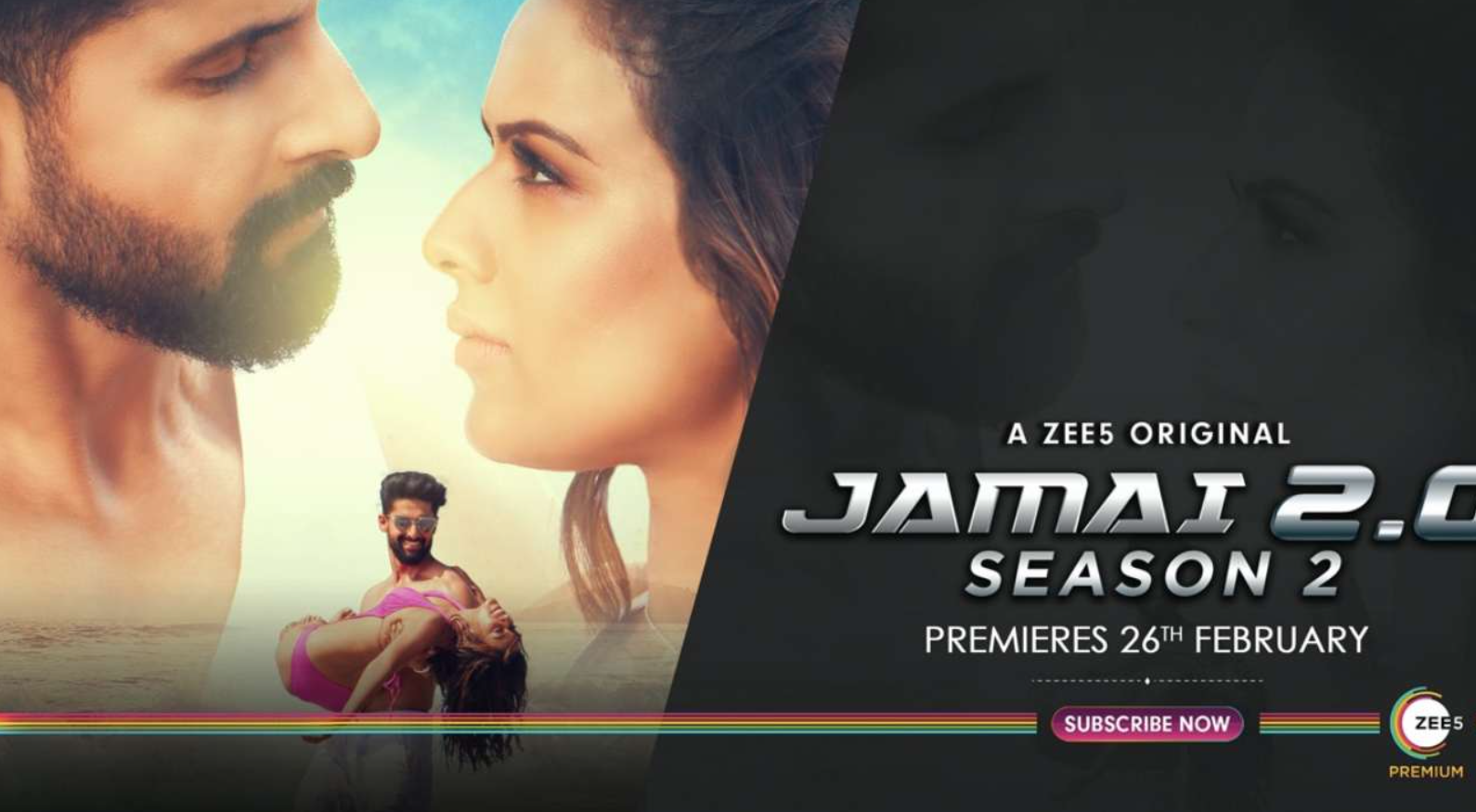 Nia Sharma and Ravi Dubey became Television's favourite couple after their hit tv show Jamai Raja. Fans loved their chemistry and on-screen romance and soon after the show went off-air everyone was demanding the duo to come back with the next season. Fans also made a nickname for the onscreen couple as SidNi referring to Sidharth and Roshni.
Well, the wait is over as Nia and Ravi are back as Roshni and Sidharth with the most awaited series Jamai Raja season 2 titled Jamai 2.0. The show is streaming on ZEE 5 from 26 February' 21. 
Unfurling the sizzling romance and intriguing plot, Jamai 2.0 is already loved by the fans. Everyone is loving the chemistry and the hot avatar of Nia and Ravi. with more suspense, more drama and heartbreaks, Jamai 2.0 is glueing the audience to the screens. 
With the alluring story and steaming hot romance of Sidharth and Roshni, fans are loving the story. Though the open ending of the series has left the fans and viewers in a thirst for season 3 already. 
Praising the Jamai 2.0 and the acting of Ravi Dubey and Nia Sharma, fans are pouring their reaction on Twitter while asking for the next season. 
Jamai 2.0 Fans Reactions
Planning to binge watch Jamai 2.0 this weekend? Watch the trailer below.