International Dance Day 2021: We are celebrating International Dance Day on April 29. While everyone loves to dance, their prowess may be on a different level. While many people are trained dancers while some conquer their bathroom dancing and for others surely the Naagin dance of Baraat is their cup of tea. The International Dance Day was first celebrated in 1982 marking the birthday of Jean-Georges Noverre who was a French dancer and ballet master and known as the creator of ballet d'action aka the modern ballet. There are hundreds of dance forms all around the world. And if we talk about our country, then we surely and at least one dance form from every state. No doubt why India is called the land of diversity. 
So when we talk about dance forms we cannot forget Bollywood and the industry gave many iconic moves and signs to groove on. And talking about the actresses of industry, then they are not only skilled in acting but are also reigning the dance floors. Be it western or classical dances they never fail to impress. 
So today let us know our idol actresses of Bollywood who are not only honing the acting but also the classical dance forms. And yes they are trained, classical dancers. So dive in and see which actresses are competent in classical dance forms of India. 
Bollywood Actresses who are trained, classical dancers
Madhuri Dixit Nene
Well, Madhuri needs no introduction. She is the dancing queen and tops the chart with her iconic dance numbers. Her smile, expressions and dance moves literally put life in every song. Our Dhak Dhak girl is a trained Kathak Dancer and we have seen her elegant postures in her songs like 'Hara Rang Dala' from Devdas or Ghar More Pardesiya from Kalaank. Madhuri from the very young age of 8 years started her training in Kathak and later became a professional Kathak Dancer.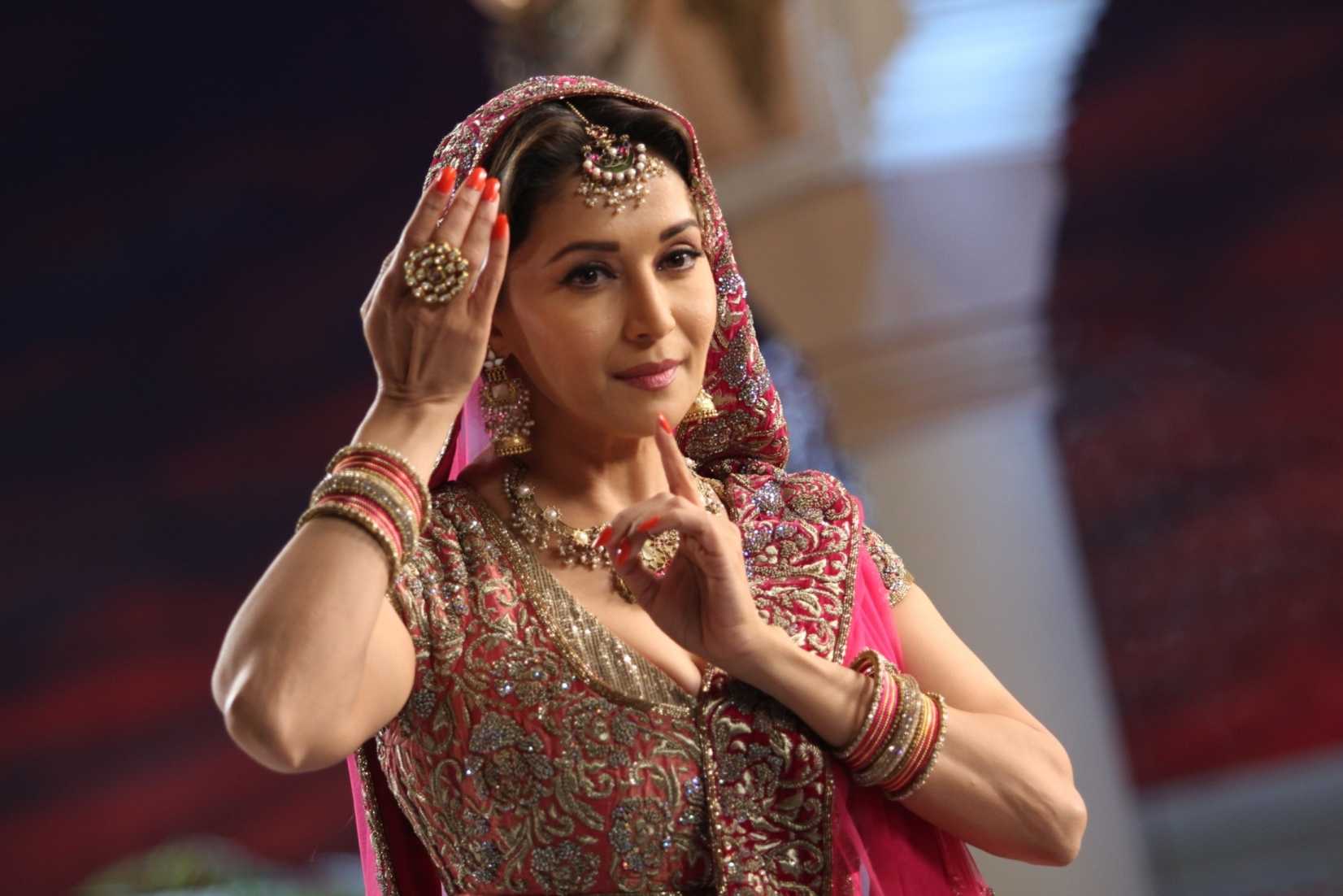 Priyanka Chopra Jonas
Our Global Icon Priyanka is not only reigning in the hearts of Indian fans but all around the globe. She is an idol for many and her story inspires the young generation. While we know she is an amazing actor and was also Miss World 2000, our PC is also a trained Kathak Dancer. In her initial years in Bollywood, she took her dancing classes from  Pandit Veeru Krishnan who is the guru for many other Bollywood celebrities. Apart from this, we have seen Priyanka's graceful moves in Maharashtrian Lavani during the song 'Pinga' from Bajirao Mastani and 'Ram Chahe Leela' from Ram-Leela.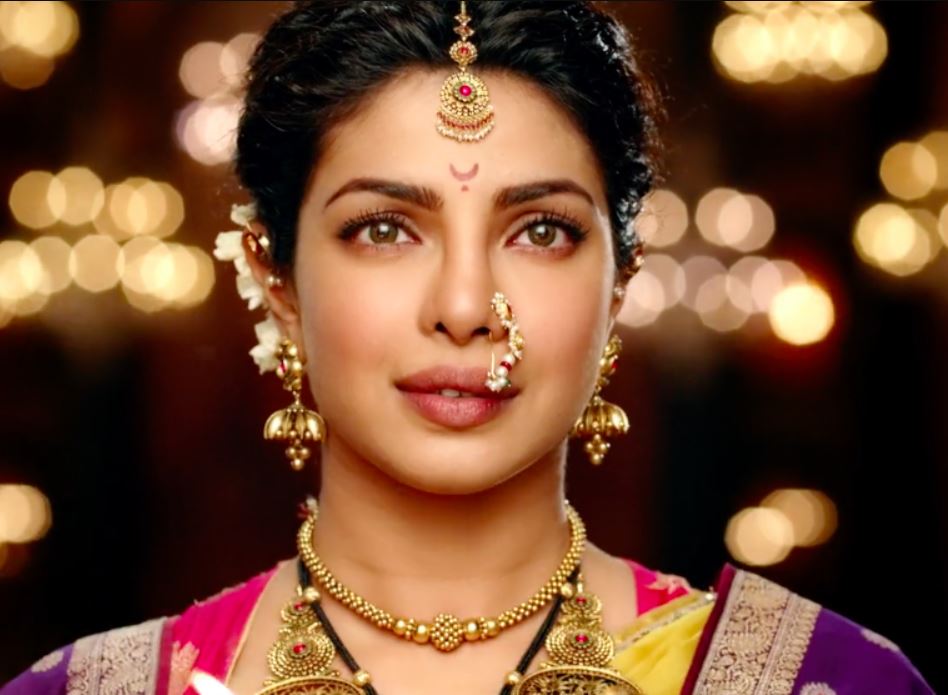 Deepika Padukone
Well, she is the femme fatale of Bollywood. And enjoys her fans from around the globe. She is an icon, she is the love she is our Deepika Padukone. Not only she has flinched our hearts with her extraordinary performances in films but also with her poised and graceful dances. Be it Garba from 'Ram-Leela', Bharatnatyam from 'Chennai Express', Kathak from 'Bajirao Mastani' or Ghoomar from 'Padmavat'. Her films are not only famous for her acting but also for her dance number. And let us tell you that our diva herself is a trained Bharatnatyam dancer. This classical dance form of India is among the difficult dance forms and now we know how she got all those expressions and poised steps. She also took training for Kathak from Pandit Birju Maharaj for her dance in 'Bajirao Mastani'.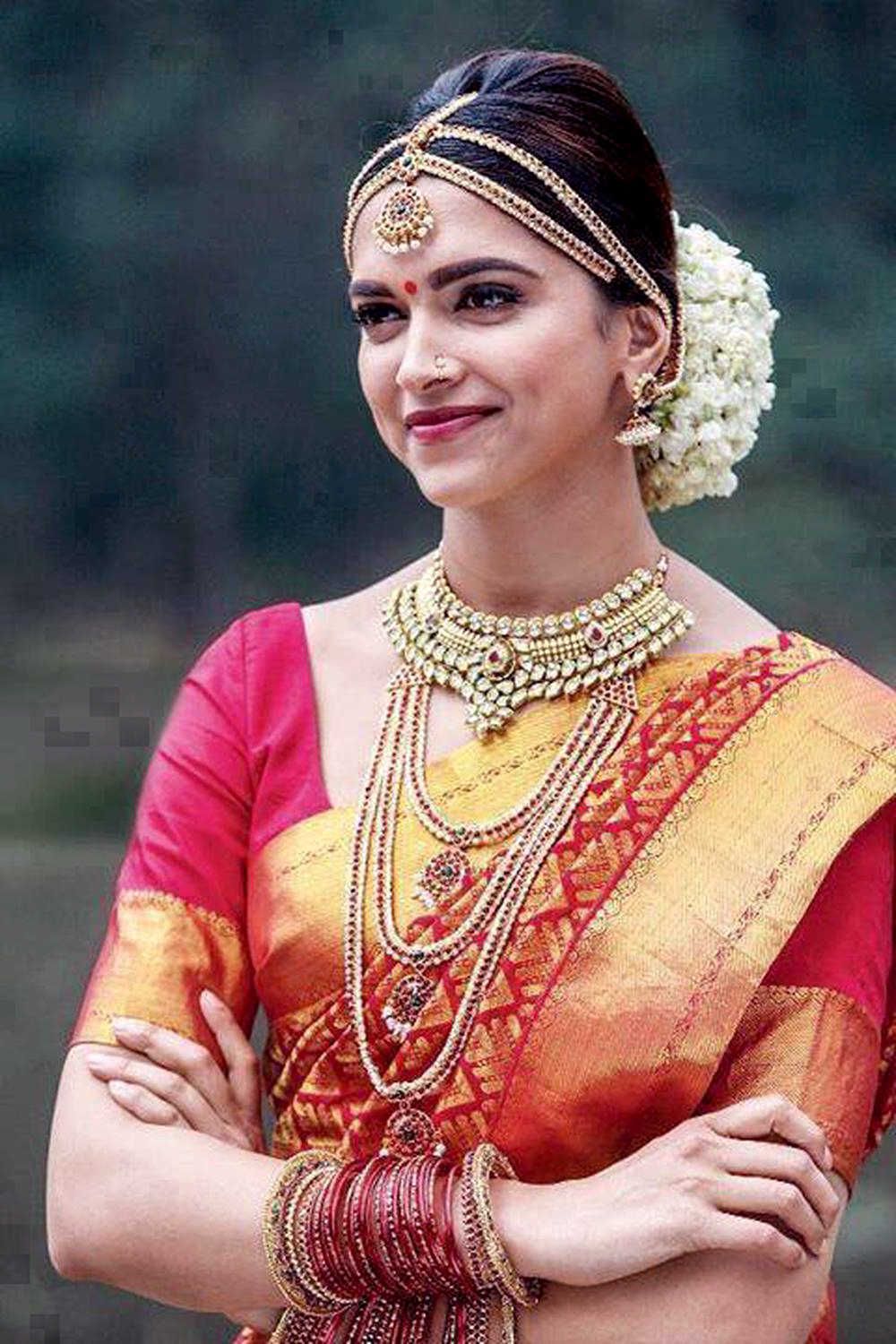 Alia Bhatt
Well, our cute bubbly actor Alia is another aced actress of Bollywood. And like other actresses, she also has a knack for dancing. From the age of 4, she got trained at Shiamak Davar's dance school and that's how our girl knows how to strike the perfect pose and poised steps in her Dance numbers. We have seen her in many western dance numbers, but she got all the hearts for her amazing performance in 'Ghar More Pardesiya' along with Madhuri Dixit. Alia got trained in Kathak from Pandit Birju Maharaj for this number and no doubt she aced it with her amazing moves and expressions.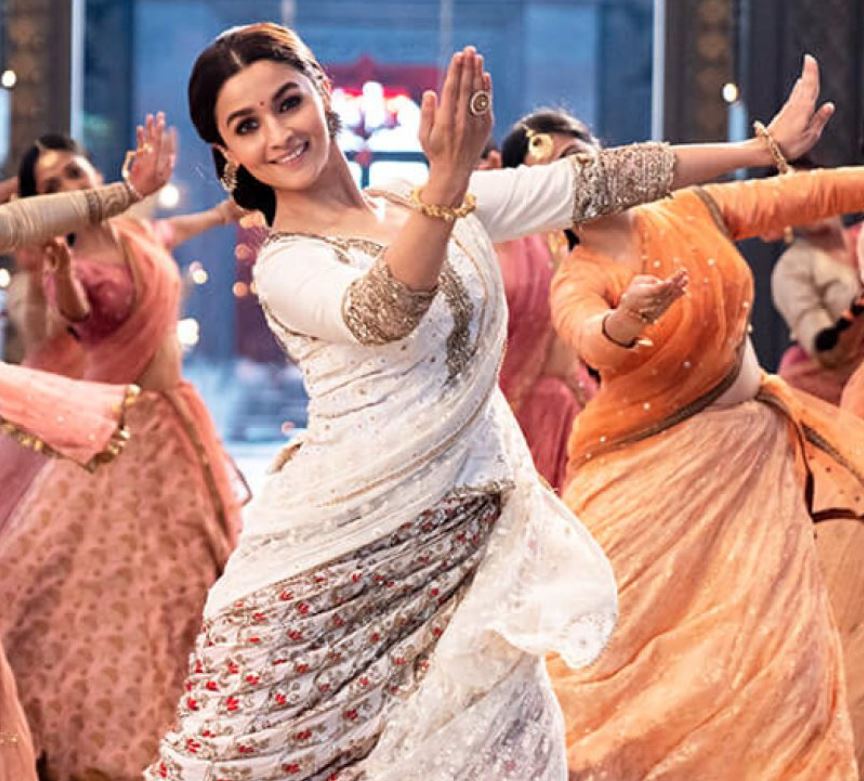 Manushi Chillar
Our former Miss World who has already made her space in the hearts of Indian Audiences will soon join the Bollywood tribe with her debut film 'Pritviraj' starring with Akshay Kumar. She is the beauty with brains and we can't forget her classical Bharatnatyam moves during her auditions for Miss India and even her performance at the global stage of Miss India 2017. No doubt Manushi is a skilled classical dancer and has taken formal training in Kuchipudi. She was trained in this dance form by famous dancers duo Raja-Radha Reddy and Kaushalya Reddy.