Google Images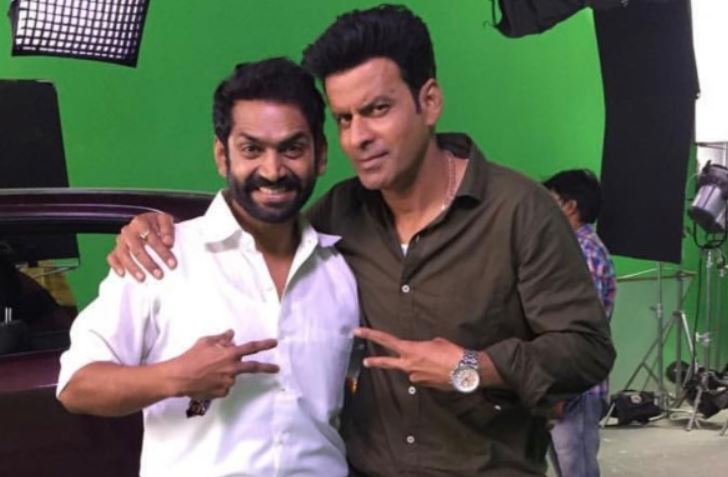 The craze for Manoj Bajpai's most awaited series of the year 'The Family Man 2' is still surging. The plot, acting, cinematography everything stole the hearts of the audience and people just can't wait to watch the third season. Meanwhile, everyday Twitter is also flooded with memes and discussion related to the series. While Chellam sir got all the highlights for being human google, now there is a question brought by Shrikant Tiwari aka Manoj Bajpai which has left twitterites in a huge dilemma. 
In his recent tweet, Manoj Bajpai has asked the netizens which JK-Sri moments they like. He gave the choice of Vada Pav from Family Man 1 or Idli Dosa from Family Man 2. The question itself is a quandary as we love both. Like how one can choose between the moments which have both JK and Sri? Maybe your preference for food can help you out to choose one. 
Twitter reacts on which Jk-Sri moment they like 
Sharing the question on Twitter Manoj wrote, "Vada Pav wale JK-Sri moments ya Idli-Dosa wale? Aap kaunsa prefer karte ho?." 
And after this must there was a tiff between both the options but above all the replies were all mouth-watering. Don't believe us? Well, check yourself out. 
Manoj Bajpai

 twitter name changed to Srikant Tiwari
Well if you have missed noticing then let us tell you that for the promotion of his series, 'The Family Man 2' Manoj Bajpai has even changed the name of his Twitter handle. The name of his twitter handle is 'Srikant Tiwari'. No doubt the series has taken everything to the next level. Just wait and stay tuned with us to witness even more 'Family Man 2' moments on social media.