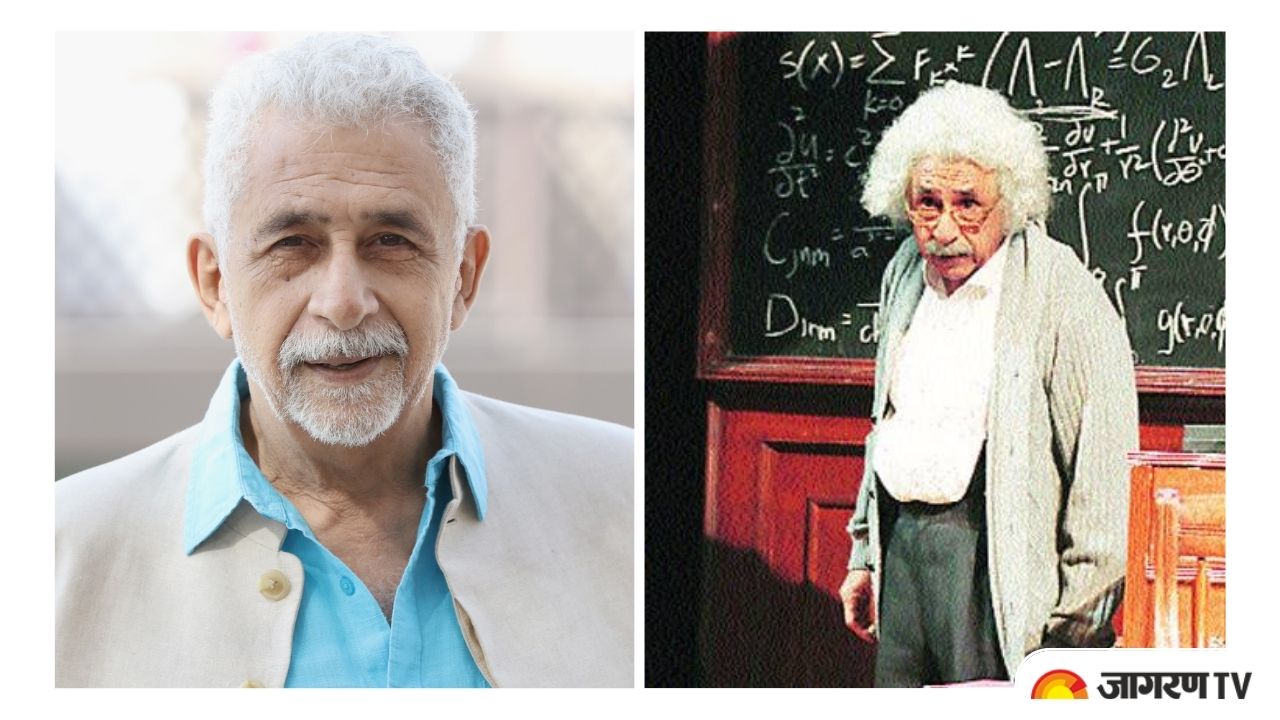 Naseeruddin Shah Birthday Special: Bollywood veteran actor Naseeruddin Shah is celebrating his 71st birthday on July 20, 2021. Shah started his acting career in the '70s and has been honing his exceptional acting skills for 4 decades. While he is very famous in the Hindi Cinema, he is also a big name in the Indian Theatres or the Indian parallel cinema. 
All his life he has been dedicated to acting and was awarded many prestigious awards including three National Film Awards, three Filmfare Awards and an award at the Venice Film Festival. 
Naseeruddin Shah-  Padma Shri and Padma Bhushan
The Government of India has also conferred Naseeruddin Shah with the Padma Shri and the Padma Bhushan awards for his exceptional contributions to Indian cinema. Let us tell you that   Padma Bhushan is the third-highest civilian award in the Republic of India while Padma Shree is the fourth-highest civilian award in the Republic of India. Shah has been awarded both of these prestigious awards for his contribution and skills. 
Naseeruddin Shah Famous Theatre Plays
From Tahalka to Dirty Picture, Naseeuddin Shah has starred in many Bollywood Films. But not many people know his reign over the Theaters of India. He is an exceptional Theater Artist and did many hit plays which are worth a watch. So on his birthday let's look into the list of famous Theater Plays of Naseruddin Shah.
Samuel Beckett's "Waiting for Godot"
Based on Samuel Beckett's famous play – En Attendant Godot. Naseeruddin Shah and Gilani were two main characters who played the role of individuals waiting for 'Gadot'. The show was the first play of Motley Productions and ran for three years at Prithvi Theatre in Mumbai.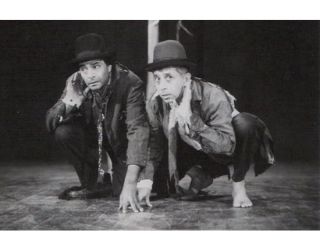 This play is about the complicated relationship of Mahatma Gandhi with his first son Harilal Mohandas Gandhi. Naseeruddin Shah played the lead role of Gandhi which he wanted to play for a long time. Let us tell you that Shah also auditioned for Richard Attenborough's Gandhi. While he didn't get the role, he showed his skills in the theatres and later bagged the role of Gandhi in the film Hey Ram.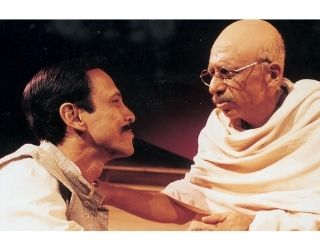 This play is based on Gabriel Emanuel's play with the same name 'Einstein'. In this Play, Shah got the main solo role of Einstein and he unveils the childhood, relationships, religious beliefs, the famous Theory of Relativity and more of the Science Genius's life.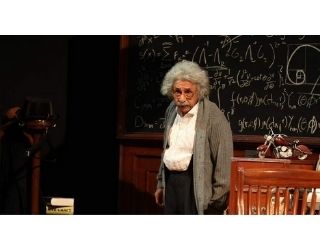 Based on the book of Jerome Kilty, Dear Liar play starred Naseeruddin as the lead character. Shah played the role of Shaw in this comedy-drama. He was accompanied by Ratna Pathak Shah who played the stage role of Mrs Patrick Campbell. The chemistry between the two was truly intriguing.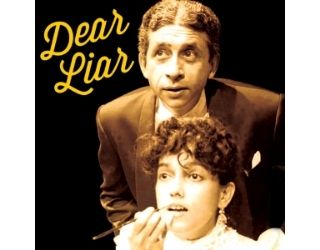 A walk in the wood play is an adaptation of Lee Blessing's play of the same name. The storyline of the play is about two diplomats, Naseeruddin Shah and Rajit Kapoor, who take a private walk in the woods, amidst peace talks between their countries.